A recent report relayed the remarks made by the agent of Lazio midfielder Sergej Milinkovic-Savic, Mateja Kezman, who stated that they're in the process of a summer move with various clubs.
Kezman went on to say that they were in discussions with Manchester United and Paris Saint-Germain, with The Red Devils being the favorite to land the 27-year-old. However, Kezman is now calling fakes news, saying he hasn't given an interview.
The agent told Tuttojuve that he's angry over this report, saying he hasn't conducted any interview to suggest that Milinkovic-Savic is nearing a deal with any club while Lazio has yet to conclude their season.
"It's fake news. I have never given interviews in the last period; some journalists are really incredible!" Kezman said. "I'm very angry; it is a lack of respect towards me, towards Sergej and Lazio."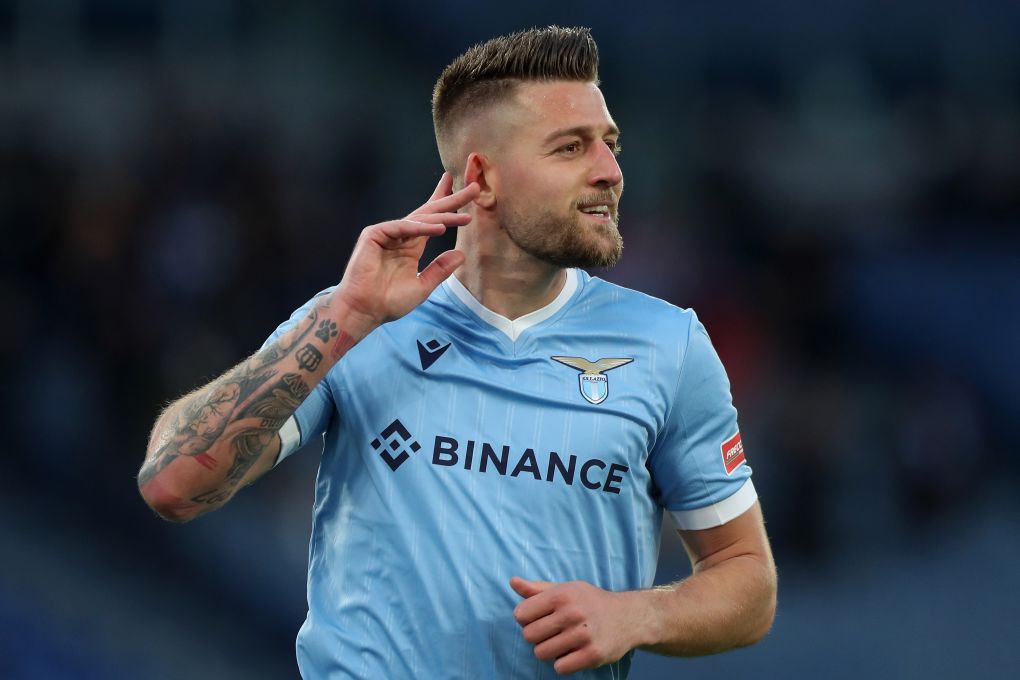 Milinkovic-Savic has long been connected to PSG, and it seems as though this summer might be the time Lazio is willing to part ways with the midfielder, who's under contract until 2024. 
The Serbia international would be a welcome addition to a PSG midfield that needs to be upgraded with players that are on par with the talent level of Marco Verratti.