Before the summer of 2021, one of the blemishes in the career of Lionel Messi was the lack of international silverware with the Argentine national team. The 34-year-old had come close on several occasions, reaching the finals of both the FIFA World Cup and Copa America. 
However, he came out on the losing end. In an interview with UOL Esporte, Argentine journalist Ariel Senosiain, who recently published a book on the Paris Saint-Germain forward titled "Messi: The Complete Genius." One of the topics discussed was Messi's Copa America win last summer. 
Senosiain stated that people in Argentina wanted Messi to win a trophy with the national team, especially as he was nearing the end of his career. 
"Others said that to complete himself as a genius, he would have to win something for the national team. It wasn't the World Cup, but the way, the way, the place, and the emotion of the Copa America came very close to a World Cup."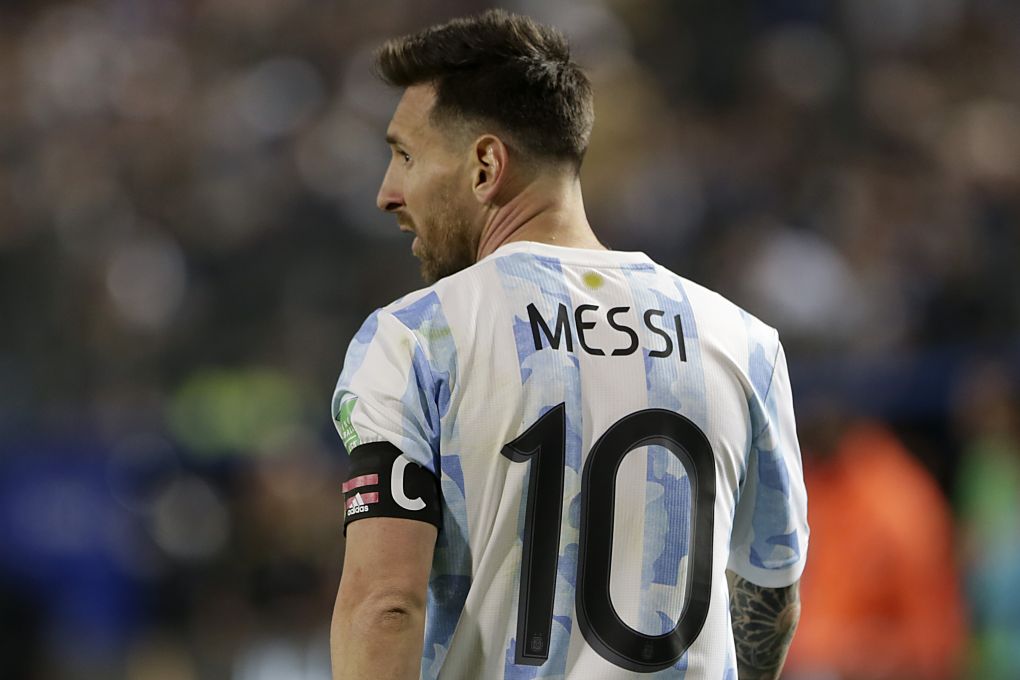 "Here in Argentina, people really wanted Messi to win something for the national team because of a collective desire to see him with tears in his eyes for a victory, not a defeat. Any aspect. This also happened with the players, so much so that when the game is over, seven men will hug him," Senosiain said.  
Messi will likely play his final World Cup later this year when the competition kicks on in Qatar, where Argentina is in a group alongside Saudi Arabia, Mexico, and Poland. La Albiceleste will hopefully send out the 34-year-old with one last trophy at the national team level.