Lionel Messi scored a brace against Montpellier Hérault, and the 34-year-old is attempting to finish a tough first season with Paris Saint-Germain on a high note and hope it spills over to 2022-23. 
The Argentine struggled to find the back of the net this season and then came the inability to make an impact in the UEFA Champions League Round of 16 against Real Madrid. As a result, Messi has been whistled and booed at by supporters.
Nonetheless, PSG midfielder Ander Herrera spoke with Prime Video Sport France (via Canal Supporters), where he discussed the two-goal performance and made a prediction for next season regarding Messi.
"We often talk about the goals he scores, but he makes the team play. We have the feeling that when we are in a hurry, we give him the ball, and he has the ability to calm the game. Today, it is true that he scored two goals and that he played very well. We are very optimistic after a season of adaptation for him," Herrera said.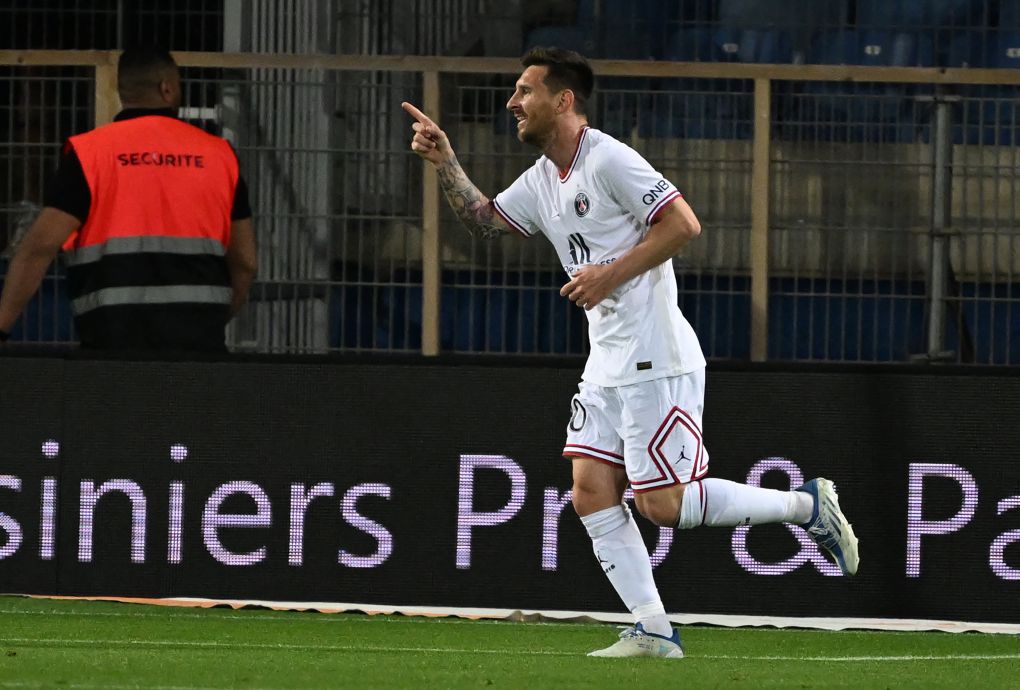 "We will see the best Messi next season. It's a pleasure to play with him and to train with him. It's incredible (…) We also have to accept that after 20-25 years in Barcelona, it's not easy to change club and country. I've already done it. It's not easy to change your habits every day. I think he did well during his adaptation season. But, we are very optimistic with him for the next season."
Messi has another year on his deal with the capital club, so he's staying put unless something unforeseeable happens. Nonetheless, many hope that a summer where he doesn't need to uproot his entire family nor adjust to a new league will help play a role in him having a better second season.