A couple of days ago, there was a report linking Paris Saint-Germain to Spanish football executive Monchi, the sporting director of Sevilla FC, as a possible replacement for Leonardo. The future of the Brazilian club chief is up in the air following the UEFA Champions League elimination. 
However, it seems as though Monchi doesn't want to leave Spain. According to Mundo Deportivo (via Paris Fans), the Sevilla club chief is not enthusiastic about ​​rallying the capital, mainly because he has had the rumors of how challenging it is for an executive at PSG.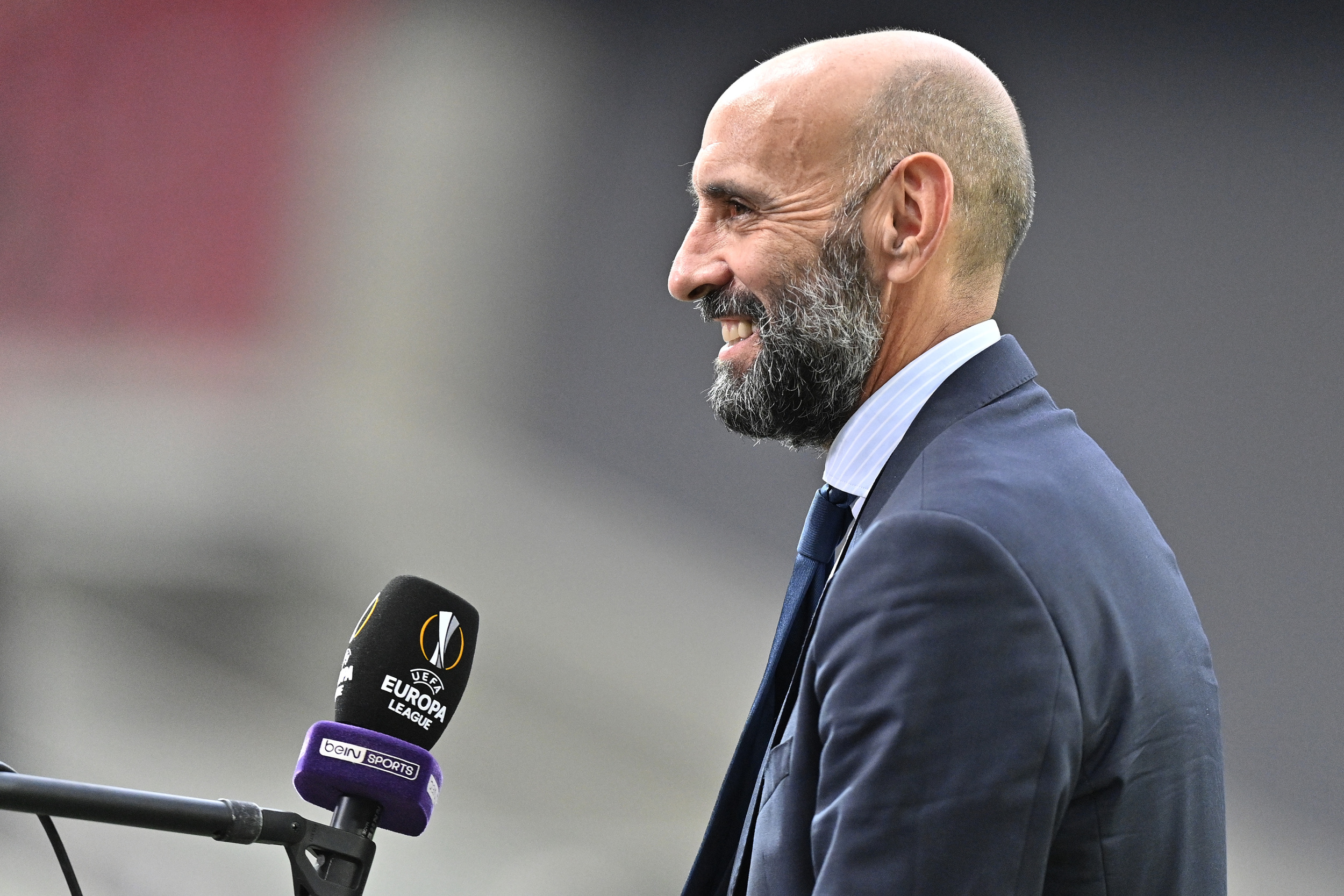 The Spanish media outlet explains that Monchi does not intend to come to Paris since he is happy at Sevilla FC and fears not having the freedom and tranquility at PSG as he does at his current job.
As the French giants look for a possible replacement, it will be interesting to see how many other executives will turn down this job unless they get complete control of the squad and it will be built.