It's been a rocky first season at Paris Saint-Germain for Lionel Messi. The 34-year-old hasn't found the back of as many would like him to, but he does facilitate the ball. 
Nonetheless, following the capital club's elimination from the UEFA Champions League, the Argentine did receive boos along with others on the squad. 
However, a summer in which Messi will not have to uproot his entire life and not have to adjust might see a better version of himself, claims Ludovic Giuly. In an interview with Foot Mercato, Giuly says he expects a better Messi in 2022-23. 
"If he stays at PSG, I think it will be a top because he's a winner. We all had a lot of expectations in Leo when he arrived. I don't know his future, but if he stays at PSG, it will be great. He's a professional, and he's one of the best players in the world. Inevitably, he has not yet digested the separation with FC Barcelona," Giuly said.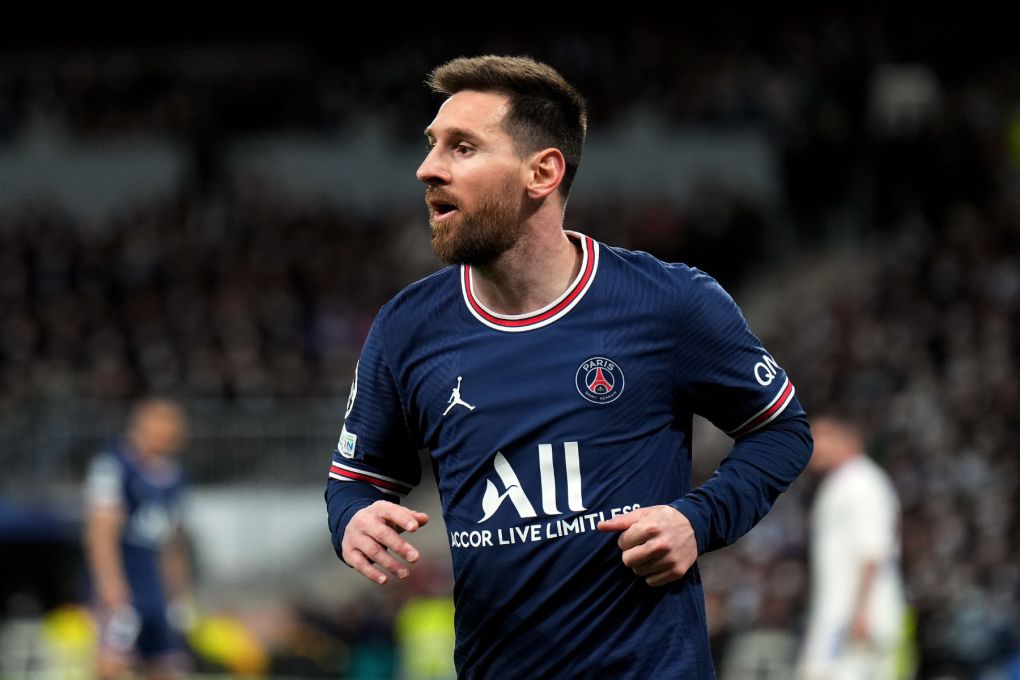 "This is not easy; it happens in a context that he does not know, he does not know, or very little, the French championship. All that made him less well in his head. But, knowing him, I know that he is revengeful and that he is a professional."
Kylian Mbappé's future is up in the air as his contract expires in June; PSG could be leaning on Messi to help make up for the loss of goals should the 23-year-old depart. It will be interesting to see whether the Argentine has a better second year to help quiet the pundits that think he's past his prime.