The elected new president of the Collectif Ultras Paris on Wednesday, Romain Mabille, returned to the latest protests expressed by the group of supporters towards Paris Saint-Germain. 
Since the elimination in the UEFA Champions League against Real Madrid in early March, the PSG ultras have expressed their displeasure regarding the direction the club is heading and have requested that some individuals shouldn't continue with the capital club past this season. 
In an interview for France Bleu, Mabille touched the booing and gestures that the ultras gave to Lionel Messi and Neymar Jr. after the humiliating exit from the Champions League. However, despite their displeasure, Mabille states that it's nothing personal towards the players.
"I think it's not personal against the players, but for what they represent. This club piles up stars with big salaries on the pitch, and it works more or less well," Mabille said. 
"Example, with Neymar, we can see that on the pitch, he doesn't give back what we give him. We watch Brazil's matches, and we see what he is doing in Paris, and it's been frustrating. The Neymar we have in Paris is not the real Neymar!"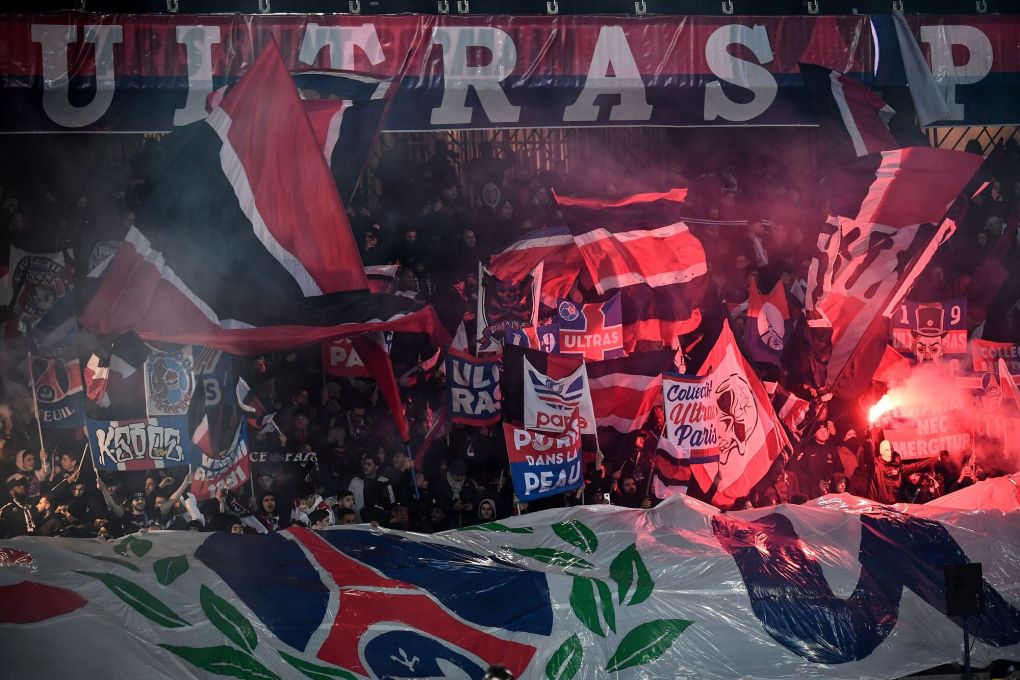 The CUP is still at odds with management, from which it asks at least for a gesture towards them. Mabille continues to reassure nothing will change despite the change of presidency during the week ahead of the supporters' strike for the matchup against Olympique de Marseille. 
"We remain on the same attitude as the previous matches for the simple reason that nothing has changed since our claims. There is no communication at the club level that has been made. No steps towards us, no announcements, no questioning. At the player level, none of them have come to us. us to discuss or apologize. We made a press release with demands: nothing has changed at the level of the club's management."
"We do not feel the club's desire to move things forward. We remain convinced of the good – based on our claims, and we remain in our positions because we believe that what we are asking for is only the best for the club. And as a representative of the stands, we cannot be satisfied with the current situation."