This past weekend, Paris Saint-Germain forward Kylian Mbappé scored a brace against AS Saint-Étienne; furthermore, the two goals put the 23-year-old at 156, tying him with former PSG striker Zlatan Ibrahimović for second all-time in the club's goal-scoring history. 
Mbappé will take over the second-place soon and the next player that's in his way to becoming the French giants' all-time leading spot which is currently occupied by Edinson Cavani, who scored 200 goals. 
The France international spoke with Le Parisien, where Mbappé was asked about the possibility of overtaking the number one spot from Cavani. 
"I always made sure to be number one, so we have to keep trying to get him. There are still matches. But it's not obsession either. The obsession is still the titles. It is the Champions League, Ligue 1, this tenth title which would be important for the club. And if I stay focused, I'll still score goals," Mbappé said.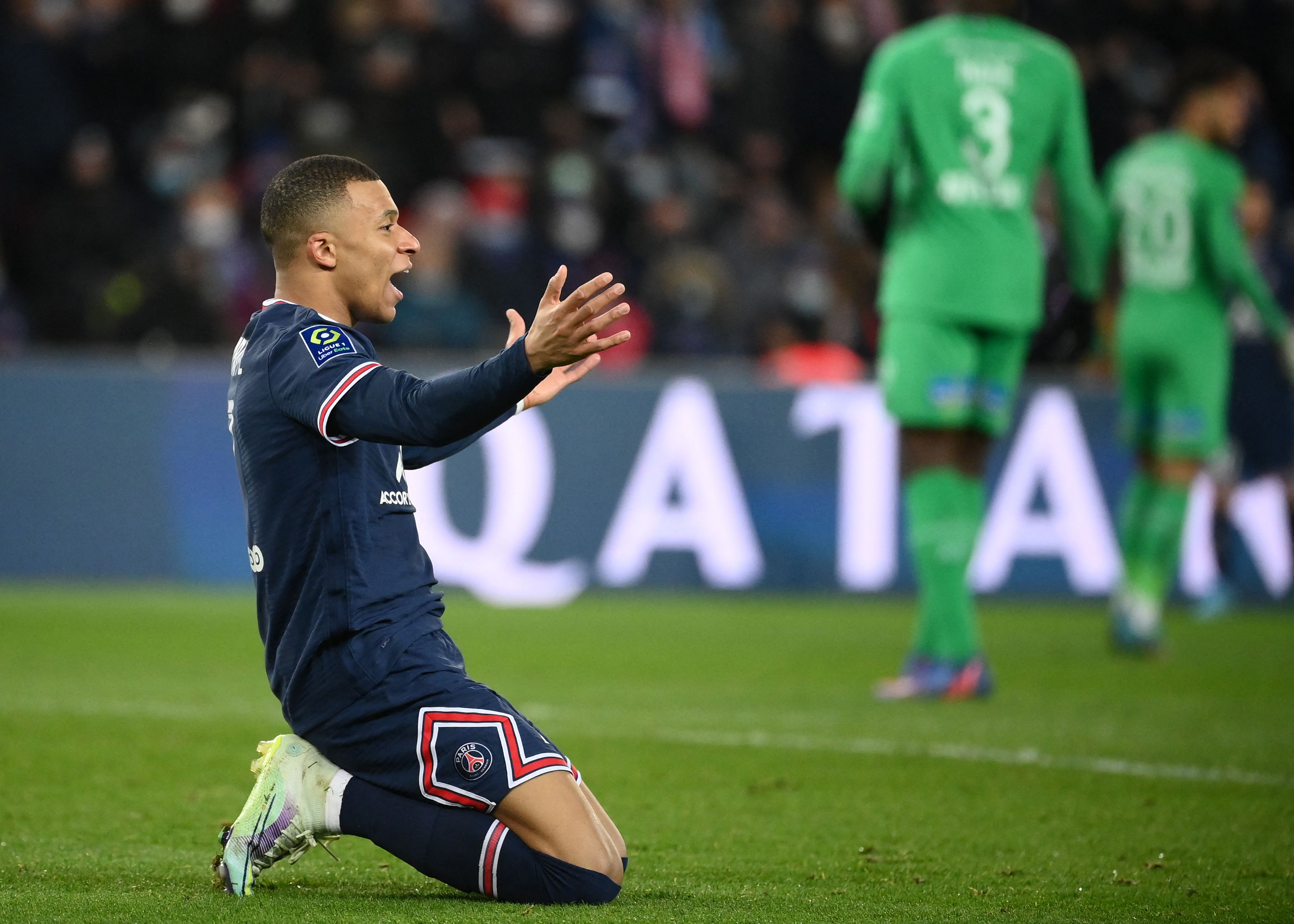 "Being the top scorer in the history of PSG, you can't spit on it. We will see what will happen. I'm not; first, I'm only second. But we have to continue because it has always been my goal to leave a trace in people's memories."
Becoming PSG's all-time leading goal scorer could be a reason why the forward decides to extend on a short-term contract to leave a mark on his hometown club. L'Equipe reports this as a possible cause to remain in the French capital. 
It will be interesting to see if setting the goal-scoring record at PSG is something that could entice Mbappé to stay.