The future of Kylian Mbappé continues to be a topic of discussion. The 23-year-old's contract expires in June, and many wonder what the France international will do with his future. 
Various reports suggested that Mbappé could leave for Real Madrid, but now it appears PSG has a real shot at keeping their superstar. According to L'Equipe, Mbappé is still open to signing a new contract with Paris Saint-Germain. 
There are two reasons which could push the forward to change his mind about his future and no longer turn to the Spanish capital. After reaching Zlatan Ibrahimovic's 156 goals, the first reason is to get Edinson Cavani, author of 200 goals, and thus become the top scorer in the club's history.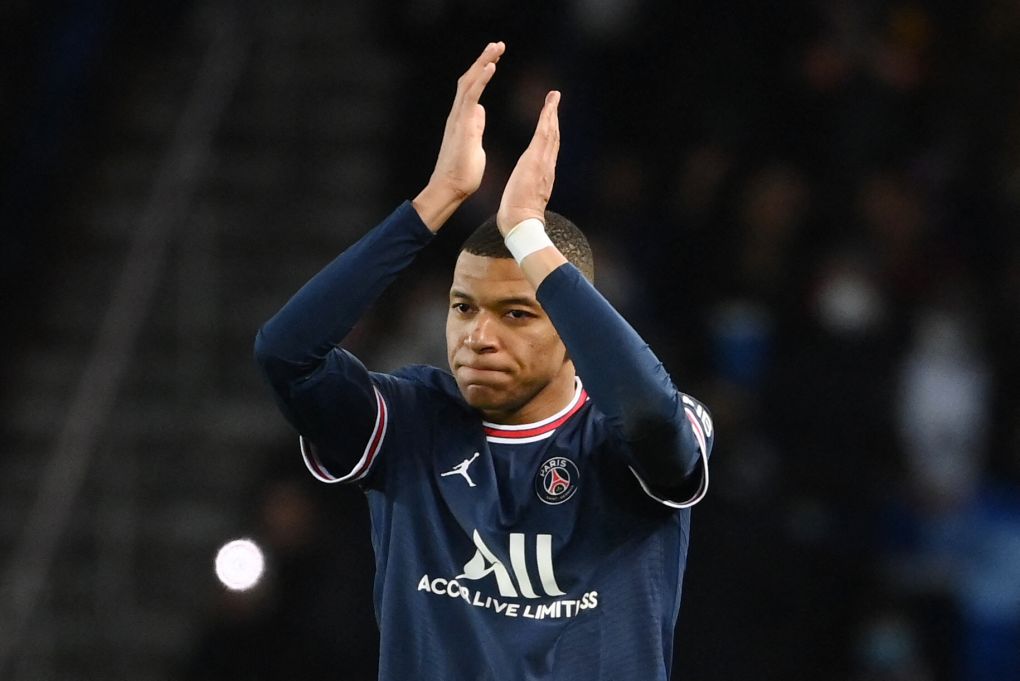 If Mbappé stays healthy, he would need a few more months from this season and some of the 2022-23 season to achieve this accomplishment. The second factor that could convince him to stay is none other than this new support from the fans. 
In recent months, the relationship between the two parties had not been particularly warm. But all this would have changed recently, like the banner in Mbappé's honor deployed in the Auteuil stand at the Parc des Princes during the match against AS Saint-Étienne.