After a one-month break, the UEFA Champions League returns this coming week. The marquee matchup in the Round of 16 will be between Paris Saint-Germain and Real Madrid. Both clubs crashed out of their domestic cup competition and lead their league at the moment. 
PSG will hope to advance past Los Blancos and hope for another deep run in the competition, which they have done in the past two years. Former capital club forward Raí spoke to beIN Sports (via Canal Supporters), stating that PSG is the favorite to win the tournament. 
"I see PSG as a favorite. But I think what happened in the last game against City was very important because you have teams that have been used to playing the same way for years," Raí said.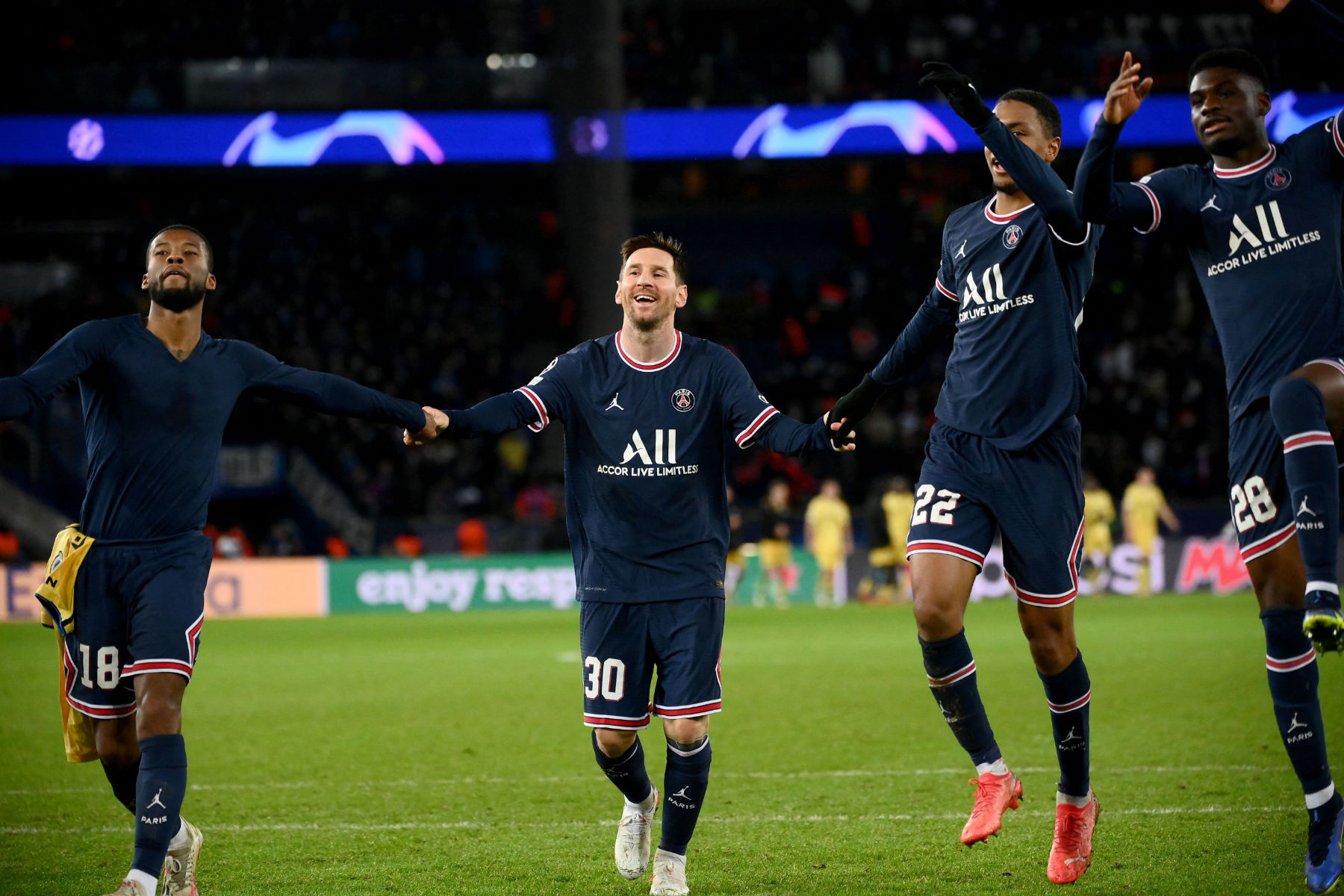 "So even if this PSG team has the quality to win, a lot of players have arrived this season, and it will take a little longer."
The Ligue 1 side has fallen in the 2020 final to Bayern Munich and the semifinals to Manchester City last year. PSG is knocking on the door to win the club's first Champions League trophy. For the Brazilian, he believes that this is the year for his former club to win it all. 
With Lionel Messi, Neymar Jr., and Kylian Mbappé leading their attack, they have rolled the dice and have the expectations of winning the competition or else it's considered a failure.