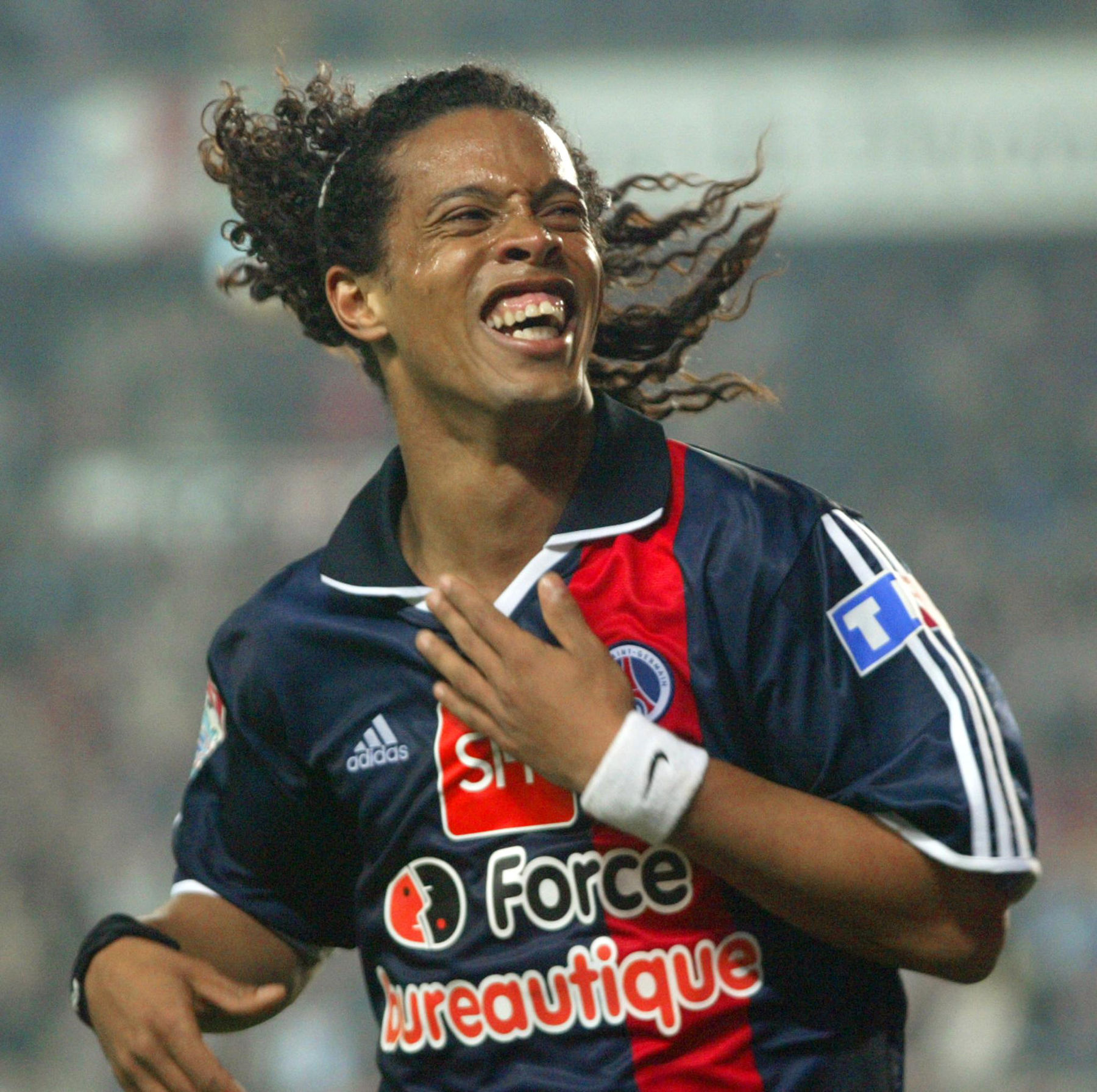 The 2020-21 season will mark Paris Saint-Germain's 50th anniversary. August was supposed to kick off the festivities that Les Parisiens had planned but...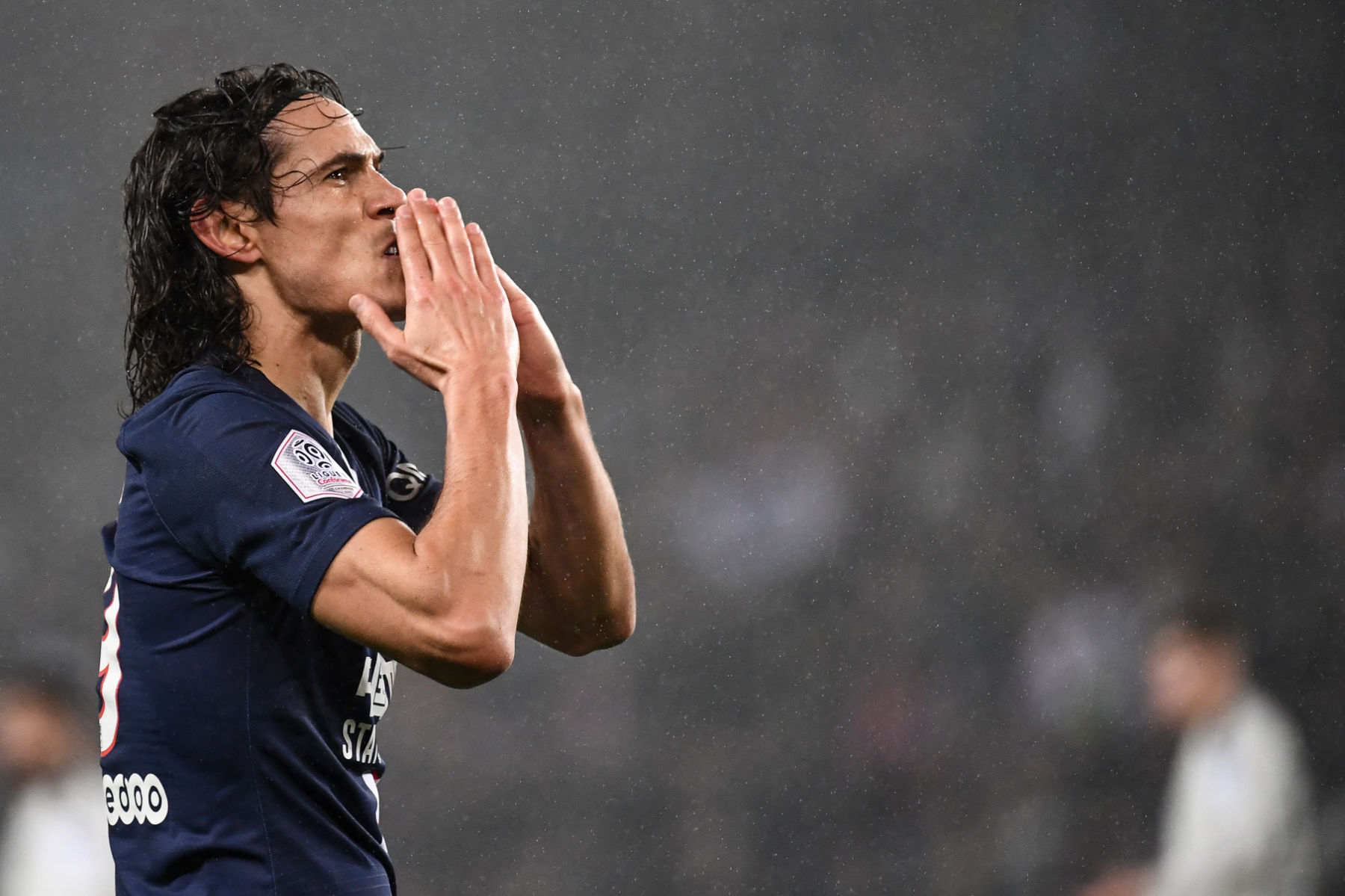 The Parc des Princes will always be Edinson Cavani's home ....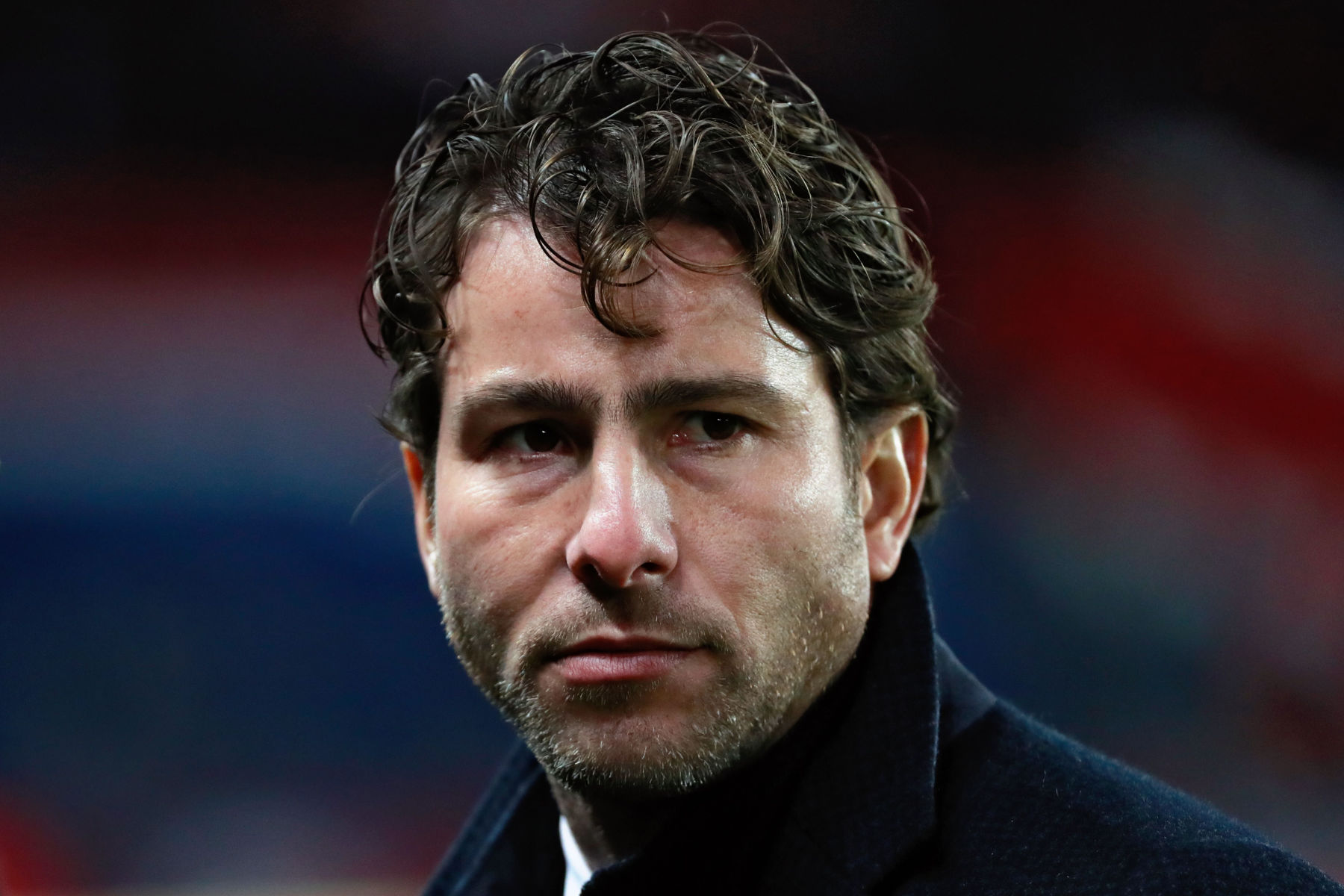 The PSG project advanced further because of Zlatan Ibrahimovic ....
During the 1994-95 season, PSG took down two European giants while their rivals were playing in Ligue 2 ....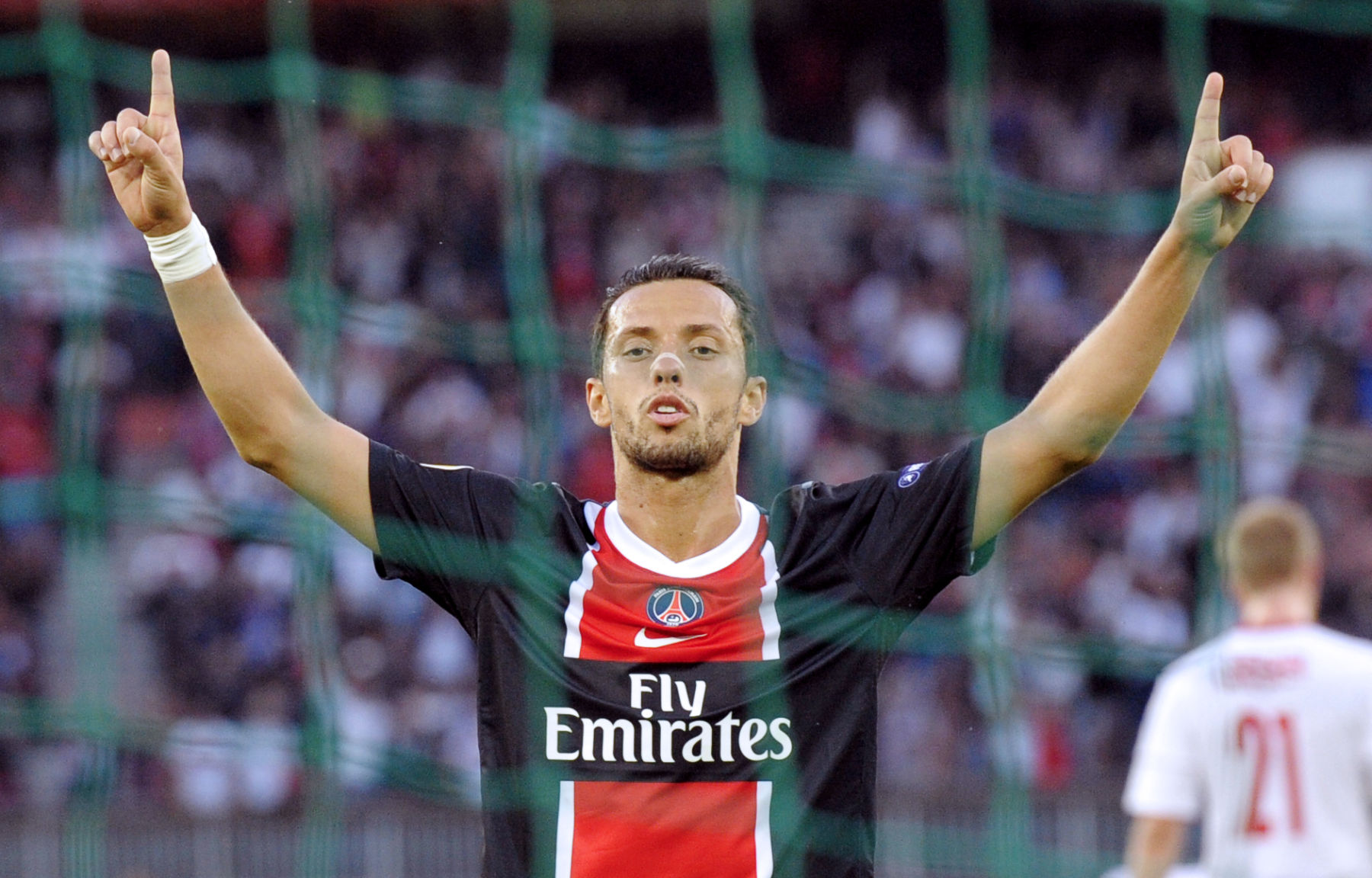 Nenê wants Neymar to make history at PSG ....
Paris Saint-Germain has a long history of Brazilian players suiting up in their colors. The relationship between the French capital and the...