Paris Saint-Germain wants to cut its wage bill, and they began the process when they loaned Rafinha to Real Sociedad. The latest potential departure could be goalkeeper Sergio Rico, who is third on the depth chart behind Keylor Navas and Gianluigi Donnarumma.
According to RMC Sport, Rico has reached an agreement with Mallorca for a loan this January transfer window. If the move should occur, there are still details to be settled, particularly on the salary payment by the La Liga side.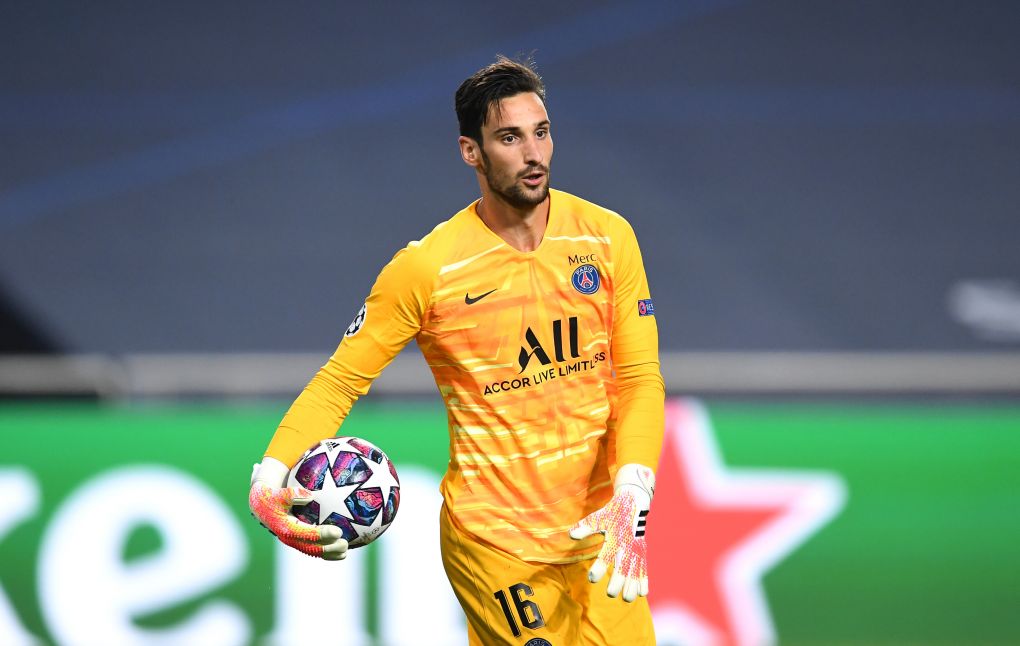 In the loan deal for Rafinha, PSG had to cover a portion of the Brazil international's salary. So the capital club might want to avoid doing that again, but perhaps it might not be a deal-breaker if Mallorca covers the majority of Rico's wages. 
Rico also wants to get playing time as he went from being Navas' back up to being the third-string goalkeeper when the Les Parisiens added Donnarumma this past summer. 
"The situation is complicated (…) Objective number 1 is now that the team achieves its goals and that everything goes according to plan," Rico told Panenka last September.