Paris Saint-Germain needs to improve their midfield, and they're in discussions with Tottenham Hotspur over the possibility of working out a loan for Tanguy Ndombele. The 25-year-old hasn't worked out in the Premier League; a return to France could be in the cards. 
With the rumors regarding Ndombele heating up, journalist Stéphane Bitton explained on France Bleu Paris (via Canal Supporters) why the possible addition of the former Olympique Lyonnais midfielder would be a welcome sight for the capital club.
"PSG currently needs warriors, humility, solidity, and above all more bling-bling. Ndombele, I find that it fits completely into this logic," Bitton said.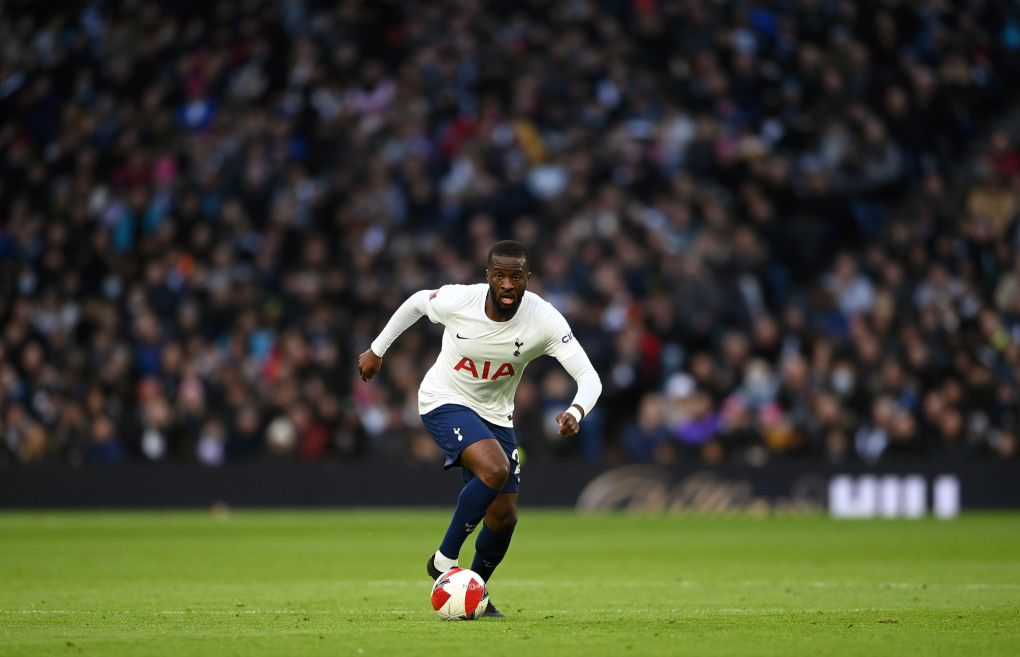 "Of course, we will sell a little less Tanguy Ndombele flocked jersey but at some point, you have to choose. […] Stars or a little less and a balance in the locker room and on the pitch."
Before PSG can think about printing Ndombele kits, they need to offload a player or two to make room in the midfield and account for his wages. Tottenham wants the Ligue 1 side to take 100-percent of the responsibility. 
As a result, the priority has to be either selling or loaning out a couple of players. If the French giants cannot find any takes for their unwanted players, it will make it challenging to land Ndombele.