Paris Saint-Germain is reportedly in discussions for Tottenham Hotspur over Tanguy Ndombele. The talks remain ongoing as the capital club would like to offload a midfielder to make room for the 25-year-old. 
While many believe the addition of the former Olympique Lyonnais midfielder would be a positive one, some have their doubts. For example, French football pundit Florent Gautreau stated on After Foot RMC that PSG adding Ndombele isn't a good idea. 
Gautreau explained that bringing a struggling player to his hometown might not be the best plan to get Ndombele back to his previous form when he was at Lyon. 
"In my opinion, this is a false good idea. Why? For various reasons related to the Parisian microcosm. It's never easy for a player to come back to his hometown when there are many people around, especially for Ndombele, who has a lot of worries related to his mental peace for several months at Tottenham," Gautreau said.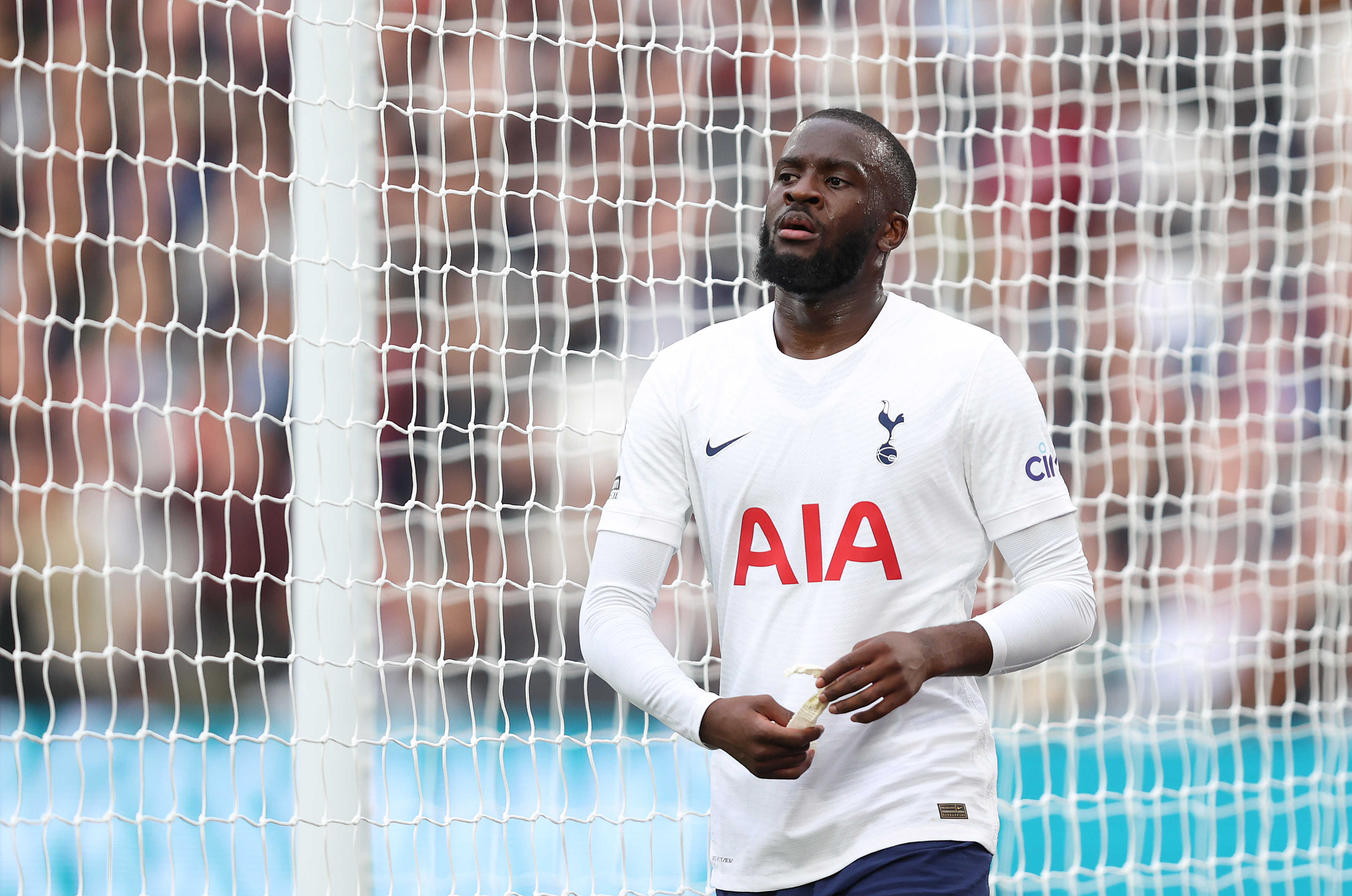 "He also has some physical issues. And getting back into the Ile-de-France region and, for PSG, taking this risk with a player who is not doing well in his football … I don't think he's a player of PSG's standing."
As both clubs discuss a possible loan deal, Tottenham wants PSG to cover 100-percent of Ndombele's wages, which have been an issue with other clubs expressing interest in the France international. 
It will be interesting to see if the Ligue 1 side can secure a deal for Ndombele with less than two weeks until the transfer window closes.