Gianluigi Donnarumma arrived to Paris Saint-Germain this past summer, but the 23-year-old didn't leave AC Milan through the front door, at least in the eyes of the club and supporters. 
The Italy international left on a free transfer this past summer after rejecting various offers from Milan to take the lucrative proposal provided by Les Parisiens. Club chief Paolo Maldini spoke to Corriere della Sera (via Milan News), where he shared his thoughts on Donnarumma's decision to depart. 
"Sometimes, I know I seem almost fatalistic. Gianluigi Donnarumma is a beautiful person, full of emotions. I believe that in an ideal world the only real motivation of a football player should be passion. But if your goal is to get social redemption and money to give to your family, who tightened their belts for you in your childhood years," Maldini said.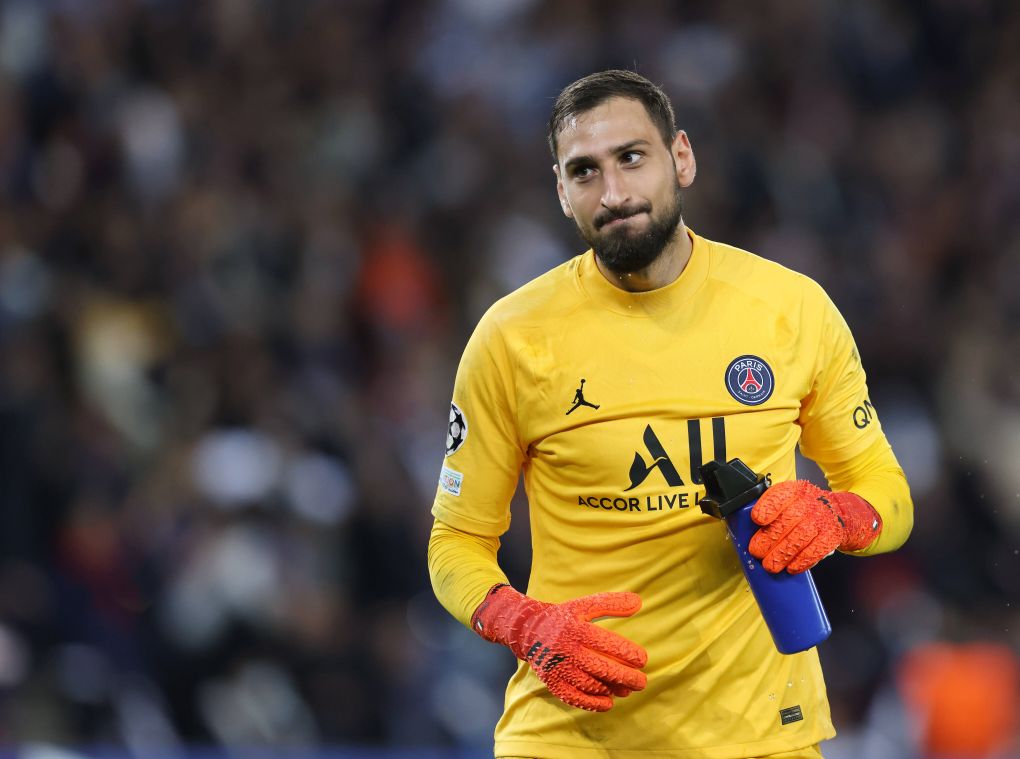 "Well, those are motivations too. To understand and respect. To achieve certain results and a certain stature as a player, sports motivations are fundamental. It may happen that the needs of a player do not combine with those of a club who can wait and who is in a hurry. It's not up to me to judge certain choices."
Look, there's no denying that a player values winning trophies, and establishing himself as a club legend are essential factors in a player's career. The sporting aspects play a role when a player decides where and how long they want to spend at a club. 
Nonetheless, finances are also vital to a player's career. Therefore, they want to ensure their earnings match their value to a club. Furthermore, players have a short window to maximize their wages and secure a generational wealth for themselves and their kids. 
In the end, Donnarumma chose a contract that he believes represents his value.