Paris Saint-Germain is interested in improving its midfield, and the capital club is in discussions with Tottenham Hotspur over the possibility of landing Tanguy Ndombele. 
L'Equipe (via Paris Fans) took stock of the pursuit and offered various nuggets of information regarding the possible arrival of the 25-year-old. The French media outlet states that the capital club must sell before landing Ndombele. 
PSG sporting Leonardo has set it as a prerequisite: no recruitment of Ndombele if they can't offload a player from the midfield. As it stands, neither player wants to leave.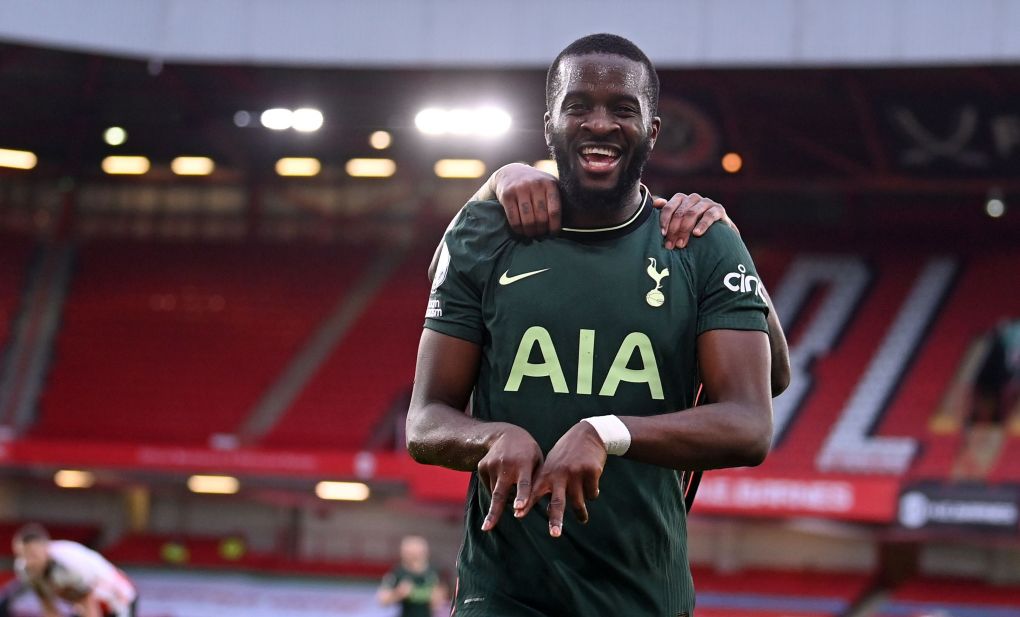 Nonetheless, bringing in someone like Ndombele could help Les Parisiens who wish to extend Kylian Mbappé. The 23-year-old hasn't asked for the team to pursue a player, but three years ago, Mbappé did push for the Ligue 1 side to land Ndombele in 2019 before he ended up at Tottenham. 
Brining in Ndombele, the French giants would be getting a player with a chip on his shoulder. The midfielder wants to be part of the France national team that will head to Qatar later this year and defend their World Cup crown.