Paul Pogba's tenure with Manchester United could be coming to an end in a couple of months. The midfielder's contract expires in June, and Pogba has yet to reach an extension with the Premier League club. 
With Pogba having one foot out, former French midfielder Olivier Dacourt took stock of the future regarding the France international. Dacourt spoke to The Sun, where he stated that it's time for the Manchester United star to start fresh somewhere else. 
"Manchester United are one of the biggest teams in the world. But when you play so many years for one club, sometimes you need change to progress as a footballer," Dacourt said.
"You get into bad habits, do the same things over and over again, and can end up just going through the motions. If Paul decides to leave Manchester United, he needs to join a big club that matches his ambitions and who can give him a real challenge."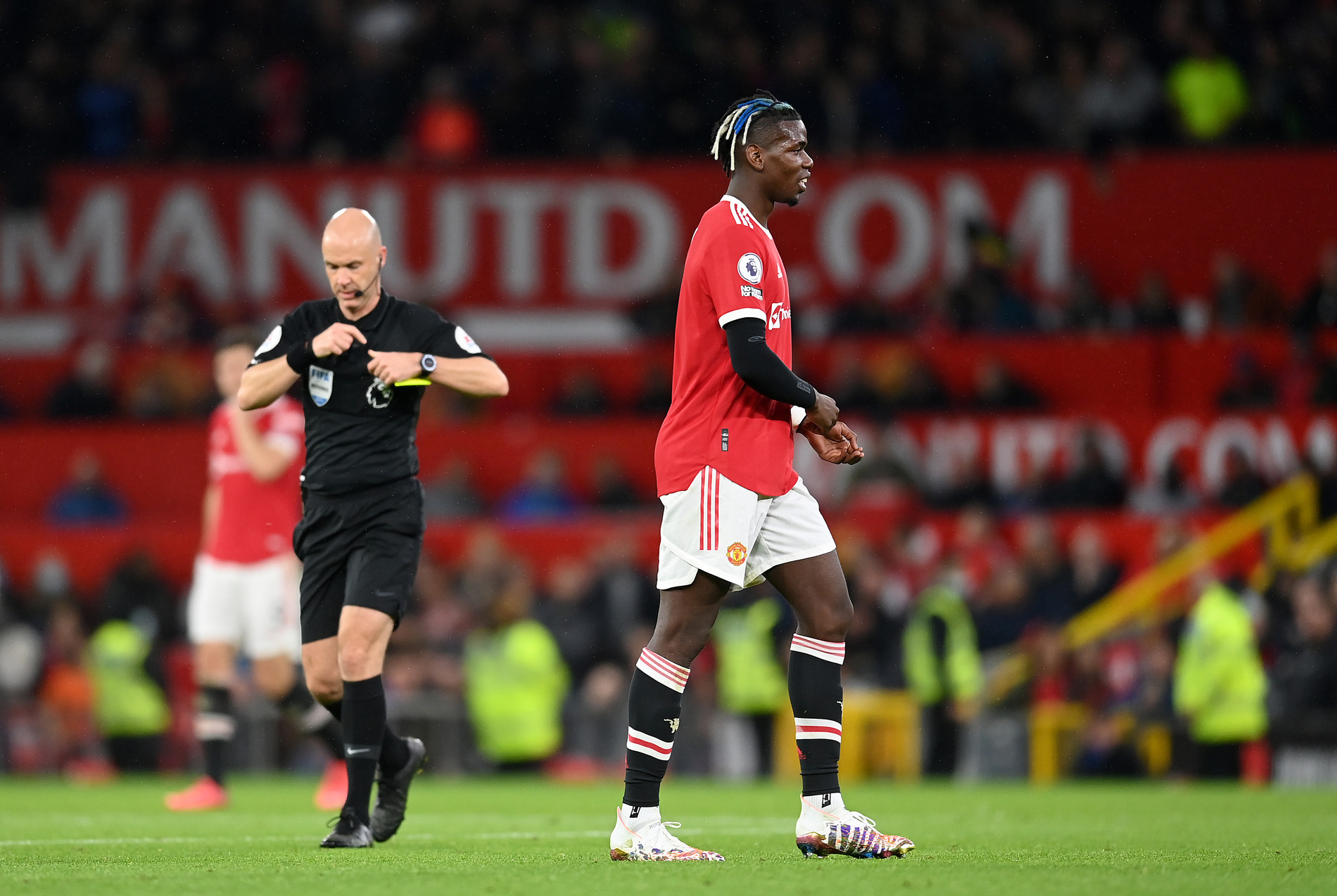 The 28-year-old is linked to a departure from Old Trafford, with clubs like Paris Saint-Germain, Juventus, and Real Madrid in the mix for him. Depending on what sources you read, the capital club might have the upper hand in this pursuit. 
Furthermore, reports suggest there's a mutual interest between the two sides. Over the summer, PSG had an interest in Pogba, but a move for the midfielder never occurred. However, now six months away from leaving on a free transfer, Les Parisiens will try and bring him home. 
Dacourt spoke about the possibility of Pogba heading to his hometown club this upcoming summer. 
"I'm not sure, really," Dacourt said. "These days, every player wants to join PSG as they've got the money, they've got the ambition, they've got the ability to win the Champions League. PSG can't sign everyone, though, so I'm not sure he's on their radar."