The January transfer window will provide the opportunity for Paris Saint-Germain to part ways with players who have no future with the capital club. One of the players that they hope to part ways with is Rafinha. 
PSG is reportedly engaging in talks with La Liga side Real Sociedad over a possible loan deal for the remainder of the season. El Diario Vasco (via Culture PSG) reports that there is not yet a total agreement between all the parties, even if they want the deal to succeed.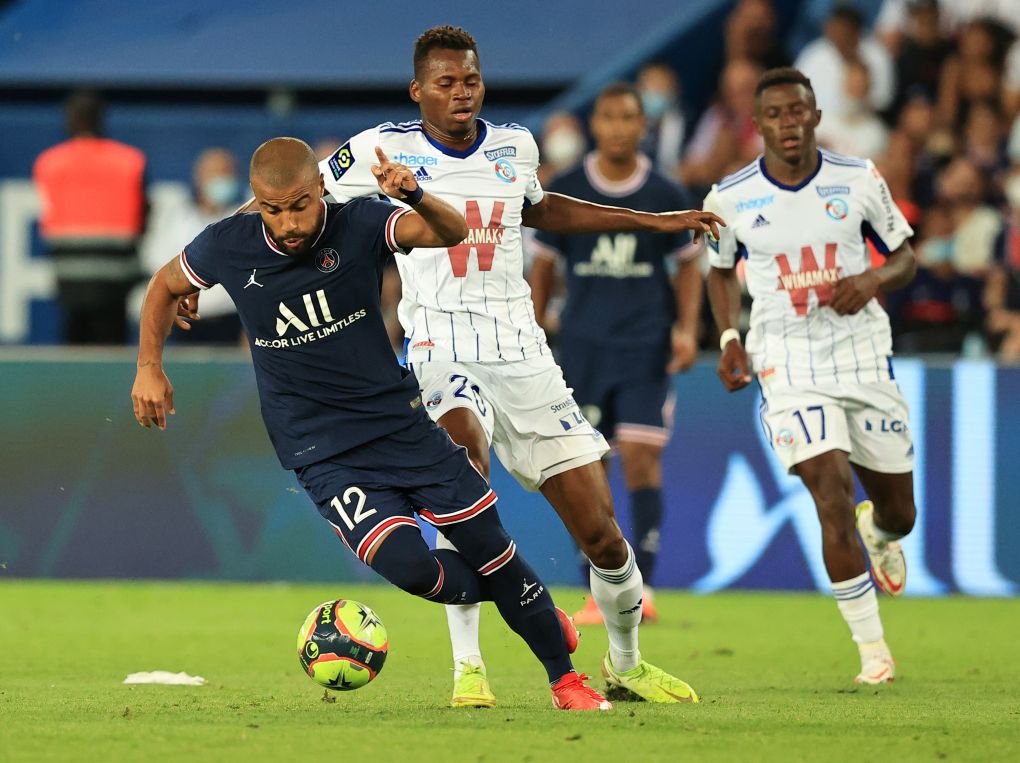 However, the Spanish media outlet states that Real Sociedad should pay a little less than half of Rafinha's salary during his six-month loan, with PSG paying the rest. It's already a significant effort for the La Liga club, while PSG will see its payroll decrease slightly with this departure.
The report doesn't mention whether the agreement will include an option to buy in the possible loan deal. Nonetheless, Real Sociedad hopes to secure the deal by December 27th, when they resume their training session after the holiday break.