Paris Saint-Germain finished their UEFA Champions League group stage fixtures with a 4-1 win over Club Brugge. The capital club had two braces by Lionel Messi and Kylian Mbappé, leading them to the victory. 
Despite already having their spot in the knockout stages secured since the Ligue 1 side was finishing second in Group A, the win helped PSG attain €2.8-million. Moreover, it put the cherry on top regarding Champions League earnings for PSG thus far through the group stage.
Foot Mercato reports that heading into the knockout stages; the French giants have earned €64.25-million from their participation so far in the Champions League.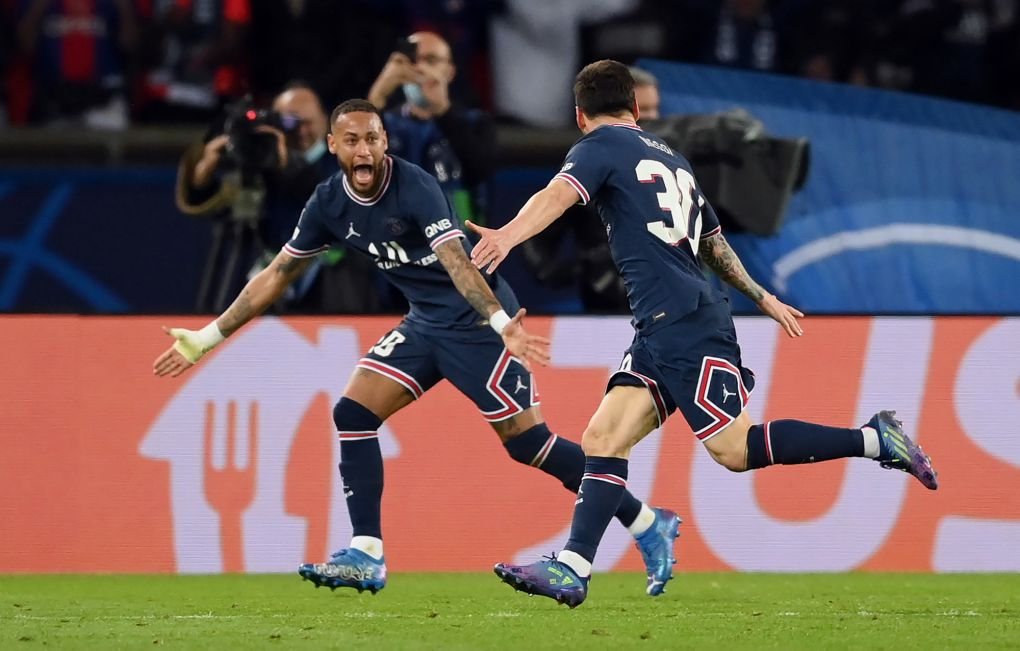 By qualifying for the tournament, Les Parisiens received €15.6-million plus €10.26-million in performance bonuses (three wins at € 2.8-million and two draws at € 1.86-million). 
The other chunk of this sum is the €29.56 for the UEFA coefficient over ten years, which they're in 7th place out of 32. Finally, qualifying for the Round of 16 will bring PSG €9.6-million. The earnings will continue to grow as PSG advance in the knockout rounds.