The amount of money an athlete makes has become information that sports fans consume as the contracts and money thrown around cause many eyes to pop out. 
Sportico recently published its top 25 highest-paid athletes of all time, and two Paris Saint-Germain players are gracing this list. 
The number one spot goes to former Chicago Bulls star Michael Jordan, whose Jordan Brand has a partnership with the capital club. Since turning pro in 1984, Jordan has made inflation-adjusted career earnings of $2.62 billion. 
Going down the list, Messi appears at number eight in the ranking and is the second footballer behind Cristiano Ronaldo. The 34-year-old has thus far made inflation-adjusted career earnings of $1.14-billion.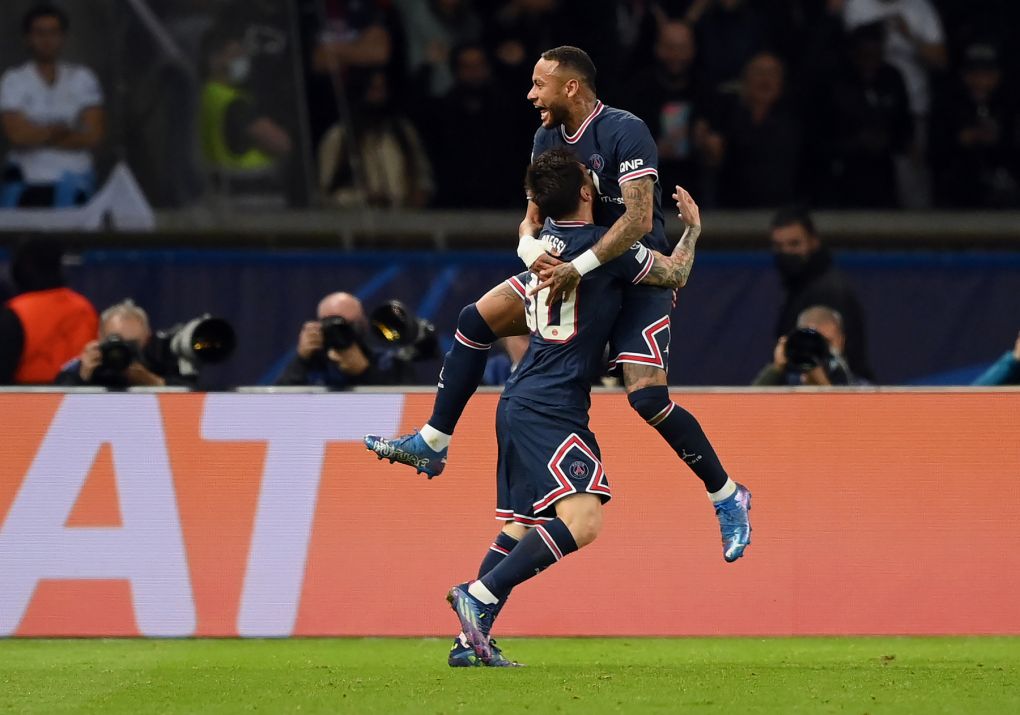 One of the marquee partnerships Messi has outside of the pitch is becoming the first athlete brand ambassador for Hard Rock International in June. As part of the five-year deal with the hospitality brand, it pushed the Argentine's annual off-pitch earnings to nearly $40 million.
Like Jordan, Messi will have the opportunity to further his career earnings even when he decides to hang up his boots and pursue other ventures.
Near the end of the list, Neymar Jr. appears at the 21st position and is the fourth footballer with Messi, Cristiano Ronaldo, and David Beckham ahead of the 29-year-old. 
According to the report, Neymar has made inflation-adjusted career earnings of $615-million. The Brazil international signed a four-year contract extension in May, keeping him with PSG through 2025. 
Furthermore, this year, Neymar was the first athlete with a "skin" in the online video game Fortnite, totaling more than a dozen partnerships off the pitch, such as Puma, Red Bull, DAZN, Replay, and Konami.
Neymar is in his late 20's so he can still profit from his playing career through new partnerships. Nonetheless, the PSG forward will likely follow the steps of all these athletes and venture into new opportunities once he decides to hang his boots.