The Paris Saint-Germain and Jordan Brand relationship will be taking another level during the 2021-22 season as the sportswear company is the...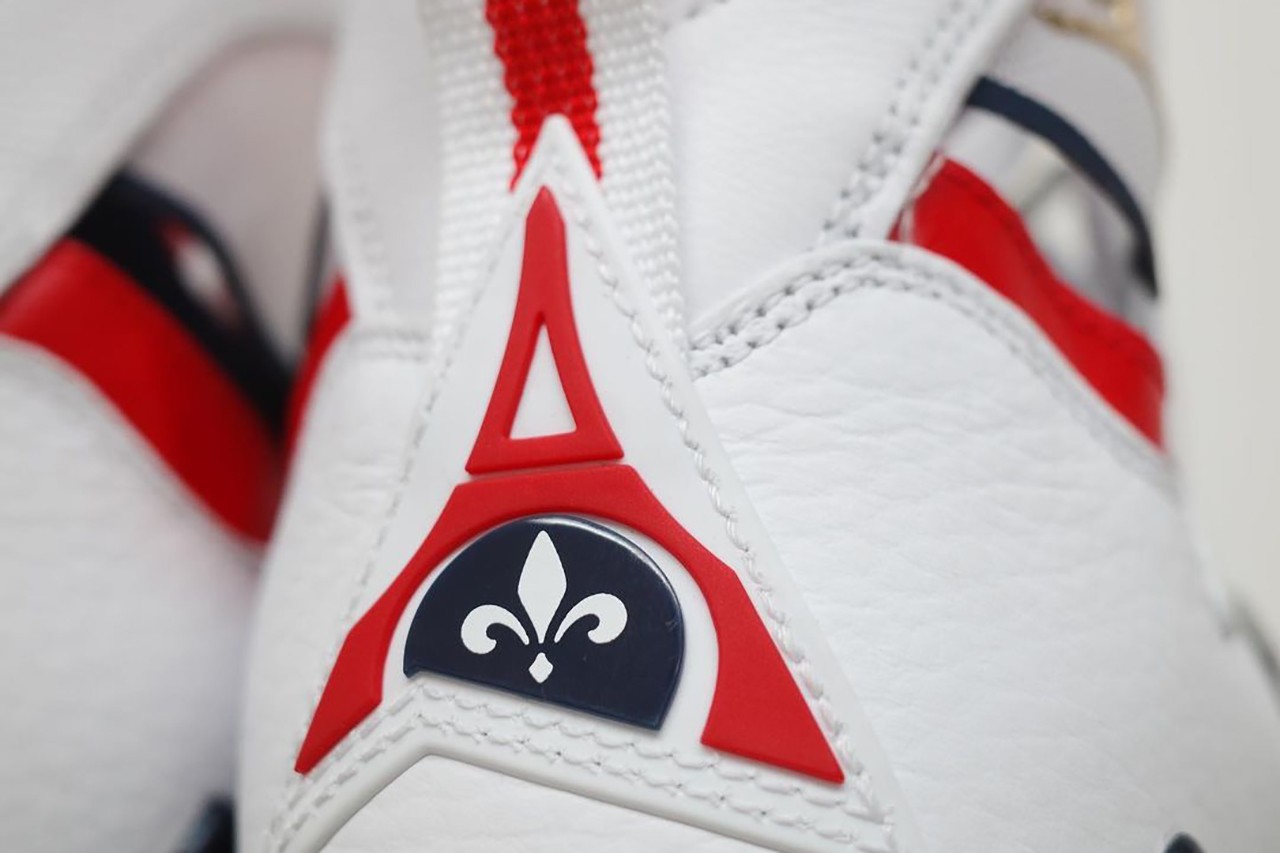 Jordan Brand and Paris Saint-Germain will be entering another year in their partnership, and so comes a new line of clothing between...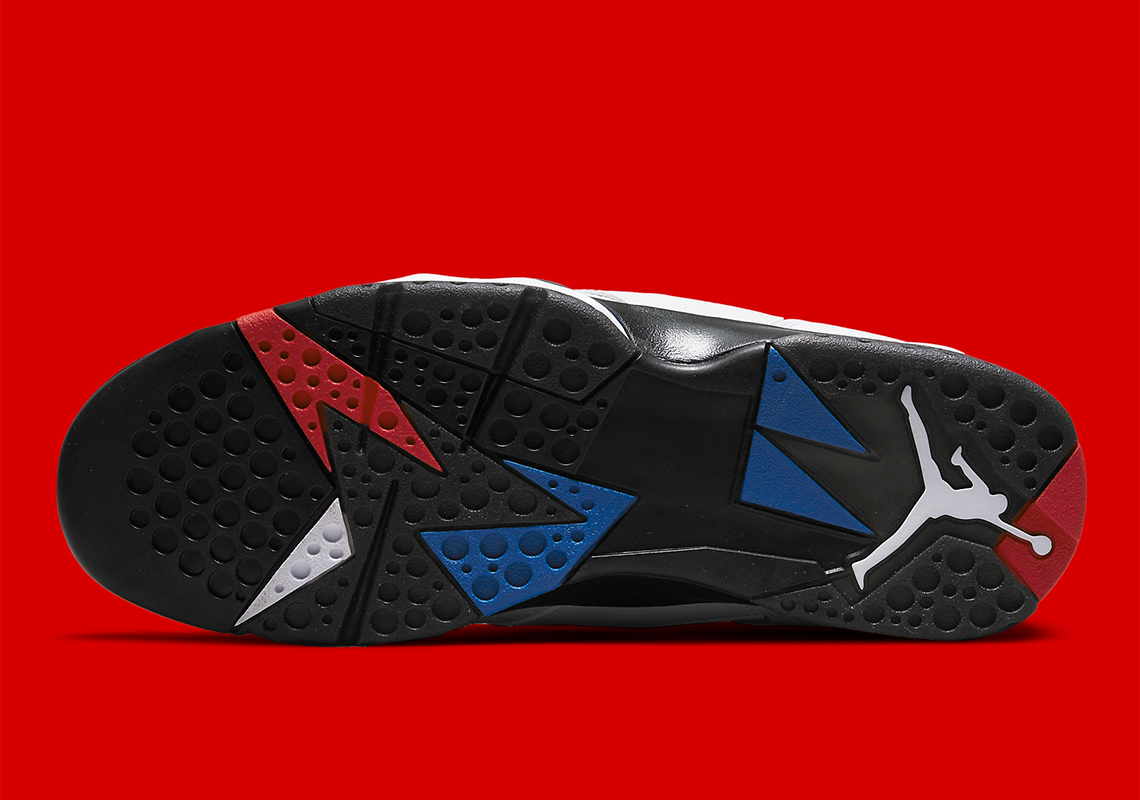 The Jordan Brand and Paris Saint-Germain collaboration will be heading into year four for the 2021-22 season. This upcoming season will see...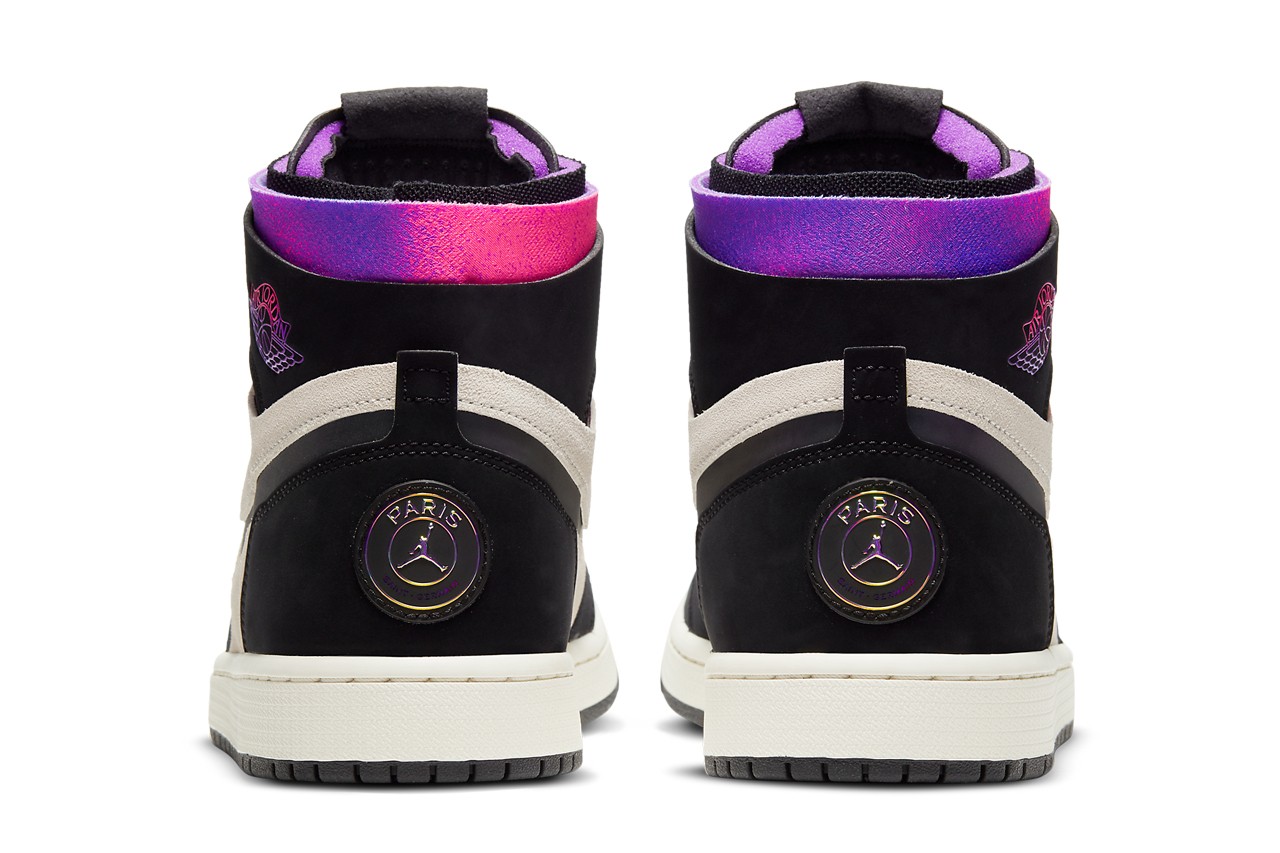 Paris Saint-Germain is in its third year with its partnership with Jordan Brand, and this season, like the previous two, the basketball...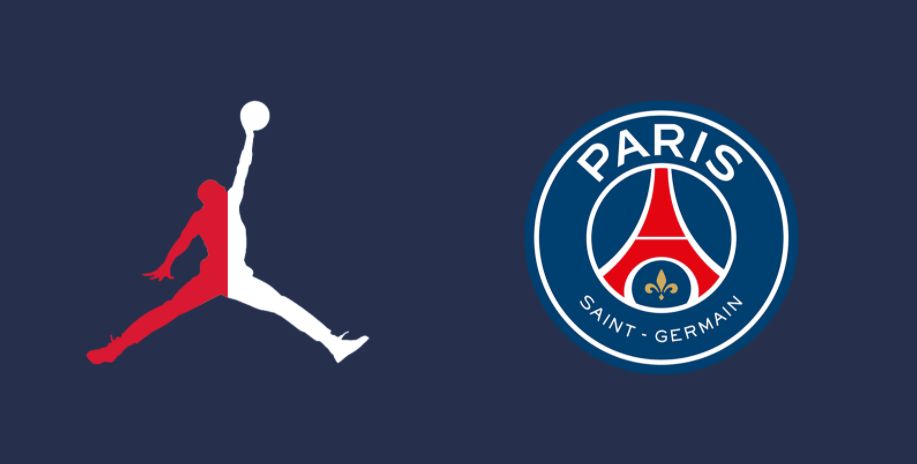 Before fully diving into the football world, Jordan Brand already manufactures basketball and American football jerseys. When the opportunity came to have...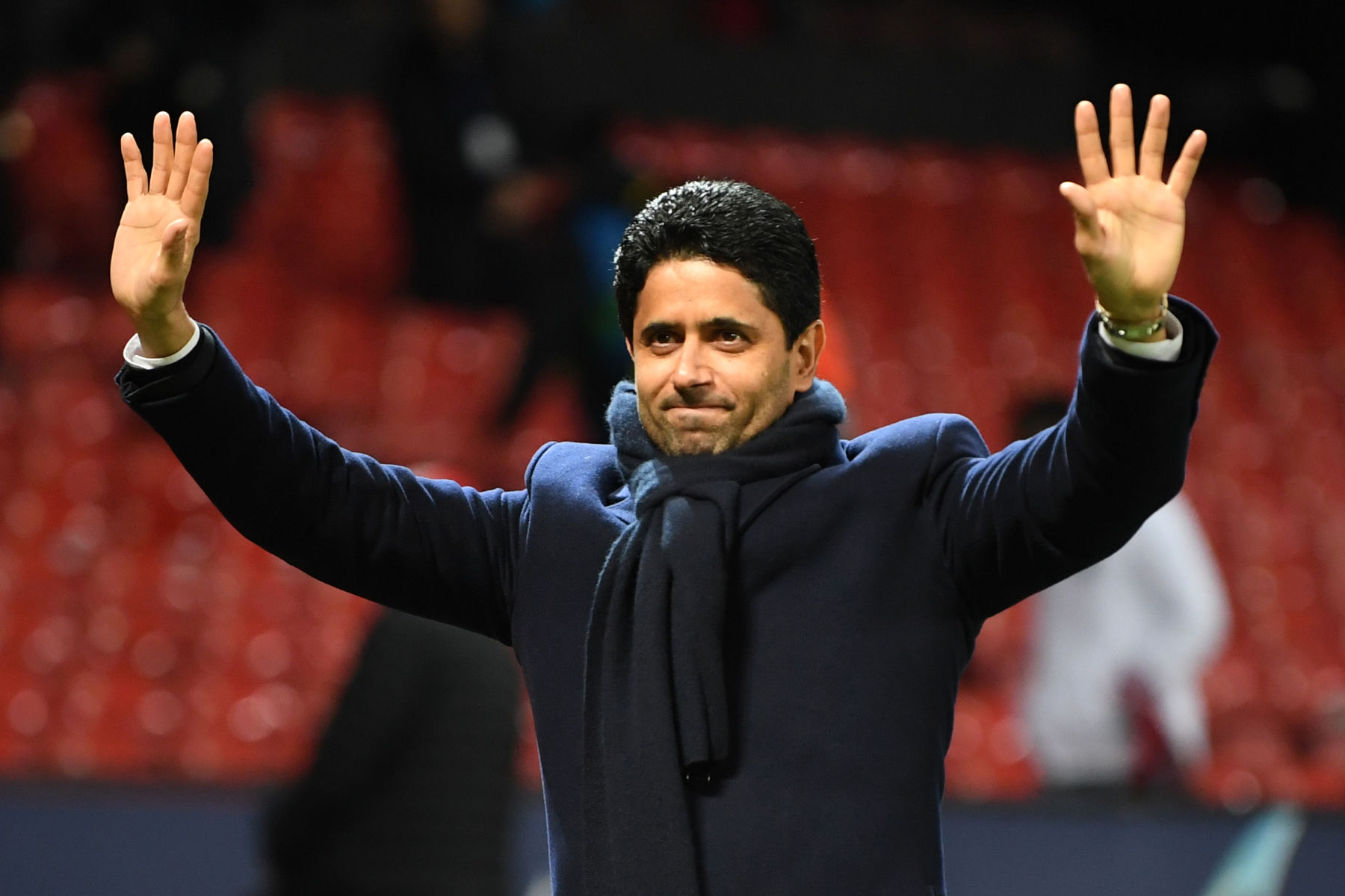 Nasser Al-Khelaifi has incredible power and influence in the game of football ....