Paris Saint-Germain has often seen criticism for being a state-owned club and the financial backing it brings. A few days ago, former FC Bayern Munich president Uli Hoeness didn't hold back on his thoughts regarding clubs like PSG. 
Hoeness stated that they get gratification in beating these types of teams to prevent them from winning the UEFA Champions League. Joining the former club chief in this criticism is Olympique de Marseille, Frank McCourt. 
In an interview with France 24, McCourt didn't mention PSG by name, but the implication is there as to which clubs he's referencing while also adding why he opposed the European Super League.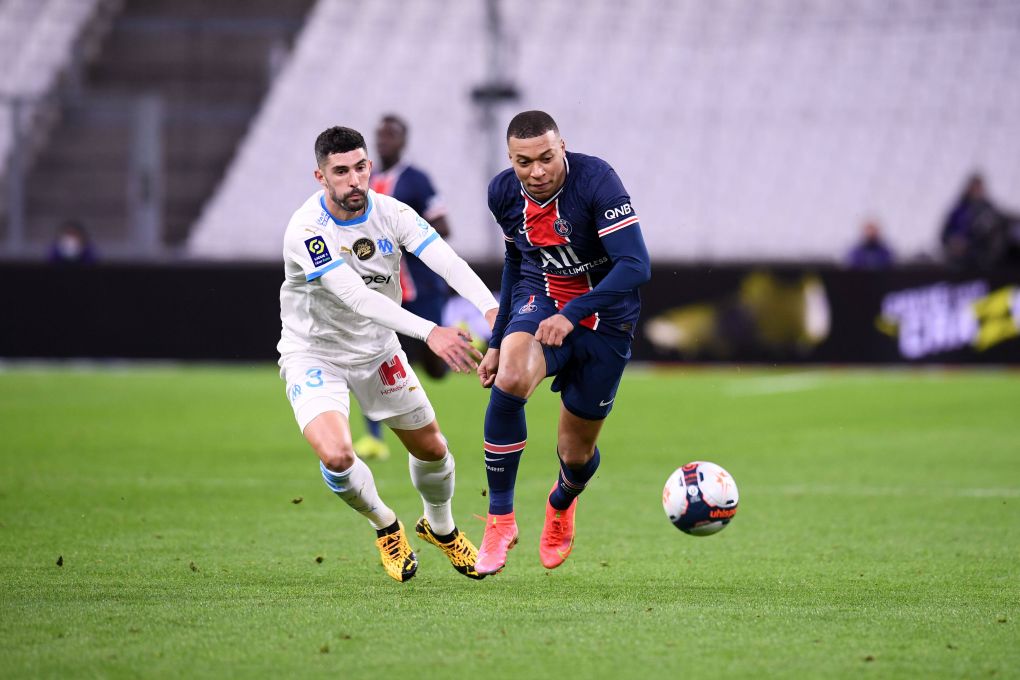 "I am not against the influx of money in sport. I have invested a lot in OM, but you have to understand that sport is the supporters and the athletes; it is not the book of checks. That's why I opposed the Super League. Without the fans and the players, there is no football," McCourt said.
"With countries buying clubs, it becomes more difficult. I am someone who has money, my wife too, we have been working for several generations to accumulate wealth, but we are nothing compared to a state. So, of course, it's a challenge."
Over the past few seasons, PSG has been taking steps to become less reliant on Qatar, striking sponsorship deals with Accor, improving its contract with Nike, and having a partnership with Jordan Brand that's been a success. 
Now with Lionel Messi in the fold, they'll be looking to strike other deals to improve their finances further.