Despite both players dealing with injuries, Paris Saint-Germain sporting director Leonardo spoke to Le Parisien, stating his annoyance with the Argentina national team electing to call up Leandro Paredes and Lionel Messi. 
Messi missed PSG's UEFA Champions League match against RB Leipzig and Ligue 1 match versus FC Girondins de Bordeaux. So Leonardo doesn't understand the need to call up the 34-year-old. 
"We do not agree with letting a player leave for international duty who, for us, is not in physical condition or is at the recovery stage," Leonardo said. "It's not logical, and these kinds of situations merit that we establish a rule with FIFA."
Nonetheless, these comments didn't sit well with the Argentine media as Olé (via Canal Supporters) pushed back on Leonardo's remarks regarding the national team's decision to have Messi for this international break.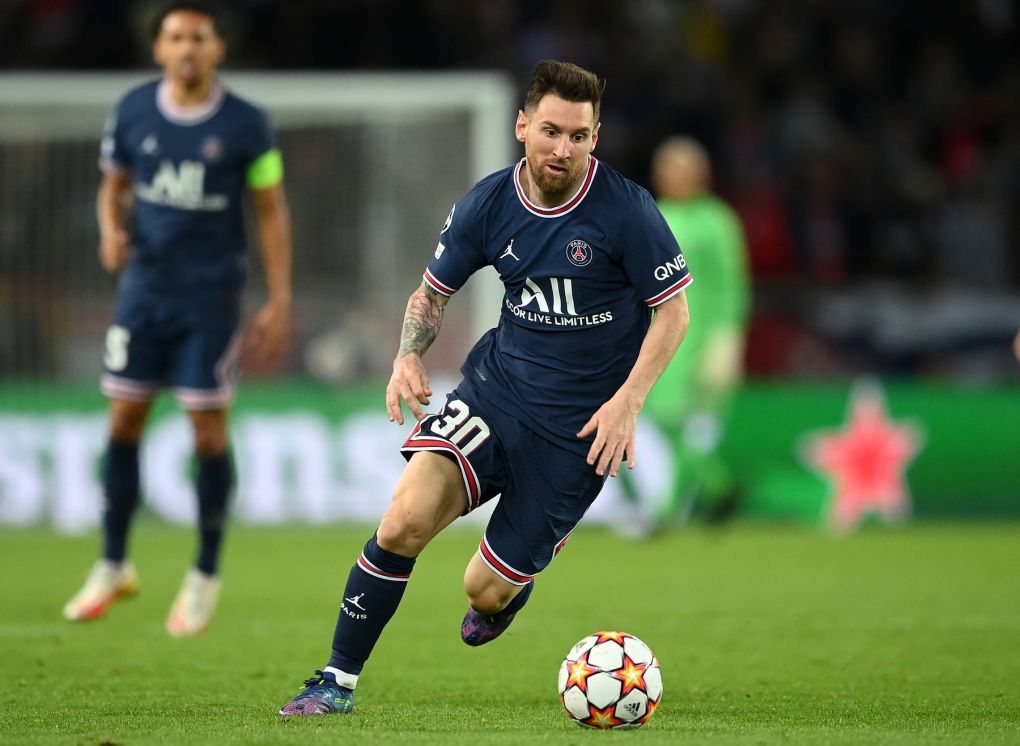 "Leonardo is defending an idea: he is responsible for the most money-intensive workforce on the planet, and he complains that we Argentines have the possibility of profiting more from Messi than the Parisians," the Argentine media outlet said. 
"He's already complained twice this week. Leonardo is looking for reasons to justify his super-team not crushing everything yet. But he knows that for the Qatari bosses of PSG, it is beneficial that Messi shines in club as in selection for the next World Cup."
Olé might want to paint the PSG club chief as the bad guy, but he does have a point. Argentina is well on its way to qualifying for the FIFA World Cup next year, so there's no need to risk having Messi further injure his hamstring. 
Messi went to Madrid seeking treatment for the injury and plans to play in Argentina's two fixtures against Uruguay and Brazil.