This summer, Paris Saint-Germain landed one of the better goalkeepers when Gianluigi Donnarumma this summer on a free transfer from AC Milan. Despite leaving for the French capital, the 22-year-old burned bridges with the Serie A side following his departure. 
Donnarumma returned this week to Milan as Italy played Spain at the San Siro in the UEFA Nations League semi-final. Before the match, the Milan ultras put out a banner in front of the team hotel aimed at the goalkeeper, telling him he's not welcome in the city. 
Former manager Fabio Capello shared the same view of the supporters regarding Donnarumma during an interview with Corriere dello Sport. The 75-year-old called the PSG goalkeeper ungrateful for what Milan did for him.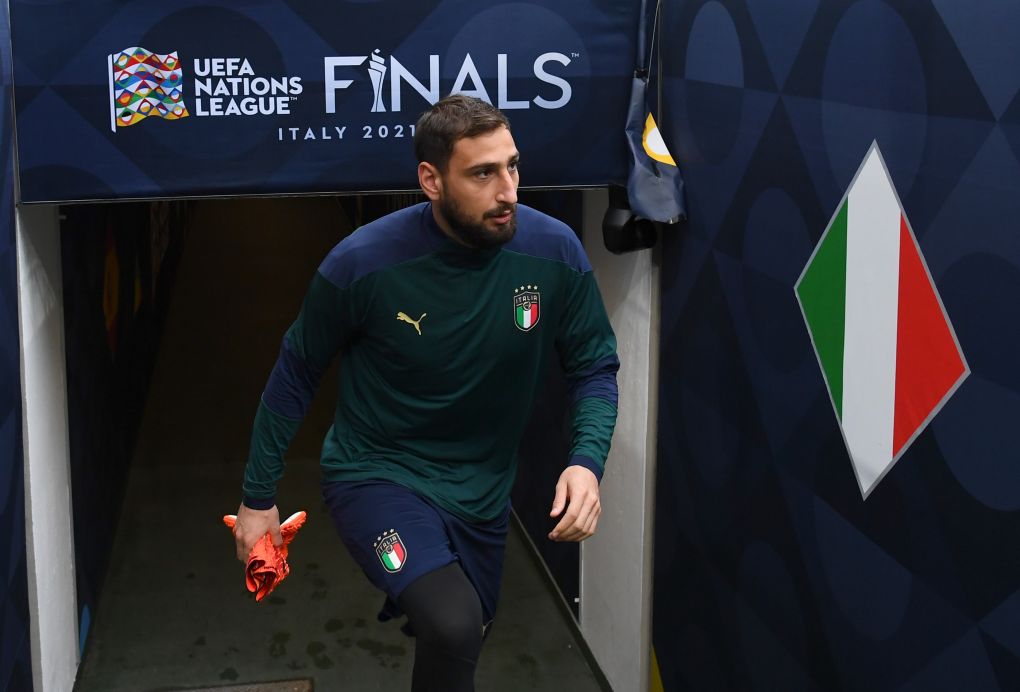 "I hope he is satisfied because he is a player of the national team who has made a fundamental contribution to the European title," Capello said. "But let me tell you one thing: Donnarumma was ungrateful towards Milan, going to PSG. For everything the club had done for him and his family when he was a kid, he should have behaved differently."
Despite winning the UEFA Euros for Italy this summer, there's still plenty of bad blood between the Milan supporters and Donnarumma, perhaps a wound that might never heal with time.