The latest installment of Le Classique will occur on the 24th of this month, and the match is already one of the biggest in Ligue 1 but add that Lionel Messi will be involved, and it amplifies French football's marquee fixture. 
Furthermore, the game taking place at the Stade Vélodrome La Provence reports that the online ticketing for Marseille is letting its supporters know that they must be patient to try to get tickets.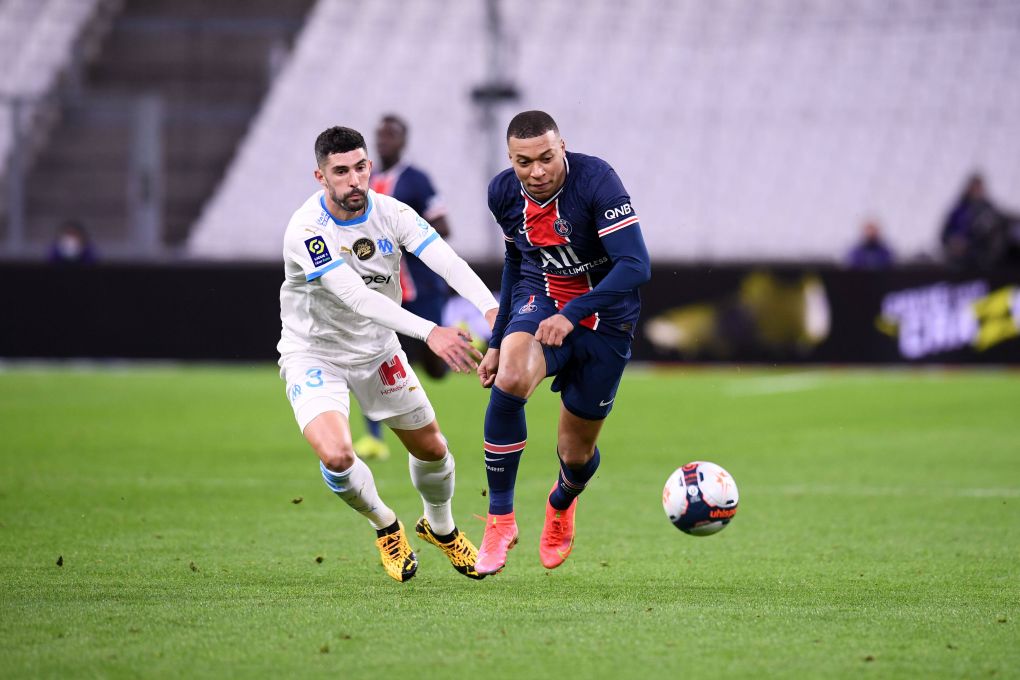 Messi possibly playing in Marseille will be interesting to see how their supporters will receive the 34-year-old since they have treated Neymar Jr. like any other player, often throwing bottles his way if he takes a corner kick or if a match is getting out of hand.
Will Marseille supporters hold up on their heckling because it's Messi, or will they treat him like any other player? Nonetheless, there's going to be a packhouse at the Vélodrome for this match, and if tickets sell out, there will be a demand in the secondary market.