The marquee matchup in French football is taking place this weekend as Paris Saint-Germain travels to the Stade Vélodrome for the latest installment of Le Classique against Olympique de Marseille. 
One player that can't wait to see minutes in the hostile environment is Georgino Wijnaldum, who has had some insight into the rivalry between the two clubs due to former Marseille midfielder Kevin Strootman. 
Heading into the matchup that sees the two of the top three clubs in the standings this season, Wijnaldum spoke to Pro Direct Soccer (via Canal Supporters). The 30-year-old discussed how his compatriot shed some light on how intense these matches are, especially when they're at the Stade Vélodrome and PSG has no support whatsoever from the crowd.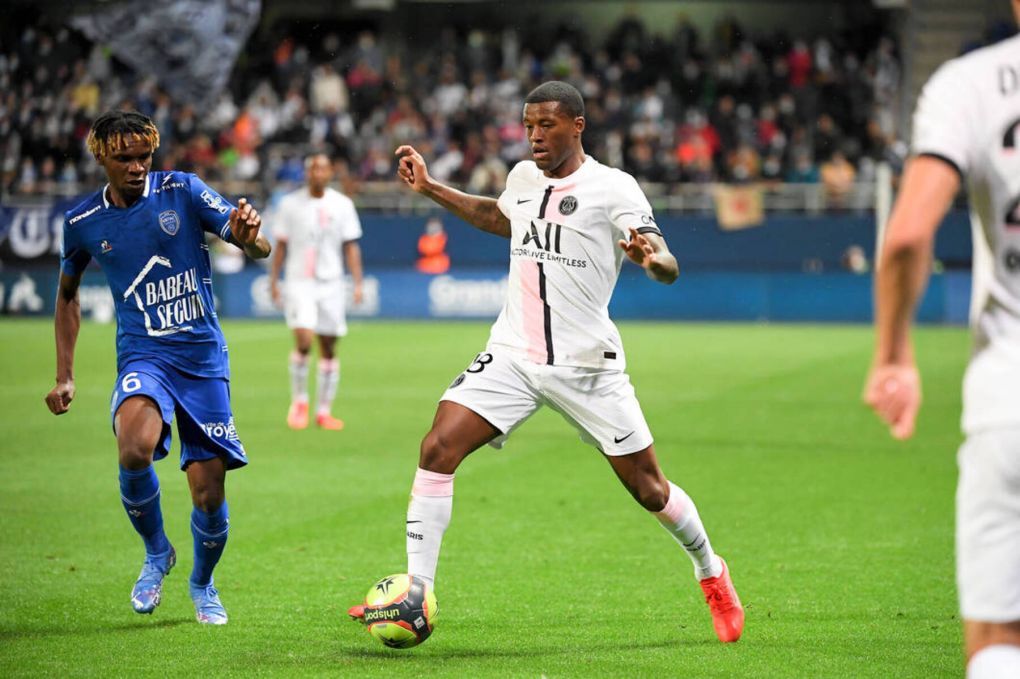 "Even before my arrival at PSG, I had already heard about the Classic with Kevin Strootman. When we played for the national team, we talked about it a bit, and he said it was crazy. He told me it was a super intense game, that the fans really wanted to win," Wijnaldum said. 
"He explained that to me near Marseille. But I imagine that if Marseille wants it, PSG wants it too. When I signed for PSG, I was already thinking about the matches against Marseille how crazy it would be. I can't wait to play! It's soon! I'm happy to make these matches and see the atmosphere!"
It will be interesting to hear what Wijnaldum has to say after the match. Whether he echoes the same sentiments that his compatriot does and how it comes to the rivalry games, he's played in, such as Liverpool-Manchester United and Liverpool-Everton.