Inter Milan is going through financial hardships, so they had to sell players such as Romelu Lukaku and Achraf Hakimi. Paris Saint-Germain took advantage of the Serie A sides position as they purchased Hakimi for a based transfer fee of €60-million. 
Former Inter CEO Ernesto Paolillo spoke to Radio Bianconera (via FCInterNews) regarding the state of affairs resulting in financial inequalities and wants Financial Fair Play to be enforced to create fairer conditions.
Paolillo also hopes that European Club Association President Nasser Al-Khelaifi recognizes that most other clubs do not have the financial capabilities of Paris Saint-Germain.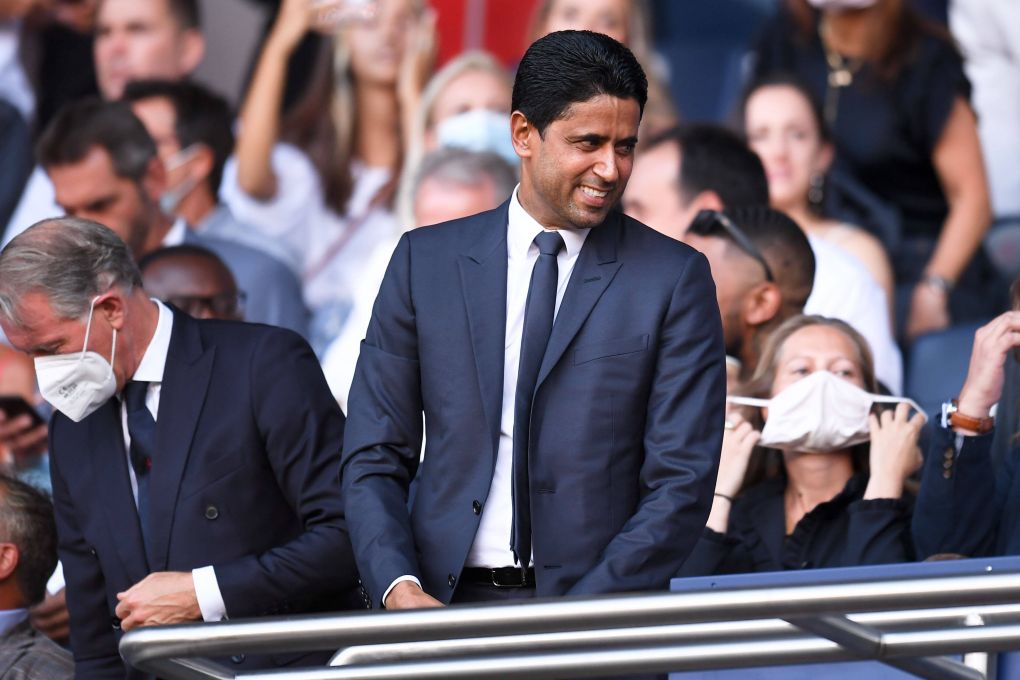 "I hope that the current president of the ECA will remember to defend the interests of all clubs because not all are rich like PSG," Paolillo said. "[Al-Khelaifi] can get along with UEFA and make the fact that the show offered by Juventus and the other big names, others cannot guarantee that."
Al-Khelaifi recently spoke at an ECA press conference and stated that he plans to work alongside UEFA and hopes a structure provides an equal playing field for all clubs. The Times recently reported that UEFA intends to implement a salary cap system that restricts spending on wages to 70 percent of a club's revenue.