Plenty of rival club supporters call for Financial Fair Play to investigate Paris Saint-Germain whenever the capital club decides to spend a significant amount of money. 
This summer was no different as the Ligue 1 side decided to corner the free transfer market to add players such as Georginio Wijnaldum, Sergio Ramos, Gianluigi Donnarumma, and Lionel Messi. 
In the past, free transfers were deemed clever roster additions for a club. However, when PSG decided to exploit that this summer, plenty of people had an issue calling for FFP, considering plenty of clubs are struggling due to the coronavirus pandemic. 
Nonetheless, UEFA plans to implement a salary cap system that limits spending on salaries to 70 percent of a club's revenue, per The Times.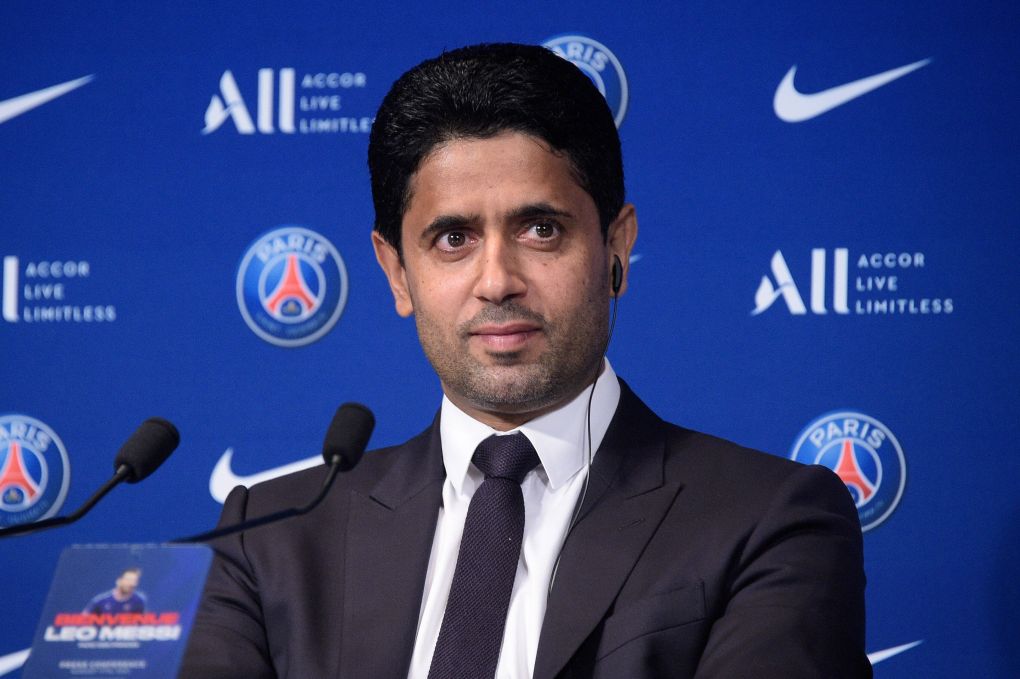 During his press conference as the chairman of the European Club Association (ECA), Nasser Al-Khelaifi addressed the issues of FFP, where Canal Supporters relayed his comments.
The PSG club chief hopes there's a structure that provides an equal playing field for all clubs.
"New Financial Fair Play regulations will be put in place with the aim of ensuring that European club football remains at the top of sport and entertainment while ensuring that we have a stable, sustainable, and inclusive football pyramid structure," Al-Khelaifi said. 
"The ECA will work closely with UEFA to put this reform in place, which will be discussed at the next UEFA Congress this week. This is our number one priority."