The UEFA Champions League will begin this week, and so starts the goal for Paris Saint-Germain to win the competition for the first time in the club's history. Furthermore, the addition of Lionel Messi puts more pressure on this squad to win it all. 
PSG has put all their chips on the table with Messi as for now; they'll have one season of the Argentine forward alongside Neymar Jr. and Kylian Mbappé. Nonetheless, manager Mauricio Pochettino discussed the upcoming Champions League season with the official website of UEFA. 
One of the primary questions that Pochettino had to answer was over the addition of Messi to his squad over the summer. The Argentine sounded speechless, realizing that the 34-year-old is someone he gets to see every day at training. 
"I may not be the most appropriate person to describe it. I don't have the words. There are many more people with a larger vocabulary to describe Leo the way he deserves. He will always be considered among the best in the world. Since he arrived, he has really adapted very quickly, and he has trained really well, trying to reach his highest level as soon as possible," Pochettino said.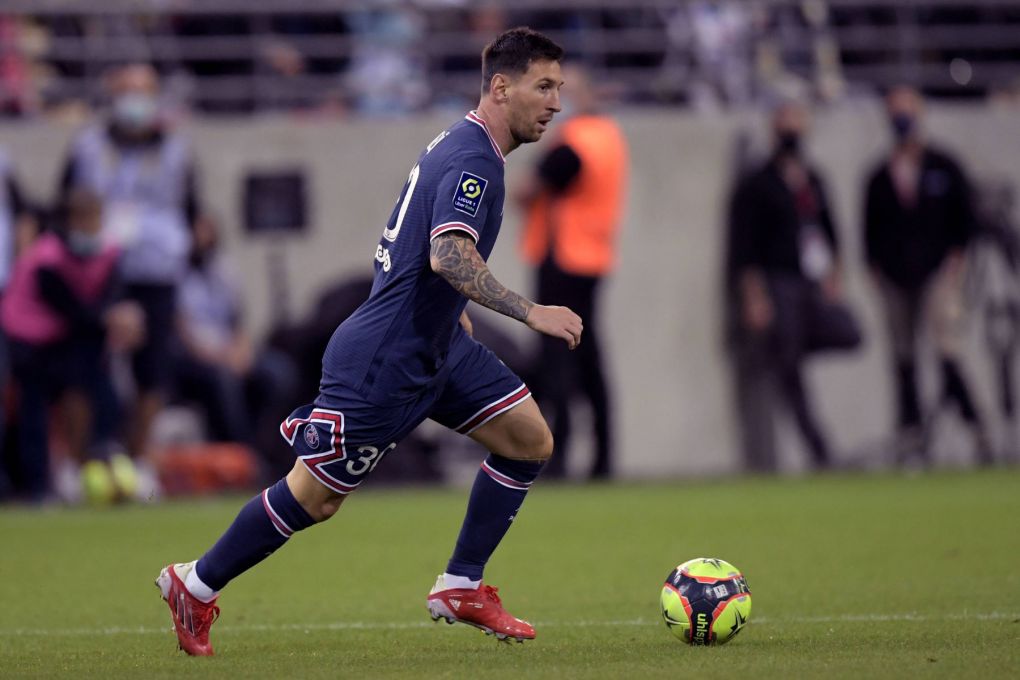 "I didn't think it would be possible (for him to sign with us), and when an opportunity like this presents itself, and everything goes so fast, you might not realize it immediately. However, there is this connection: we are both Argentines, we both support Newell's (Old Boys), we are both from Rosario. I have also admired him as an opponent for a long time, so to see him now training with us is really nice. We hope that together we can achieve the goals set by the club."
Nonetheless, Pochettino will have the pressure of guiding this squad to a Champions League trophy. The Argentine tactician has been to a final with Tottenham but will try to win the entire competition with the capital club this season.