Various media outlets have confirmed that Bayer Leverkusen is interested in another Paris Saint-Germain defender, Thilo Kehrer. Recently, the German club acquired Mitchel Bakker from the French giants. 
Furthermore, with the recent money obtained from the transfer of Leon Bailey, they could be ready to buy Kehrer. According to Paris Fans, PSG hopes to reach an agreement for a transfer in total between €15-million and €20-million.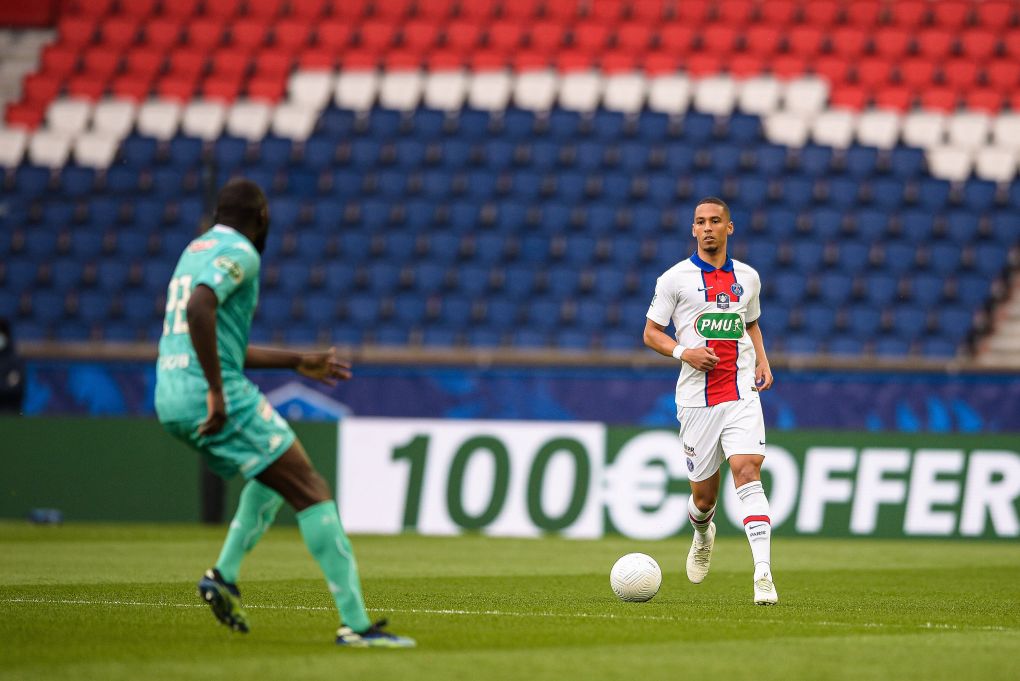 However, the Bundesliga side wants to pay €10-million for the player. The capital club is willing to let go of the player for that based sum but only if Bayer agrees to bonuses of €5-million or €10-million. 
The French media outlet stresses that there's no agreement in place for Kehrer. For now, it's talks that both sides are having for the player. PSG wants to offload Kehrer not only to get him off their wage bill but to help put together a transfer sum to land Manchester United Paul Pogba. 
It will be interesting to see if Les Parisiens can work out a deal that favors the asking price that they want for the Germany international.