José Mourinho returned to Serie A this summer on the bench of AS Roma, and despite moving away from the English media, Mourinho is still his lively self, now more than ever. 
During his press conference with Sky Sport Italy (via Football Italia), the new Roma boss answered a question regarding the transfer window and whether he feels that he has enough midfielders on hand. The Portuguese tactician would provide a response that has always seen him go viral on social media platforms. 
"When I say anything can happen in the market, I mean the door can swing both for entrances and exits, although it's more likely to be an exit at this point," Mourinho said.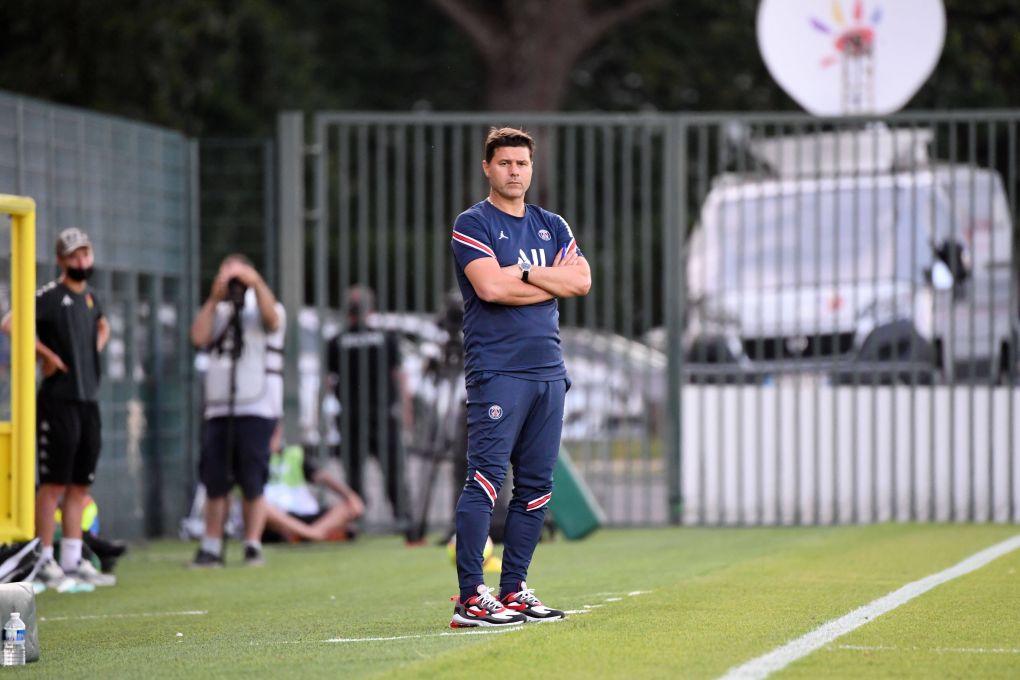 "Do you know of any coach that is completely satisfied with his squad? Maybe Pochettino, but nobody else!"
There's no question that manager Mauricio Pochettino has an embarrassment of riches with the squad that Paris Saint-Germain has put together for him this summer. However, with these players does come with the stress of managing egos, something that's new to the Argentine tactician.
Pochettino's highest-profile job was Tottenham Hotspur, and none of these players were walking around that clubhouse. Furthermore, there's the added pressure of winning the UEFA Champions League, considering the players on the squad. 
Yes, Pochettino might be the only manager happy with his squad, but he does have the most pressure of any football manager this season.