The ongoing contract extension saga involving Paris Saint-Germain and Kylian Mbappé is approaching its climax. The summer transfer window opens later this month, and it will determine whether the capital club can lock up its superstar. 
As the French giants want to extend the 22-year-old, there's one club that continues to lie and wait, Real Madrid. The Spanish club has recently resigned to the idea of putting a transfer sum on the table for Mbappé. 
Los Blancos can only lie and wait. One thing going for both clubs is that it will come down to the two clubs. Italian football journalist Fabrizio Romano spoke with PSG Talk and stated any rumors regarding Liverpool FC being a key player for Mbappé aren't accurate.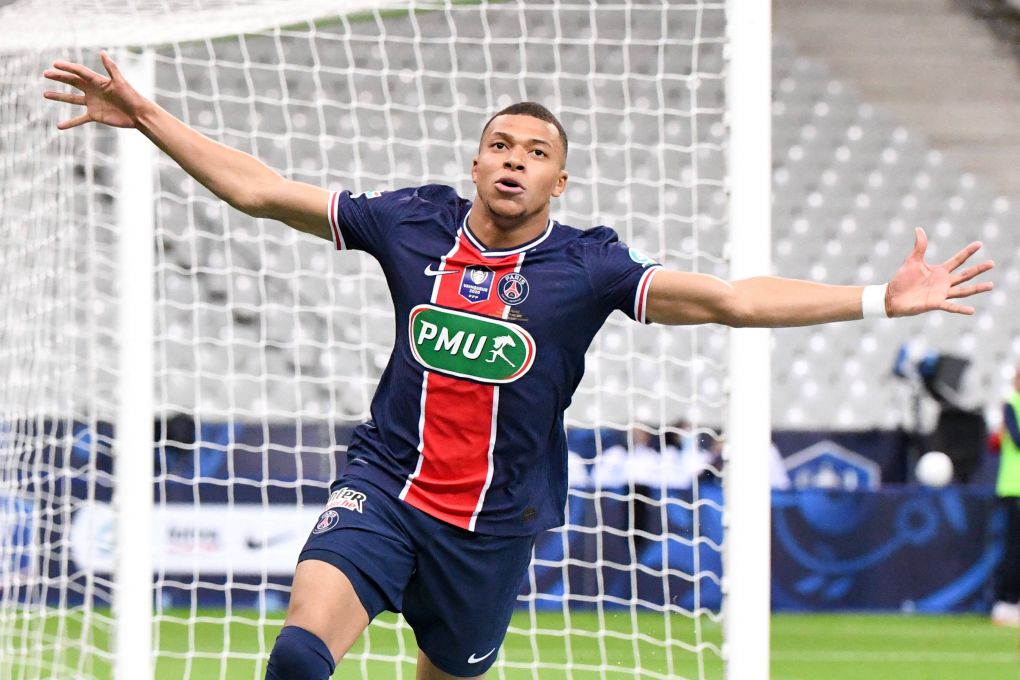 "What I can tell you is that it's Paris Saint-Germain or Real Madrid," Romano said. "So there's no chance at this moment for Liverpool or other clubs."
PSG President Nasser Al-Khelaïfi stated that the French giants don't plan on selling or allowing Mbappé to leave on a free transfer.
"I will be clear: Kylian will stay in Paris, we will never sell him, and he will never leave free. Of course, I never give details in the media about ongoing negotiations. All I can say is that it is progressing well. I hope we will find common ground," Al-Khelaïfi said.
Al-Khelaïfi's confidence should perhaps be seen as a positive. The club chief feels they can do enough to show Mbappé that their project is worth extending his contract. 
Want more PSG? Visit the PSG Talk Podcast Network page and subscribe to PSG Talking, The 1970, and 24th & Parc.