Since Neymar's transfer to Paris Saint-Germain in the summer of 2017, FC Barcelona and the capital have been on bad terms. During a press conference, the president of the Catalan side Joan Laporta didn't hesitate to attack PSG. 
When discussing the summer transfer window, the two clubs were fighting over Georginio Wijnaldum, who chatted for a month before opting for PSG. Canal Supporters relayed the comments made by the Barça club chief stating the unfairness of going up against state-owned clubs.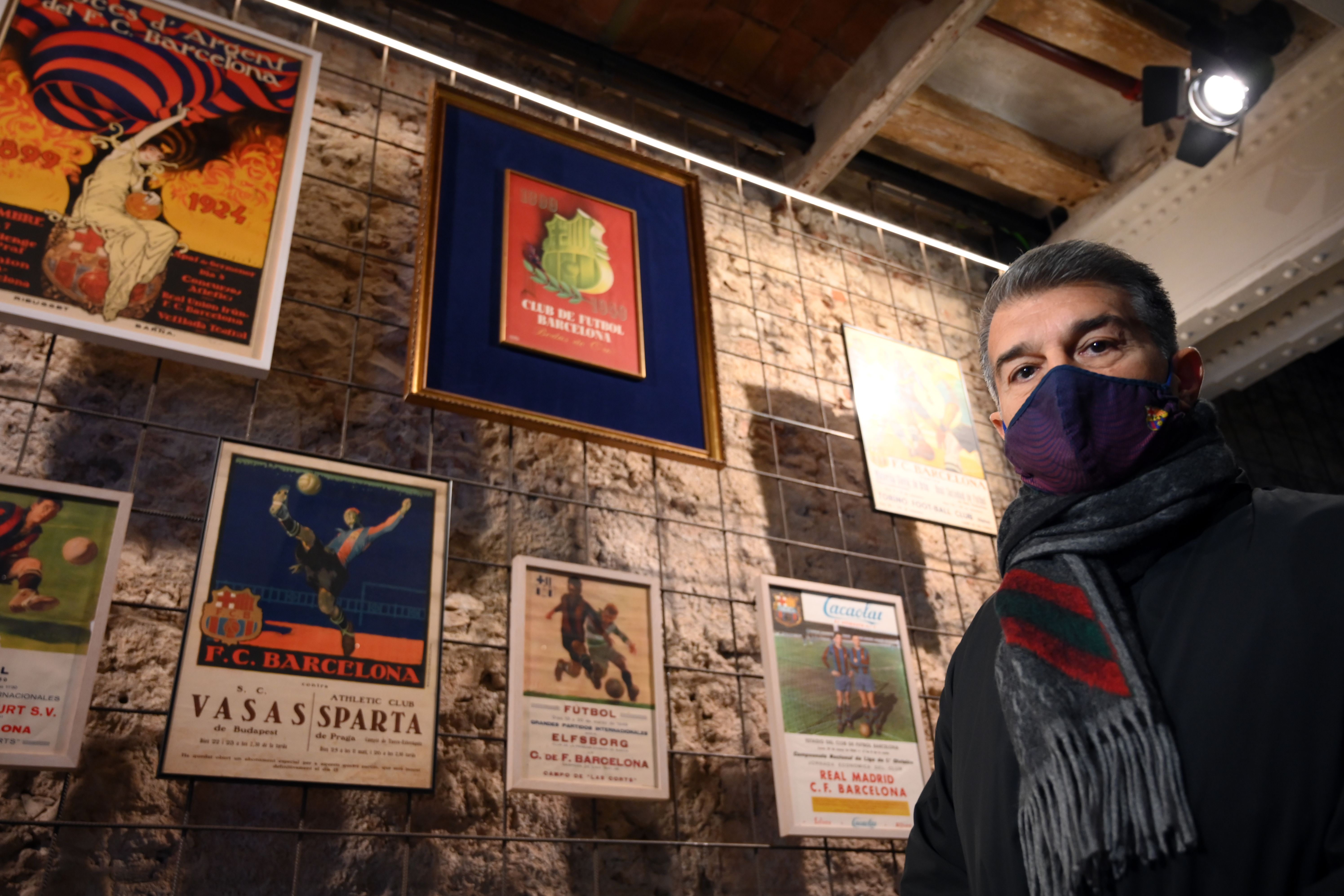 "We are in competition with state clubs that can undermine the operations we are attempting. It is not fair. We are in a difficult period in which it is not enough to make an offer and reach an agreement," Laporta said.
These comments aren't the first time made by a Barça president or anyone in Spain. It seems like every few months, someone will comment about having to compete financially with state-owned clubs like PSG and Manchester City. 
After losing the league and falling in the UEFA Champions League Semi-Finals, the French giants are prime to spend big this summer. Les Parisiens also want to show their young superstar Kylian Mbappé that they can build a long-term project around him, which will cause some clubs to state that it's unfair. 
Want more PSG? Visit the PSG Talk Podcast Network page and subscribe to PSG Talking, The 1970, and 24th & Parc.