The Paris Saint-Germain and Jordan Brand relationship will be taking another level during the 2021-22 season as the sportswear company is the manufacturer for the capital club's home and away kits. 
Jordan Brand has only produced third and fourth kits for the French giants to wear during their partnership. Now entering another year together as partners, Global President of Jordan Brand, Craig Williams, spoke to Le Parisien about the relationship with PSG. 
One of the first questions that Le Parisien asked Williams is the decision to choose Les Parisiens for this venture into world football. 
"We have many partnerships outside and beyond basketball. We are involved in golf, baseball in the United States, and many other sports. When we think of partnerships, we look for the teams and organizations that are best at what they do. We are looking for an energetic and dynamic fan base who have a joy, an elegance, a passion for the game," Williams said.
"These partnerships also lead to so many other attributes beyond the game. When I think of PSG, I think of the quintessential of these things. We're talking about a world-renowned organization, which strives to be the best at what it does. It is backed by a fan base and a city unlike any other. That's why we feel really good with this partnership and with PSG."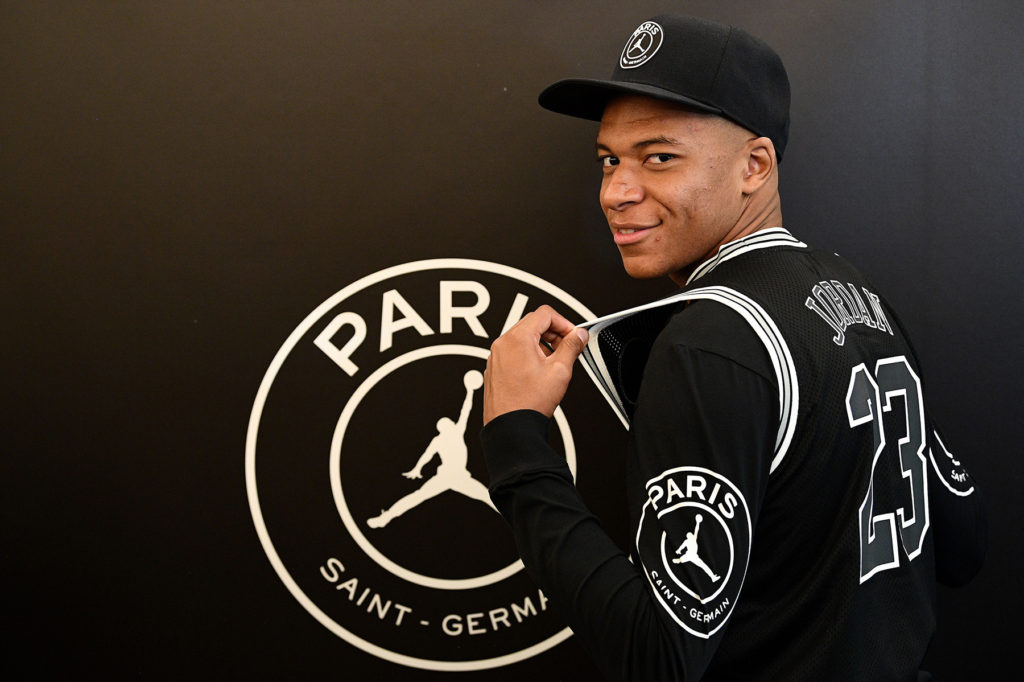 The next question that the Global President of Jordan Brand answered is on the business side in terms of PSG having an impact on sales. 
"I will not share specific numbers, and you can respect the reason we keep these numbers confidential. But what I will say is that we are in the third year of the partnership, and it is going extremely well. We are extremely happy with every aspect of it. The home jersey game that we have launched is proof of this. Our relationship with Paris Saint-Germain is therefore quite fantastic," Williams said.
PSG has become a global brand that now crosses different continents and countries. The French media outlet asked whether Williams and the rest of Jordan Brand follow the capital club's fixtures. 
"Of course, like everyone else, right? Everyone now with us is following the results of Paris. Personally, when I can, I watch his matches on TV. At Jordan Brand, I assure you that everyone is watching the results carefully, whether in the French Championship or in the Champions League. The elimination against Manchester City hurt us, but the team is strong, and I am sure they will recover to go and win this trophy. In any case, we are behind it," Williams said.
Finally, Williams answered how long he does see the partnership lasting between the two parties. 
"In any case, we are already working closely with the club to see what we can do together in the future. I insist: the relationship between Jordan Brand and Paris Saint-Germain is absolutely fantastic in our eyes," Williams said.
Want more PSG? Visit the PSG Talk Podcast Network page and subscribe to PSG Talking, The 1970, and 24th & Parc.