Whenever discussing Ligue 1 with someone that doesn't follow the league closely, they often use the term "Farmers League" to dismiss the quality of French football. 
Nonetheless, one former player in Ligue 1 doesn't see it that way. In an interview with ESPN (via Foot Mercato), ex-Paris Saint-Germain striker Edinson Cavani compared the two leagues. 
"I don't think that in England things are better than in France, that they are better than in Portugal. No, because you can face someone from Portugal and lose. Then you play against an English team, and you win. Football is football," Cavani said.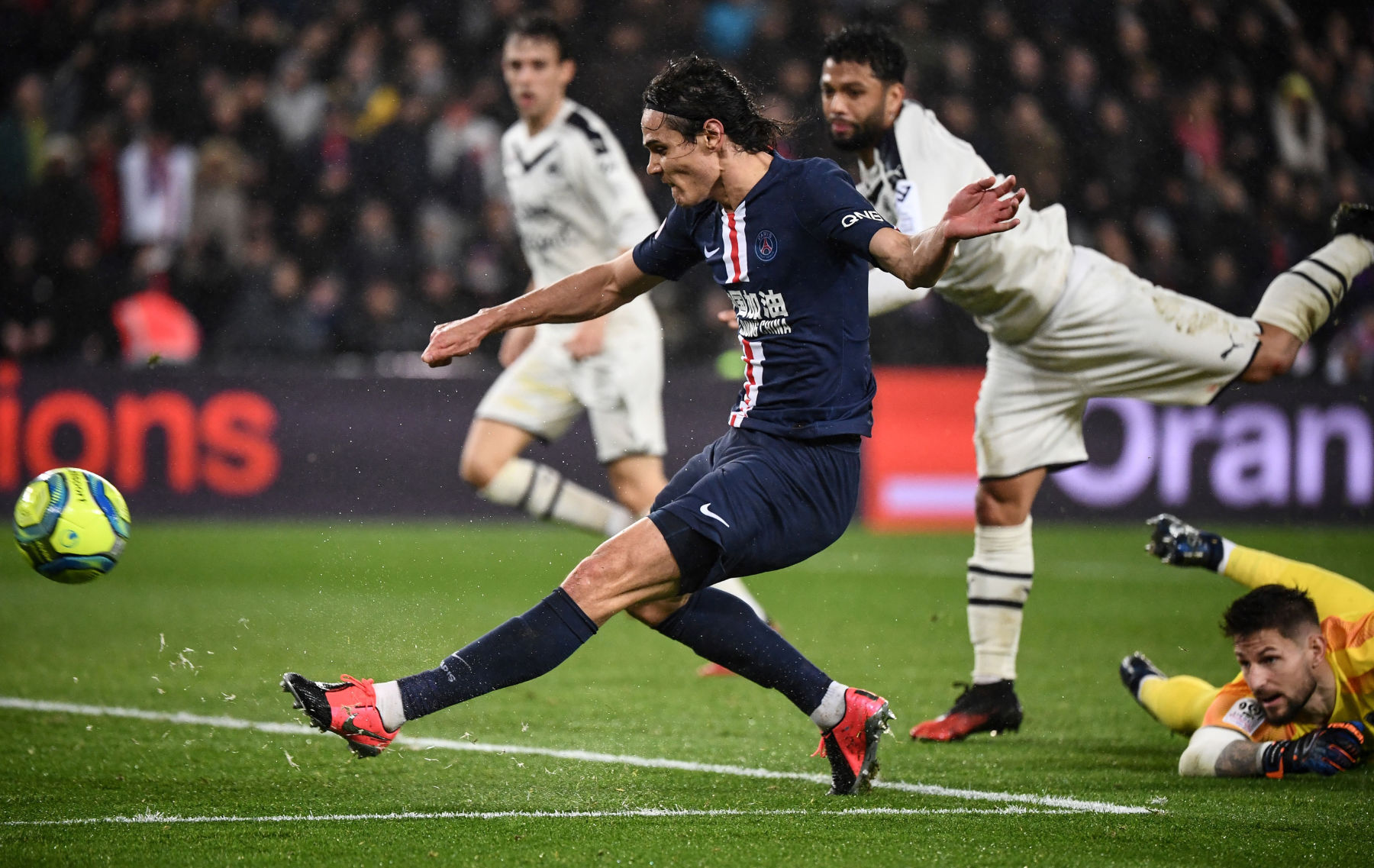 El Matador is the capital club's all-time leading goal scorer with 200 goals, and it seems as though Cavani isn't willing to bash one league to praise another. Furthermore, great players like the 34-year-old can translate their play to any league, which Cavani has done. 
Ligue 1 has quality players that eventually depart due to the economics, whether it's for a better payday or the club's looking to cash in on a player to help keep their organization running. 
Regardless, it seems as though Cavani has a level of respect for Ligue 1 that won't be contaminated because he's left for the Premier League. 
Want more PSG? Visit the PSG Talk Podcast Network page and subscribe to PSG Talking, The 1970, and 24th & Parc.