Paris Saint-Germain has been in the rumor mill for FC Barcelona star Lionel Messi since Neymar's public comments about wanting to reunite with him once again.
Since then, many within PSG have provided for public comments about Messi possibly joining the reigning Ligue 1 champions, including PSG sporting director Leonardo, who recently spoke about essentially having the Argentine on the club's transfer radar. But behind-the-scenes, the club's board has reportedly been plotting for this possible blockbuster free transfer move.
According to a report from the Spanish-based outlet AS, PSG has been putting together a plan that could give the club a chance at convincing Messi to join over the upcoming summer transfer window.
The report notes that the club aims at tempting Messi to join the club and is devising an "ambitious project" in the case that the forward does end up jumping ship over the summer window.
For one, PSG's decision to bring in Mauricio Pochettino as the new manager coupled with its aim at signing Angel Di Maria to a new contract extension deal could help entice Messi to sign with the club.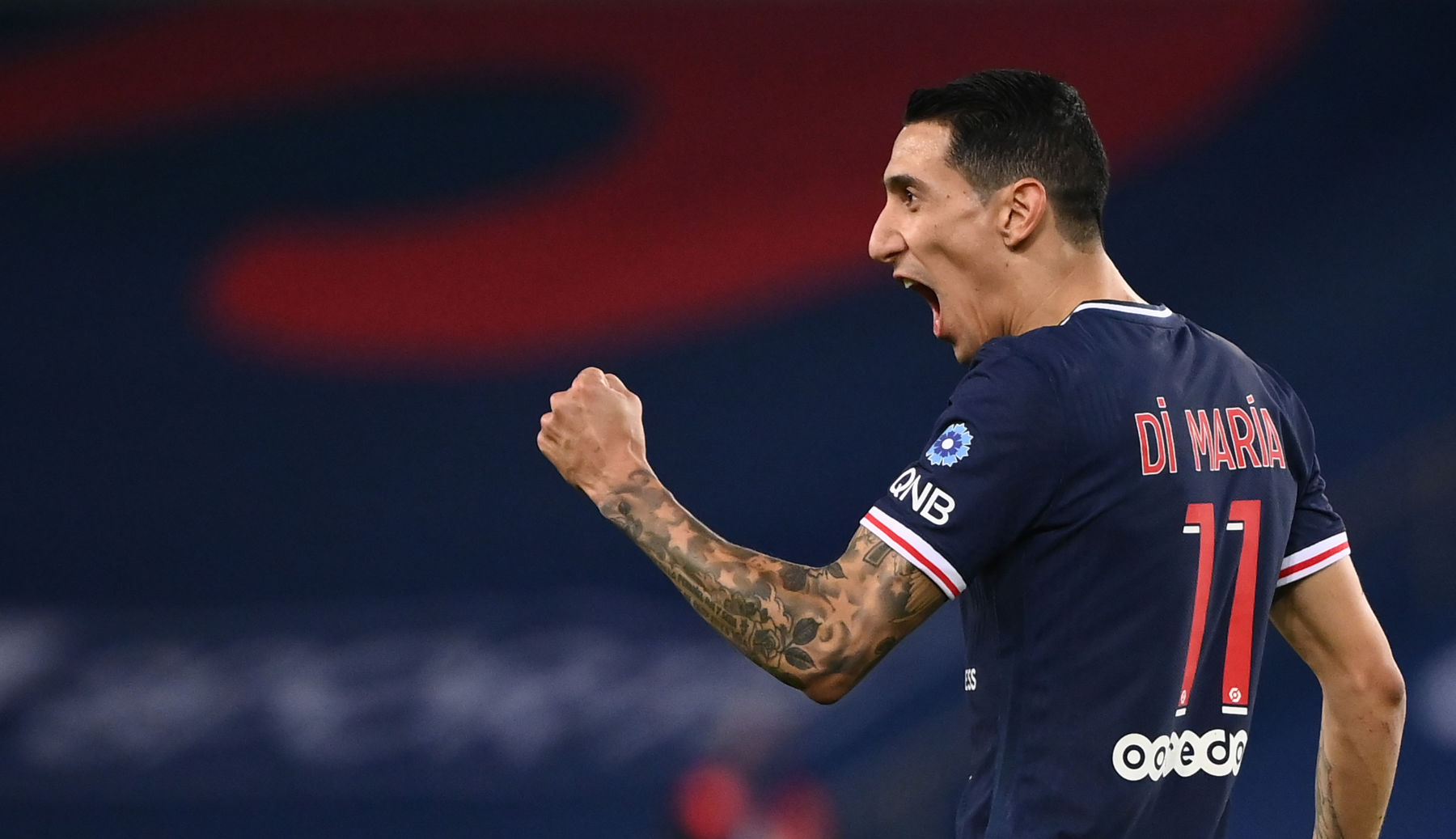 PSG also sees an opportunity with Manchester City striker Sergio Aguero, who is a noted close friend of Messi. PSG would be interested in signing Aguero to a free transfer agreement.
In short, PSG wants to surround Messi with talents with who he is well familiar and is close with, from the club level to the Argentinian national team.
Di Maria is slated to become a free agent at the end of the season while Aguero is also on par to enter into a free agency. Thus, PSG would be tasked with convincing Di Maria to stay while also signing Messi and Aguero to free transfer deals if it wishes to create the next super team in world football.
Want more PSG? Visit the PSG Talk Podcast Network page and subscribe to PSG Talking, The 1970, and 24th & Parc.