The bubbling tension between Paris Saint-Germain and their all-time leading scorer did not have to lead to such acrimony and strife. However, when one side of a two-sided argument is in denial, there is really no other outcome.
Edinson Cavani, who for most of his career has been a reasonable fellow, has in frustration and desperation played himself into a corner. Now, the only real recourse is a nasty separation. Time for everyone to pick their corner, and for this to become yet another flashpoint in the Qatar Sports Investments era timeline.
It didn't have to be this way.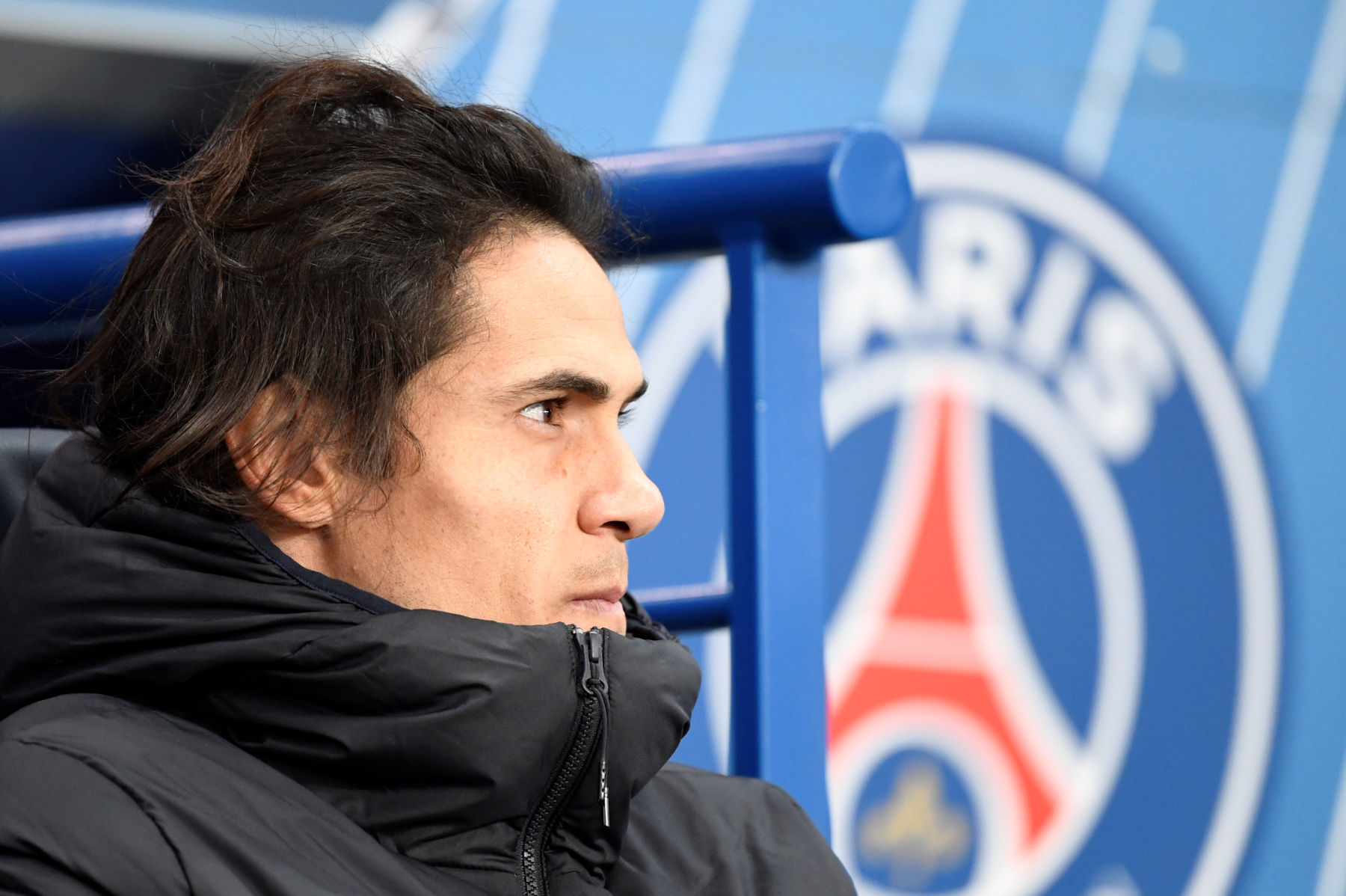 It was June 30, 2018, when El Matador was at the zenith of his career. Outperforming Cristiano Ronaldo with two stellar goals to advance Uruguay to the FIFA World Cup quarter-finals. Minutes after that second spectacular goal, he pulled up lame. An injured muscle knocked him out of the quarter-final match where he watched PSG teammate Kylian Mbappé and France steal his dream.
Cavani would return to PSG in late August and assume his usual position as the spear of the club's vaunted attack. Only the ground had shifted under his feet and it was not business as usual.
New manager Thomas Tuchel brought with him a different on-field philosophy that required all 10 of his infield players to be adept at controlling the ball and work as levers in the attack. This directly opposed the philosophy of previous coach Unai Emery whose offensive was tailored to offer a plethora of scoring chances for his industrious number nine.
Under Tuchel, the number of chances was dropped for the quality of chances. This is not ideal for a player like Cavani. He went from scoring 49 goals in all competitions in 2016-17, and 40 goals in all competitions in 2017-18 to scoring just 19 in 30 matches in 2018-19 before his second muscular injury in under one year.
Things got worse for PSG's all-time leading scoring in a match against Girondins de Bordeaux in February. It was right before the club's UEFA Champions League match against Manchester United at Old Trafford. Cavani takes a penalty and immediately grabs for his hamstring. He would miss 10 consecutive Ligue 1 matches, and essentially miss both legs of PSG's tie against the Red Devils in the Round of 16 of the Champions League.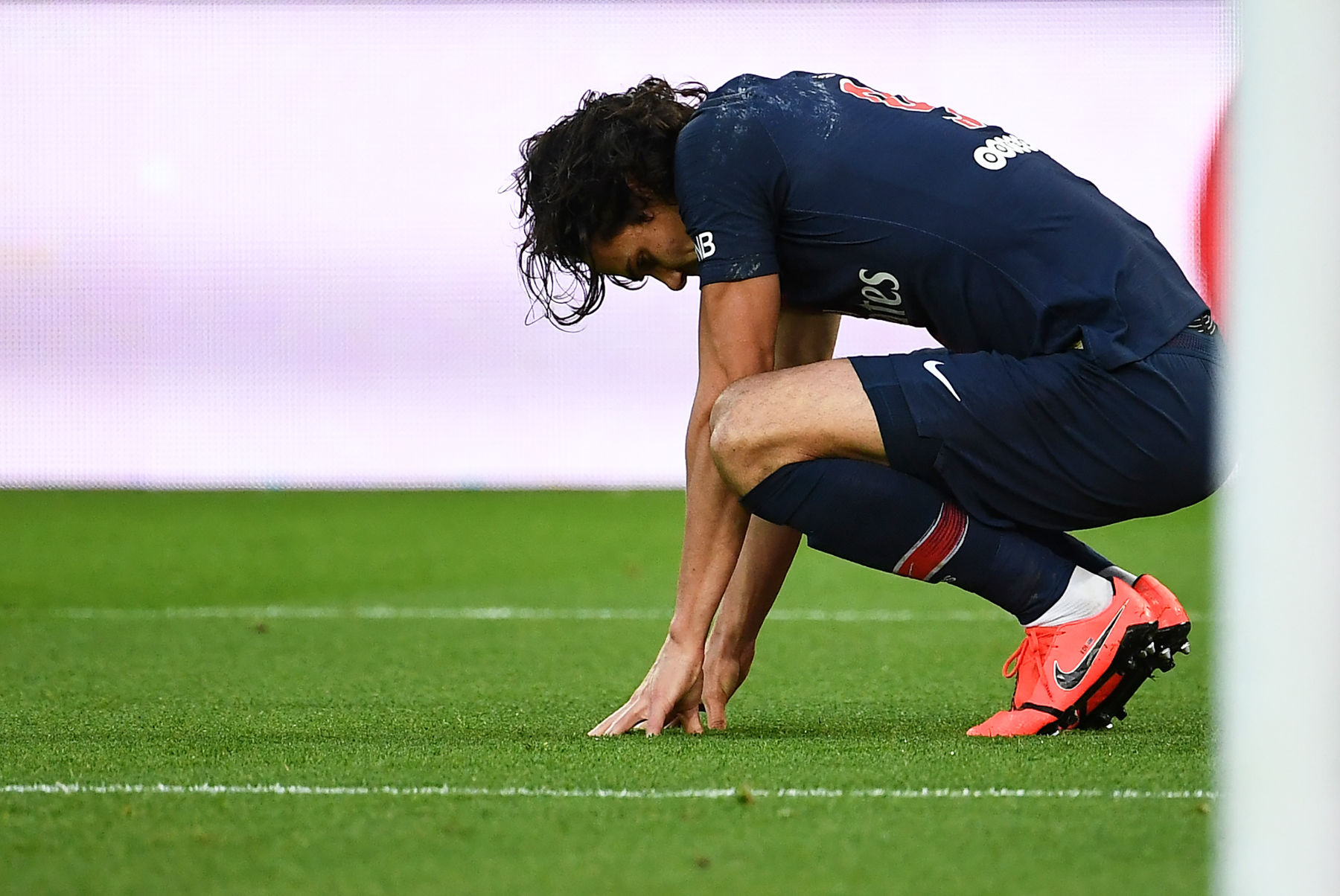 During that time, Mbappé emerged as PSG's top attacking option. Cavani returned in late April but just wasn't the same player, and you could tell. Anyone with objective eyes could see that.
It was sad because this was a player who carried PSG after Zlatan Ibrahimovic left to join Manchester United, had subjugated himself to Ibrahimovic when he was in Paris, and was nothing short of a true professional and hard worker. A bona fide club legend of the club that deserves a degree of grace and dignity. This wasn't anything that anybody wanted to see. And it would only get worse for El Matador.
After a Copa América run with Uruguay, Cavani returned to PSG last summer and was immediately inserted back into his number nine role. He scored goals in his first two league matches and everything seemed fine. That was until August 25 when he went down with another hamstring injury in the 14th minute against Toulouse FC.
Remember that context is king here. Mbappé went down with a hamstring injury in that same game. Neymar Jr. was still angling for his move to FC Barcelona and Mauro Icardi wasn't on the radar at all. If Cavani stays healthy in that Toulouse match, then he very likely stays as the starting striker. He didn't and with a third major muscle injury in 13 months, PSG needed an attacker desperately.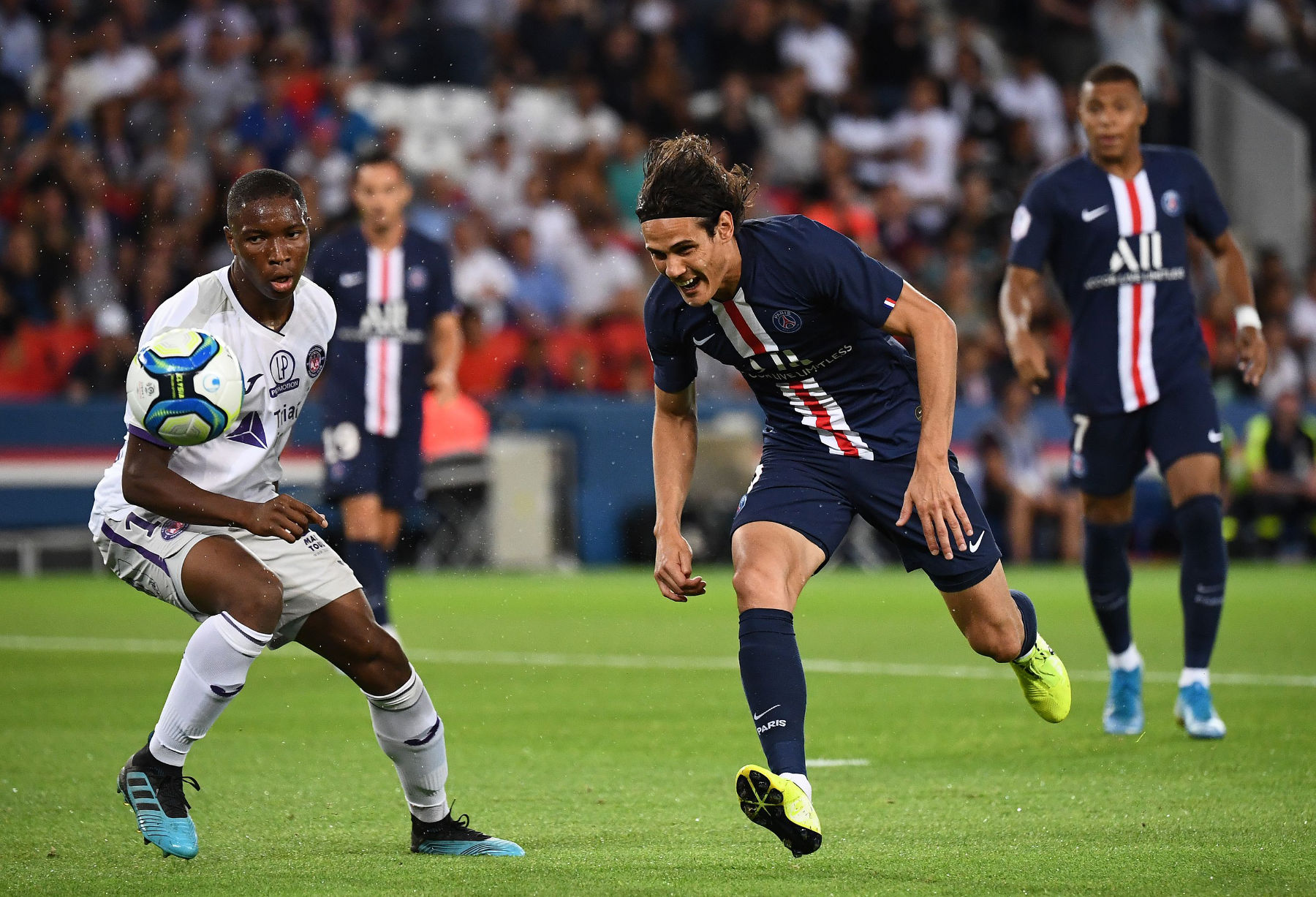 In came Icardi from Inter Milan on loan. The Argentine went on to score 17 goals in 21 appearances so far this season. By the time Cavani returned, Icardi had scored goals in two Champions League matches and had scored in three of the four Ligue 1 matches he played.
This was the moment of ultimate decision making. At the beginning of November, Tuchel could have reinstated Cavani or ridden the hot hand by staying with Icardi. He chose the latter and with Icardi being 26-years-old and on loan with a reasonable option to buy, it was clearly the right decision.
No coach in their right mind would have made the other decision, no organization with a plan or future aspirations would have as well. This was not the year to make the sympathy play, it was the year for a ruthless decision that put the club over the desires of the individual.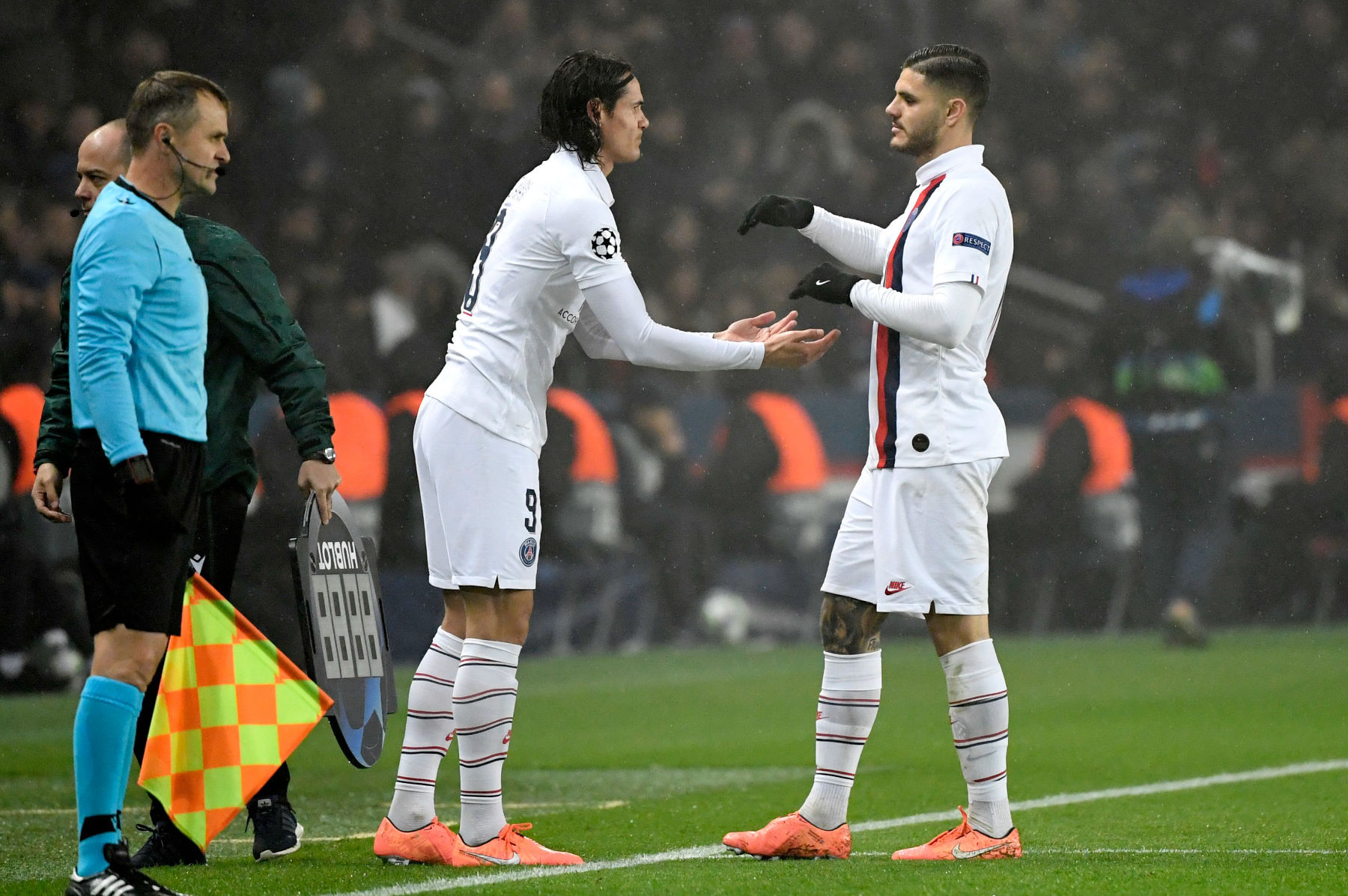 The powers that be have determined that Icardi is their striker of the future and attempting to play both sides of the fence to please Cavani would have been wholly counterproductive. That was the decision that was made here, and it left El Matador in the wings…waiting…stewing.
Sure, he thought he deserved another chance, but he really didn't. That is because where PSG needs to go there is no room for nostalgia tours or pity minutes. Cavani's role on this roster is to wait until called upon and then go in and make a difference when he does get that call.
When called upon this season, Cavani has been left wanting, both in front of goal and in effort. Cavani is more than in his right to ask for his transfer to try and boost his chances at a final major contract and his chances to play at future Copa América's but it is not PSG's prerogative to give him what he wants, especially when PSG's and Cavani's interests conflict with each other. In this case, fans must choose between the club and the player who brought them so much joy. It's not an easy choice, but it's an obvious one.
The past year and a half hasn't been fair to Cavani, but in this world, there is no such thing as fair. That's the funny thing about time combined with circumstance. It never has remorse, and rarely has a good sense of memory or nostalgia.
Want more PSG? Visit the PSG Talk Podcast Network page and subscribe to PSG Talking, The 1970, and 24th & Parc.