Paris Saint-Germain will come out of the September international break and launch into what promises to be a challenging period ahead of the October break. The next couple of weeks should tell us and Luis Enrique much more about the Spaniard's squad both in terms of where they are at in Ligue 1 as well as how they can hope to fare in the UEFA Champions League.
With crunch games home and away suddenly coming into focus, the first real potential pressure points of the season are approaching for Les Parisiens at pace. RC Lens and Olympique Lyonnais were not exactly easy games by domestic standards, but both sides have endured difficult starts to this campaign.
PSG's tripleheader with OGC Nice, Borussia Dortmund, and Olympique de Marseille promises some big occasions in the French capital ahead of some tricky road games in Newcastle and Rennes. The Ligue 1 champions are currently unbeaten this term and the run of the following five-plus fixtures could decide whether or not Luis Enrique and his players can and should be targeting an invincible season.
We assess where the main dangers lie in the upcoming PSG schedule, which should factor into setting this campaign's medium to long-term aims during the October internationals.
Read the full article at PSG Talk Extra Time on Substack.
PSG vs. OGC Nice
First up for Luis Enrique and his players will be a home clash against Les Aiglons this Friday, with Francesco Farioli's side unbeaten in Championnat play but only just off the mark thanks to a 2-0 win over RC Strasbourg Alsace just before the international break. Draws with Lille OSC, FC Lorient, and Lyon are not too bad for a side under a new boss and up against some of the league's traditionally stronger opponents. This one should be a good challenge for PSG just ahead of the Champions League return without being too difficult and allowing Luis Enrique to look at a few of his newer faces before a demanding doubleheader with Dortmund and then Marseille.
PSG vs. Borussia Dortmund
The clash with the Germans next Tuesday is arguably the ideal way to start UCL Group F, with the Bundesliga outfit struggling to get going so far this season and arguably the team PSG will feel most confident going up against. Milan and Newcastle, home or away, might have brought a different type of pressure very early on, and the timing of this takes that away and positions it as part of a very beneficial run of games for Luis Enrique and his staff in terms of getting to know their new squad domestically and continentally. It is tough enough not to be considered "easy" yet not so challenging as to be genuinely feared, and the passion on both sides is perfect ahead of Le Classique.
PSG vs. Olympique de Marseille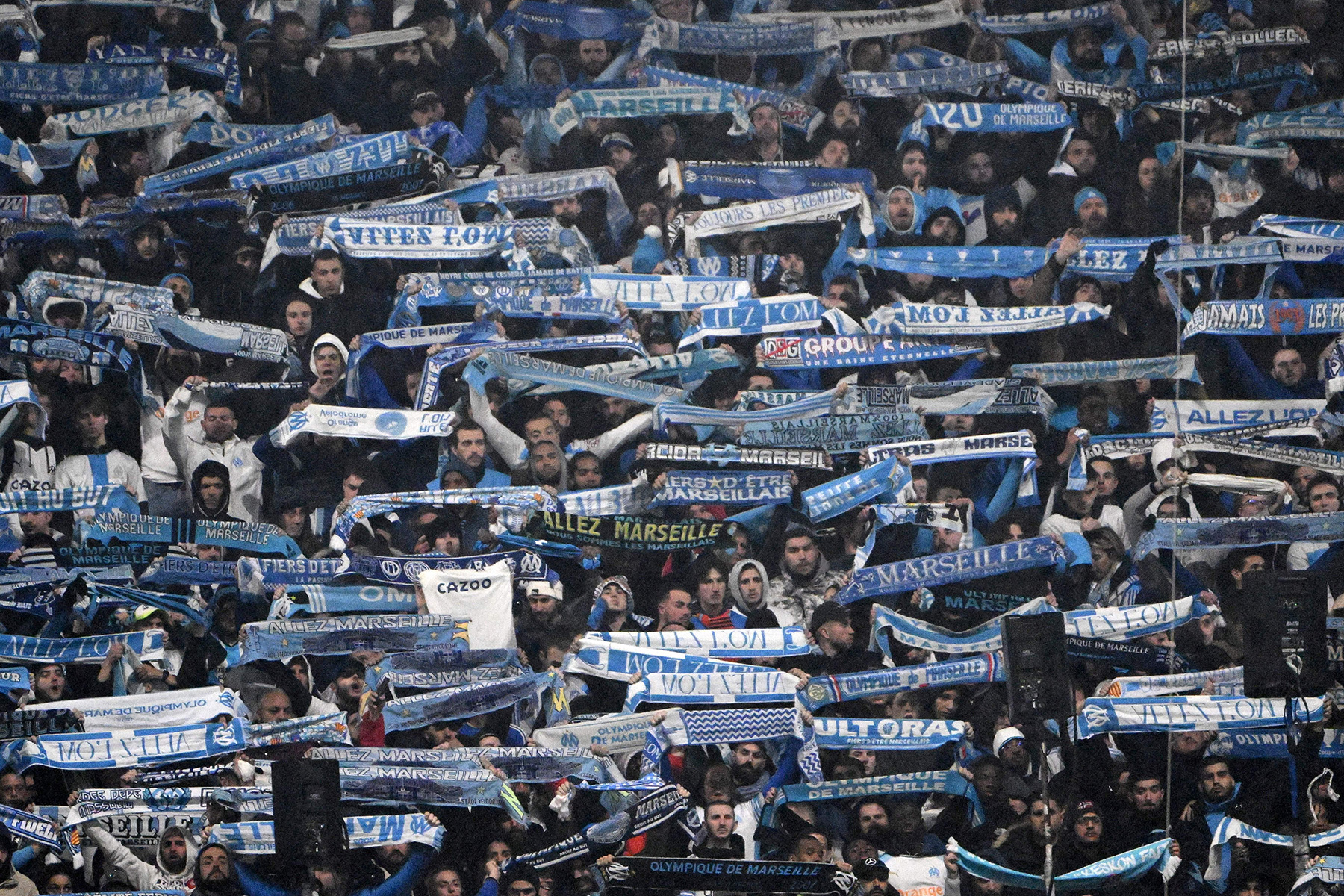 It's the biggest domestic fixture each season, so this one needs no introduction — PSG vs. OM is a big deal no matter the timing or circumstance, and this one is no exception. Both sides are currently unbeaten and on the same number of points, which may be the case still coming into this one next Sunday. After Nice and Dortmund, PSG should be ready to give Luis Enrique his first taste of French soccer's most bitter rivalry, and it could be an early chance to open up some meaningful space in the Ligue 1 table.
Much will depend upon how AS Monaco fare in terms of whether or not PSG can target the top spot in this one, but that will be less important than just beating Marseille and taking the bragging rights. Last season saw two Championnat wins home and away, which was tempered by a loss in Marseille in the Coupe de France, although OM was dumped out amusingly by Ligue 2 side Annecy in front of Stade Velodrome on penalties. This one will also pit Luis Enrique and Marcelino against each other, so it has the potential to be the sternest test of the campaign so far—even if Marseille have not been at their best so far.
Read the full article at PSG Talk Extra Time on Substack.