The future of Neymar Jr. is a recent topic of discussion after reports surfaced that the Brazilian wanted out of Paris Saint-Germain. Nonetheless, the player's father denied the information. 
Still, that's not stopping speculation over the 31-year-old's future. Transfer window specialist Fabrizio Romano provided the latest regarding the PSG star, with MLS being a sneaky destination. 
"What's next for Neymar? I told you that he would love to return to Barcelona, but at the moment, the operation to go to Barça has not started yet, because they have to decide internally whether they want to proceed or not," Romano wrote in his exclusive CaughtOffside Substack.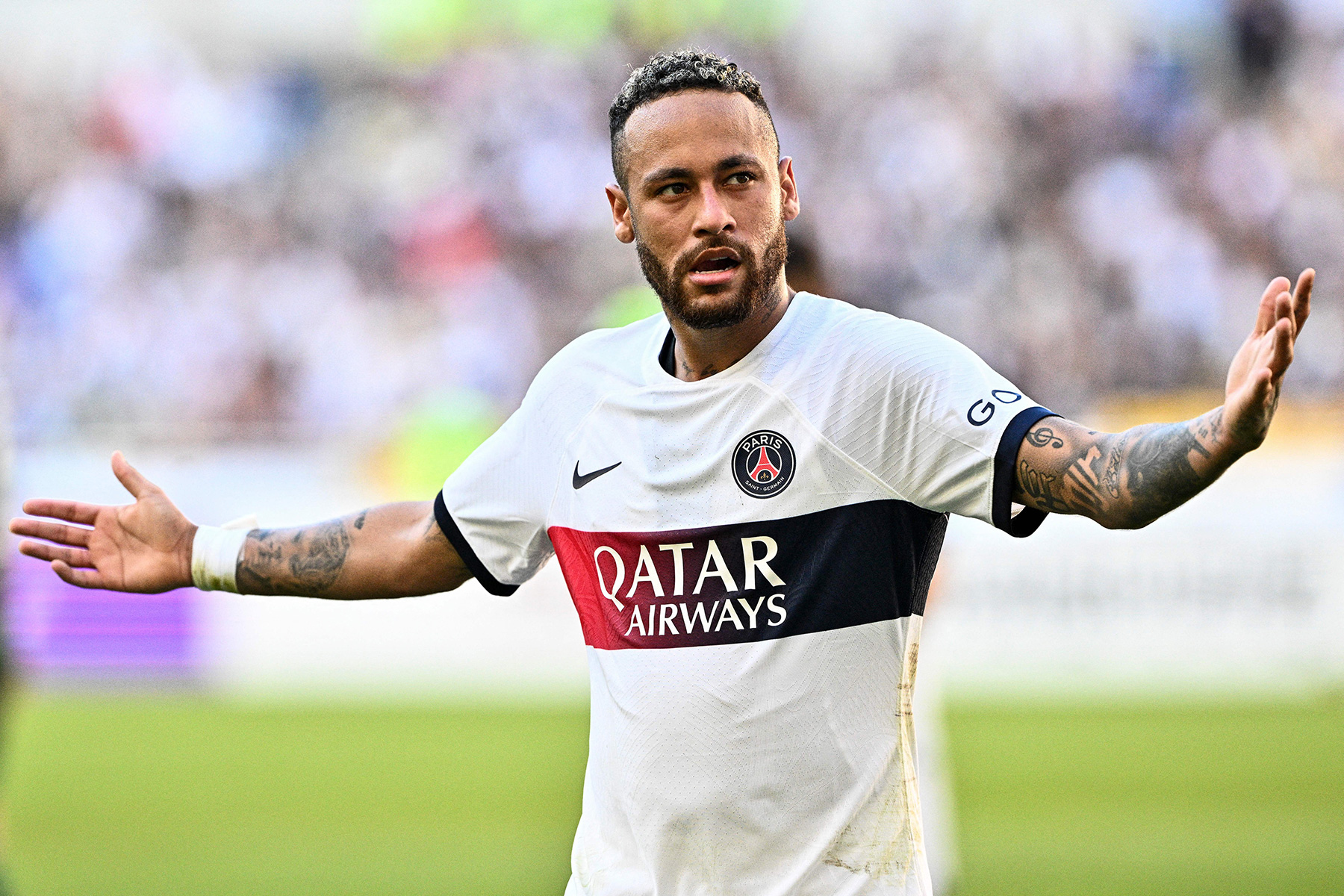 "Xavi Hernandez, the staff, the board, they have to decide all together on Neymar. […] There is interest from MLS, it's true, concrete interest especially from Los Angeles some sources say, so keep an eye on the MLS option too. Also, some Saudi clubs started to approach Neymar but again, it's not something advanced. Sources from Chelsea and Man United are not confirming the rumours at the moment either." 
It's hard to envision Neymar leaving for the United States with the 2026 FIFA World Cup. This tournament will likely be his last chance to help end Brazil's World Cup drought. So leaving Europe wouldn't make sense. 
Neymar saw Lionel Messi stay in Europe to prepare for the 2022 World Cup. As a result, he could take a page from the Argentine's playbook. The 36-year-old won the tournament in Qatar last year and could serve as an inspiration for Neymar. 
However, it will be interesting to see what the PSG forward decides to do as the capital club turns the page on having superstar names and looks to build a team.