Marcus Rashford made his extension with Manchester United official. Paris Saint-Germain was one of the interested clubs in the Englishman, but Rashford opted to stay at Old Trafford.
Former Manchester United Wayne Rooney has expressed his belief that Rashford has to begin lifting trophies soon. Adding silverware to his trophy cabinet can finally put him in the same conversation as Erling Haaland and Kylian Mbappé. 
"I think Marcus Rashford is an incredible talent," Rooney told reporters (h/t Yahoo! Sports). "I am delighted he signed a new deal. I think the next five years for him is going to be real important in his legacy, if you like.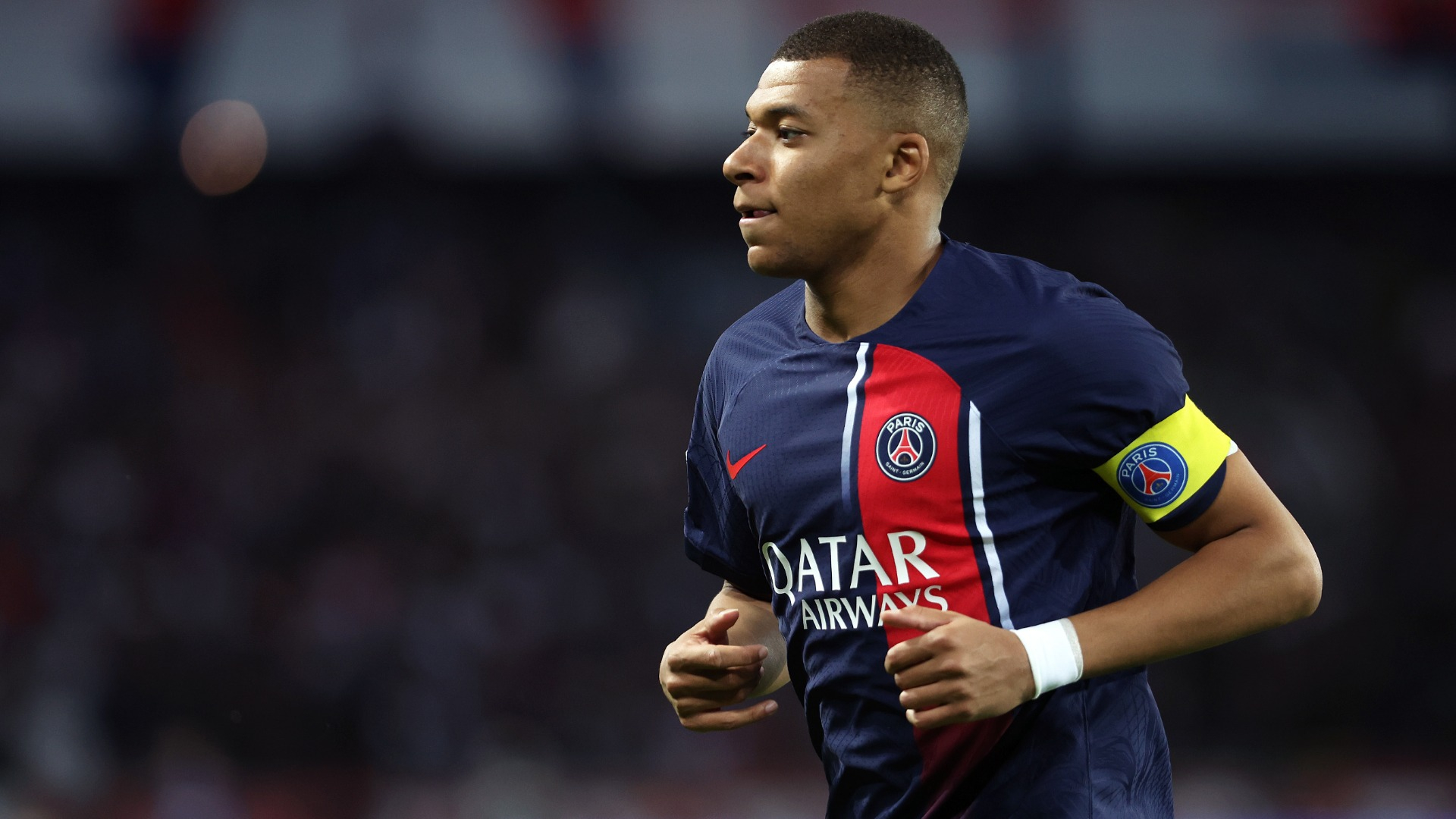 "Because he can score a lot of goals, but if he really wants to go to that level which Mbappe and Haaland are at, I think he has to be the man to get Manchester United back to winning trophies and league titles. I hope he can do that."
Mbappé and Haaland have established themselves as world-class talents and overall contributions to their respective teams. Rooney's statement reflects his belief that Rashford has the potential to reach similar heights and become one of the best in the world.
For Manchester United to reclaim their past glory, the club will need players like Rashford to step up and deliver consistently. As the new season approaches, the 25-year-old's role in Manchester United's pursuit of titles will be closely watched. 
With the backing of club legends like Rooney, the pressure and expectations on Rashford will continue to rise.