Paris Saint-Germain reportedly agreed to sign Real Madrid's Marco Asensio as their second summer signing after Inter Milan defender Milan Škriniar. 
Sporting advisor Luis Campos reportedly has his fingerprints around Asensio's arrival; however, RMC Sport's Jérôme Rothen doubts the 27-year-old is an impactful arrival for the 2023-24 season. 
Furthermore, Rothen notes that the Spain international isn't coming for the right reasons to Paris. 
"I like Asensio," Rothen said (h/t Paris Fans). "At Real, he was barred by stronger. But if he comes to PSG, he does not come for the right reasons. Putting on the PSG or Chelsea jersey, he doesn't care. 
"Then 8 million euros per year for an additional player… Paris is a pigeon club. He's a free player, so it's normal to make efforts to attract him, but the player shouldn't come just for the financial aspect."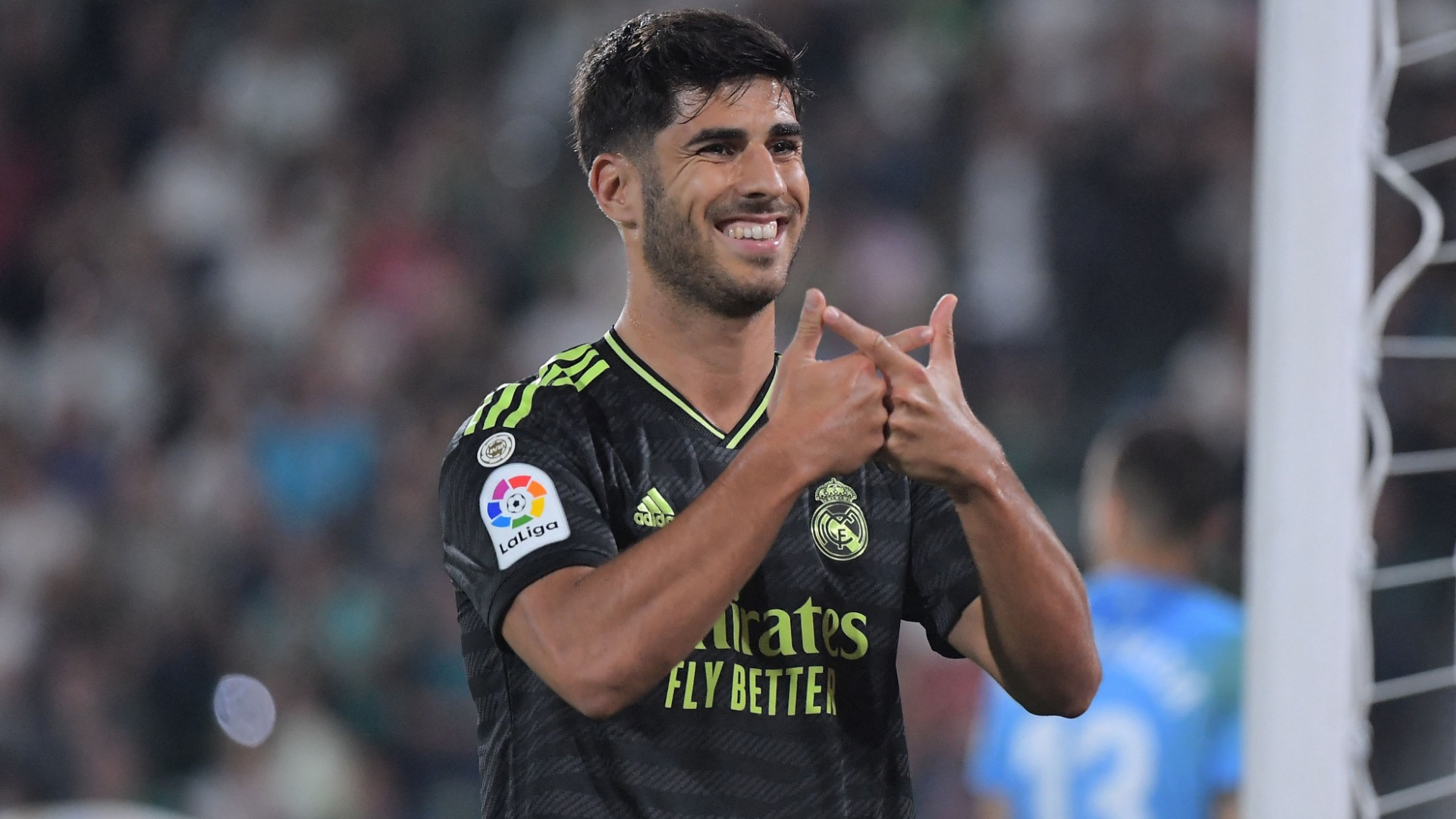 Rothen doesn't express many thoughts on this opinion. Still, the former PSG player believes the Asensio signing will fall under what the capital club saw when they signed Julian Draxler. 
Draxler had failed to live up to his potential and then the capital club had difficulty offloading the player, considering he appeared to be in no rush to leave and revive his career until last summer. 
"At the sporting level, not many big clubs knock on his door, and even less at this price," Rothen continued. "The PSG recruitment method is not good, a different project is needed. After Asensio, it is not necessarily bad recruitment on paper. 
"But will he adapt to Paris with the right conditions to succeed? I don't know … At this rate, he'll go take pictures at the Eiffel Tower, he'll play a few games and get injured … I hope he'll do better than Draxler, but it's the same kind of recruitment."
Campos still has a long way to go until he's done revamping the forward position, as it seems Lionel Messi will leave on July 1 as a free agent. Meanwhile, Neymar Jr.'s future is up in the air, with rumors linking him to a Premier League move.
As a result, Asensio is one piece of the puzzle to help replace that production.