The free agent market has been the best friend of Paris Saint-Germain sporting advisor Luis Campos. After signing Milan Škriniar and now reportedly Marco Asensio, Marcus Thuram might be the next target.
Thuram's contract with Borussia Mönchengladbach expires on June 30; RMC Sport reported that the 25-year-old is currently negotiating with the capital club; however, PSG faces competition.
RMC Sport notes that Thuram is also talking with AC Milan to lure the free agent to Italy, where his father played. Furthermore, the French media outlet notes that Inter Milan is becoming less of a possibility for Thuram.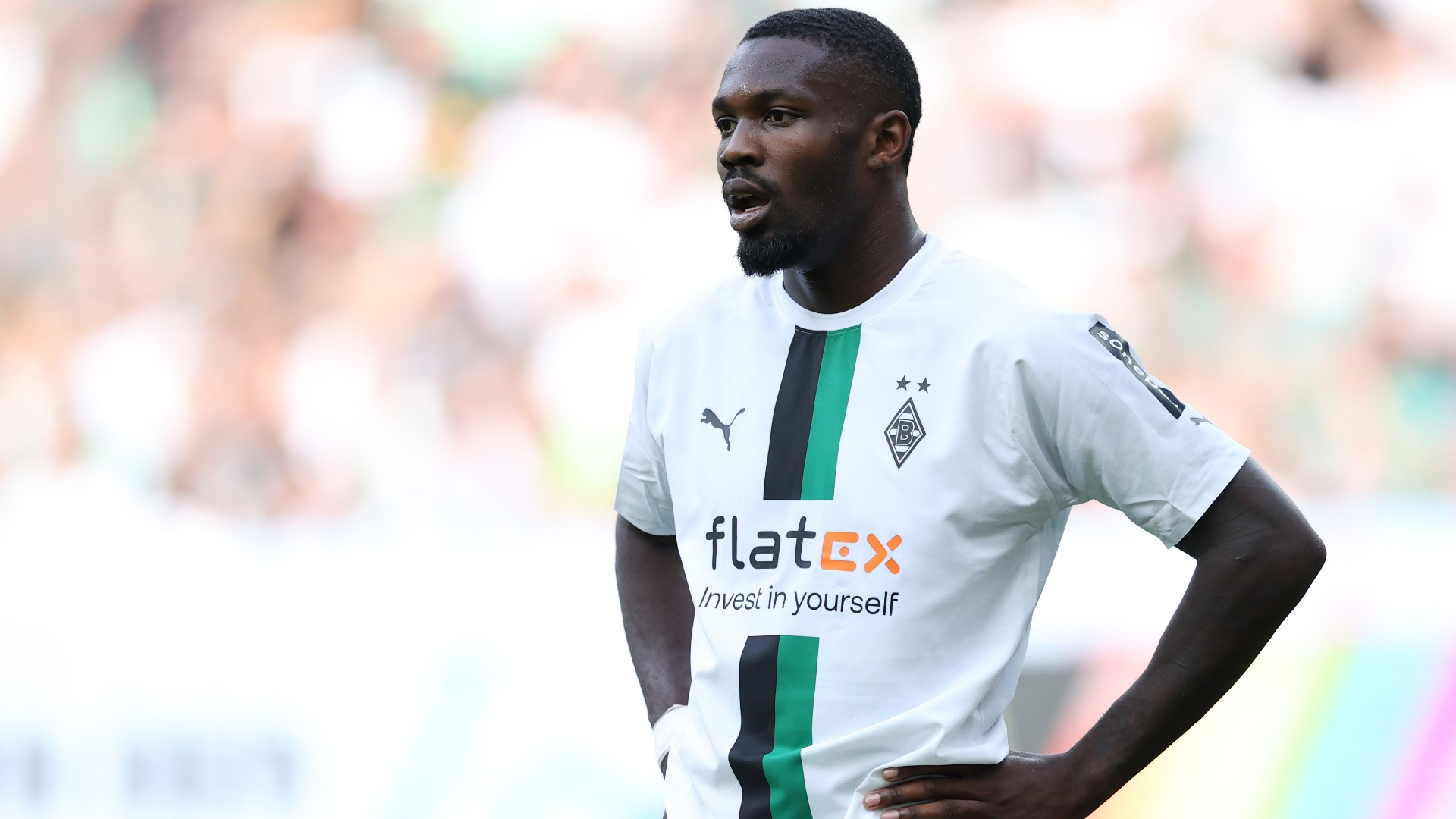 Although the bidding war seems to be between PSG and AC Milan, the French media outlet doesn't reveal what terms and financial aspects Thuram is looking for. 
Nonetheless, a recent report by L'Equipe revealed that Thuram wants to play in Paris, which is home to him, due to the challenge of winning there and the presence of Kylian Mbappé, who lobbied greatly for his teammate on the French national team.