Qatar Sports Investment has strapped a rocket ship to the back of Paris Saint-Germain as the capital club's value has skyrocketed over the last decade. 
Forbes (h/t MARCA) has compiled its annual list of the 30 most valuable sports clubs in the world, and when it comes to football clubs, Real Madrid sits at the top with a value of $6.07 billion, which shouldn't be a surprise. 
However, Forbes does note that PSG is the fastest-growing club in the sport, and the outlet has the French giants ahead of some prominent Premier League clubs in terms of values.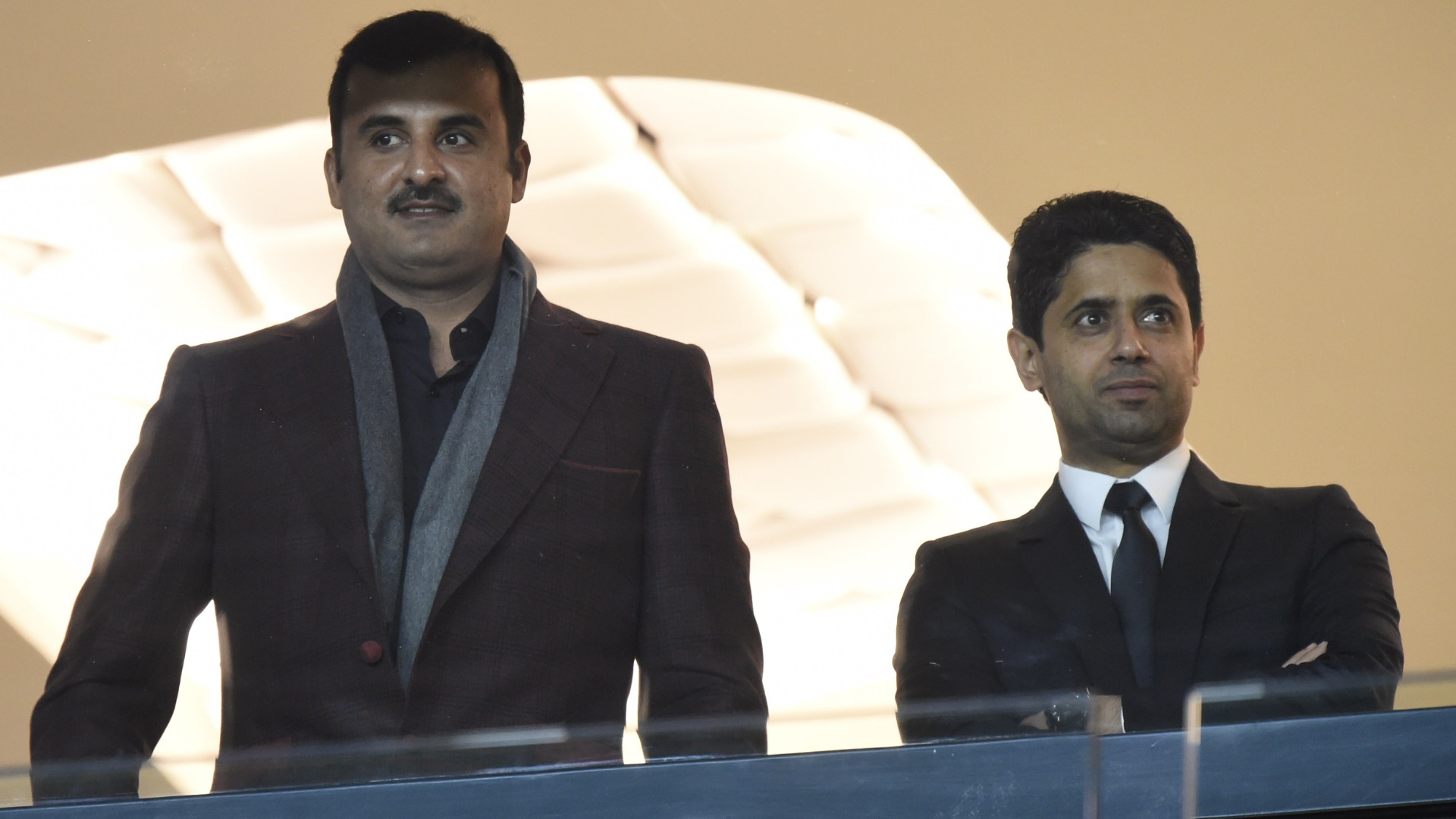 PSG is No. 7 in Forbes' ranking of valuable football clubs at $4.21 billion. As a result, this ranking puts the reigning Ligue 1 champions ahead of Chelsea (No. 8, $3.1 billion), Tottenham Hotspur (No. 9, $2.8 billion), and Arsenal (No. 10, $2.26 billion).
Furthermore, PSG also ranks ahead of Serie A's Juventus (No. 11, $2.16 billion), which is the highest-ranked Italian club in terms of value. 
There is no doubt that if QSI can put together a quality club around Kylian Mbappé or in general, the club can continue its ascent in Forbes' most valuable list as a UEFA Champions League trophy to go along with their marketing machine could undoubtedly help.