After whiffing on signing Lionel Messi, a rumor came out of Spain that Neymar Jr. was offering himself to FC Barcelona. 
SPORT revealed that the Catalan side aims to sign a star that can make a difference on the pitch. As a result, it might explain why the Brazilian is offering himself for a possible return to the Spanish club. 
Barcelona manager Xavi Hernandez ended the Neymar rumors rather than letting them fester during an interview on Jijantes FC Twitch channel. 
"I was surprised by everything that is said about Neymar," Xavi Jijantes FC (h/t Canal Supporters). "It's not planned, I appreciate it very much, but there are other priorities that we have established."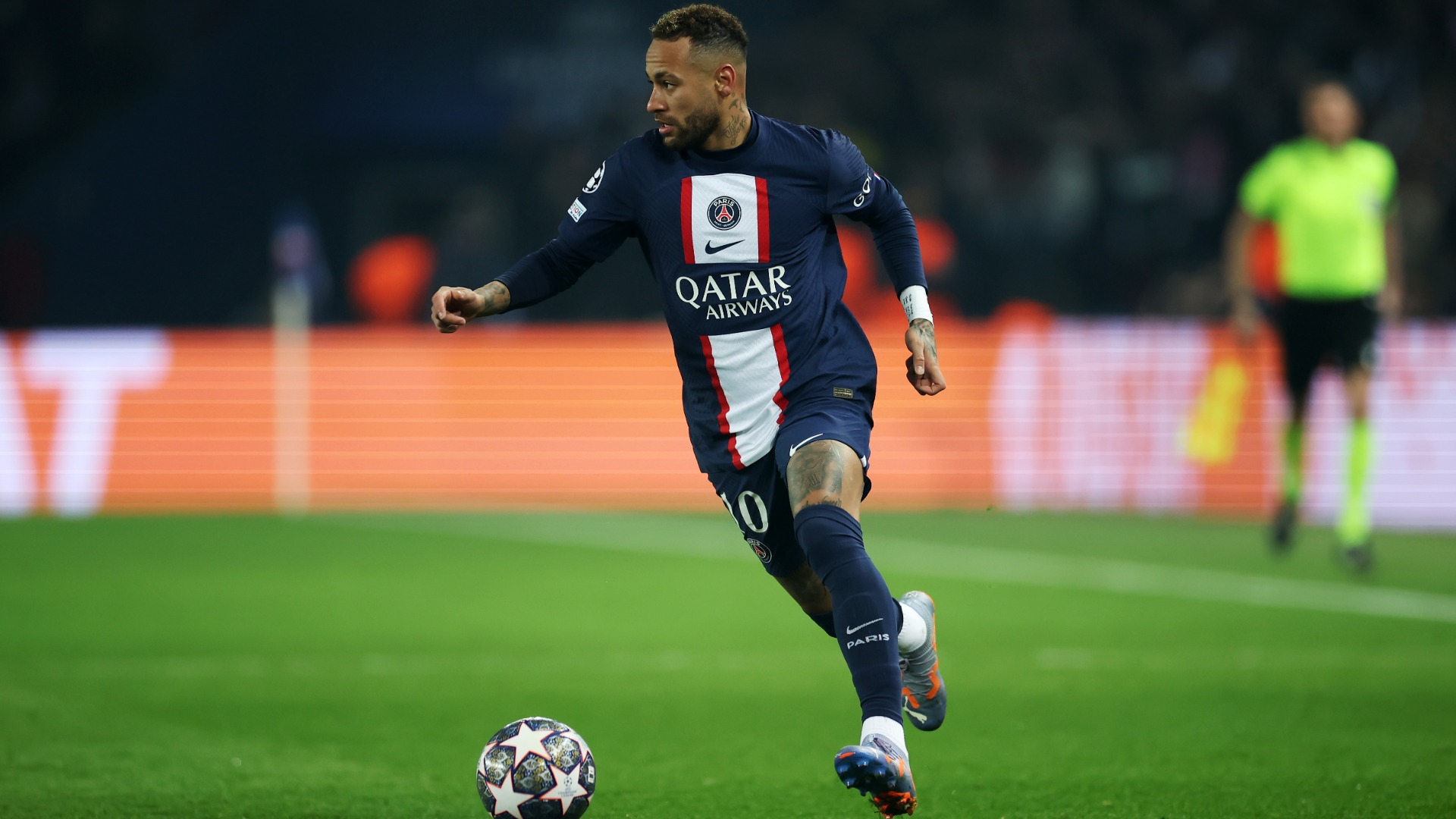 Messi opted not to return to Camp Nou as the 35-year-old will head to Inter Miami once his contract with Paris Saint-Germain expires on June 30. Now Barcelona will be in the market for a star player that the role Messi would have filled had he returned.
The Spanish club wants to avoid a third straight UEFA Champions League failure after not reaching the knockout stage in back-to-back years under Xavi.