Lionel Messi will not become a free agent until July 1, but news about his future has hit overdrive over the last few days. 
Messi reportedly wants to decide his future as soon and while having plenty of time to pick his next club, there's a reason why the Argentine wants to resolve his future rather quickly and not have it drag well into the summer. 
According to Gerard Romero, Al-Hilal's offer comes with a June 15 expiry date, so Messi is eager to quickly decide about his future. Reports suggest the 35-year-old already has a massive offer of €500 million (£435m/$541m) from Saudi Arabia.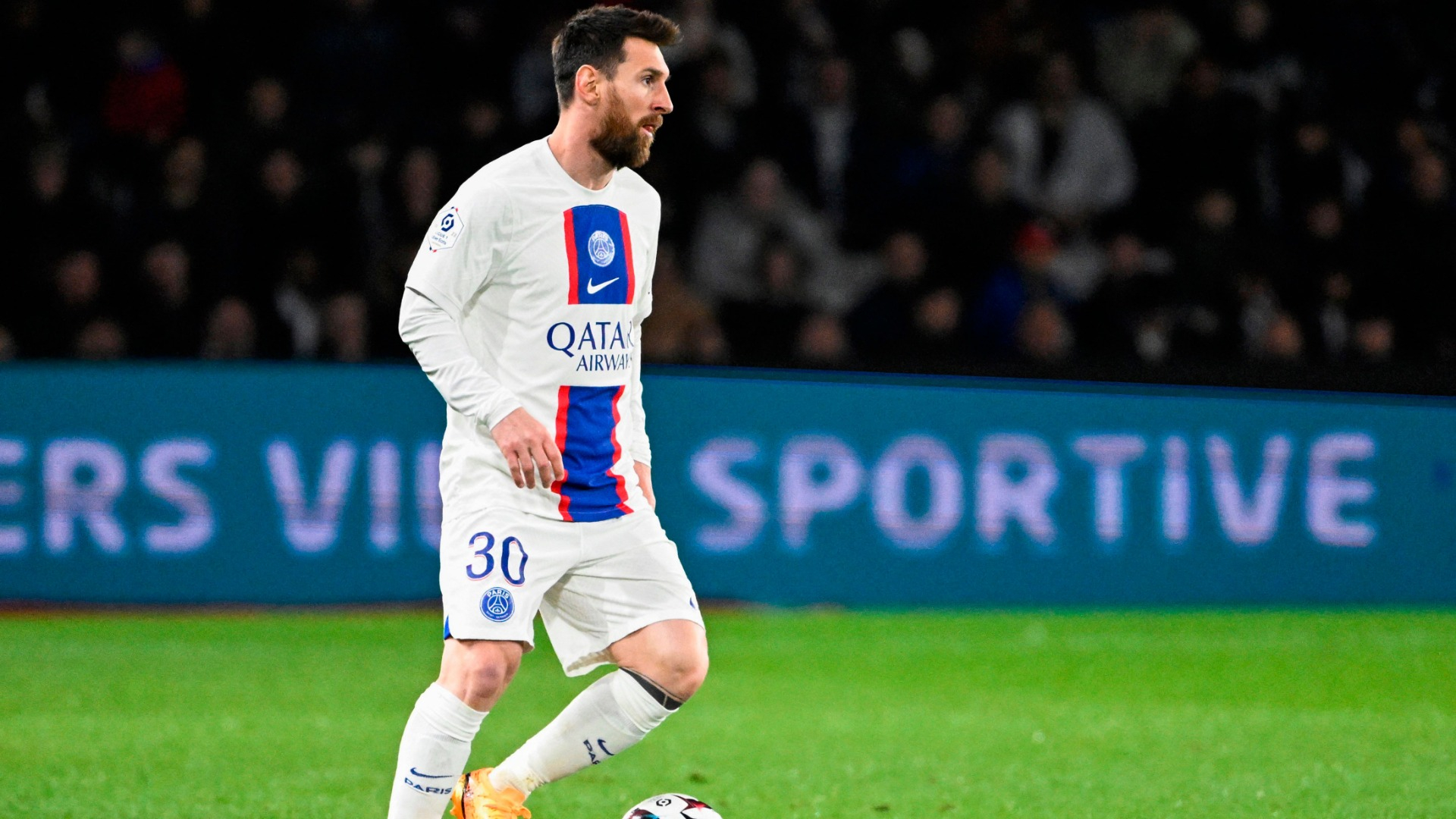 Furthermore, Messi has other options besides Barcelona and Al-Hilal as MLS side Inter Miami is in the mix. The South Florida club has reportedly presented a formal offer to the 2022 FIFA World Cup winner.
PSG manager Christophe Galtier confirmed that the seven-time Ballon d'Or winner would play his late game with the capital club on Sunday; however, the Ligue 1 side quickly backpedaled and clarified Galtier's remarks.