Inter Miami attempts to beat out Al-Hilal and FC Barcelona and the MLS side is ready to pull out all the stops to lure the Argentine to the United States. 
The Athletic reported on Tuesday, citing a source, that MLS leaders were told Messi's decision is between Inter Miami or Barcelona and that joining a club from Saudi Arabia is "not under consideration."
Multiple sources implicated in or informed on the confidential league conversations said that MLS and Apple have discussed proposing Messi a stake of the revenue generated by new subscribers to MLS Season Pass, the league's streaming package on Apple TV+.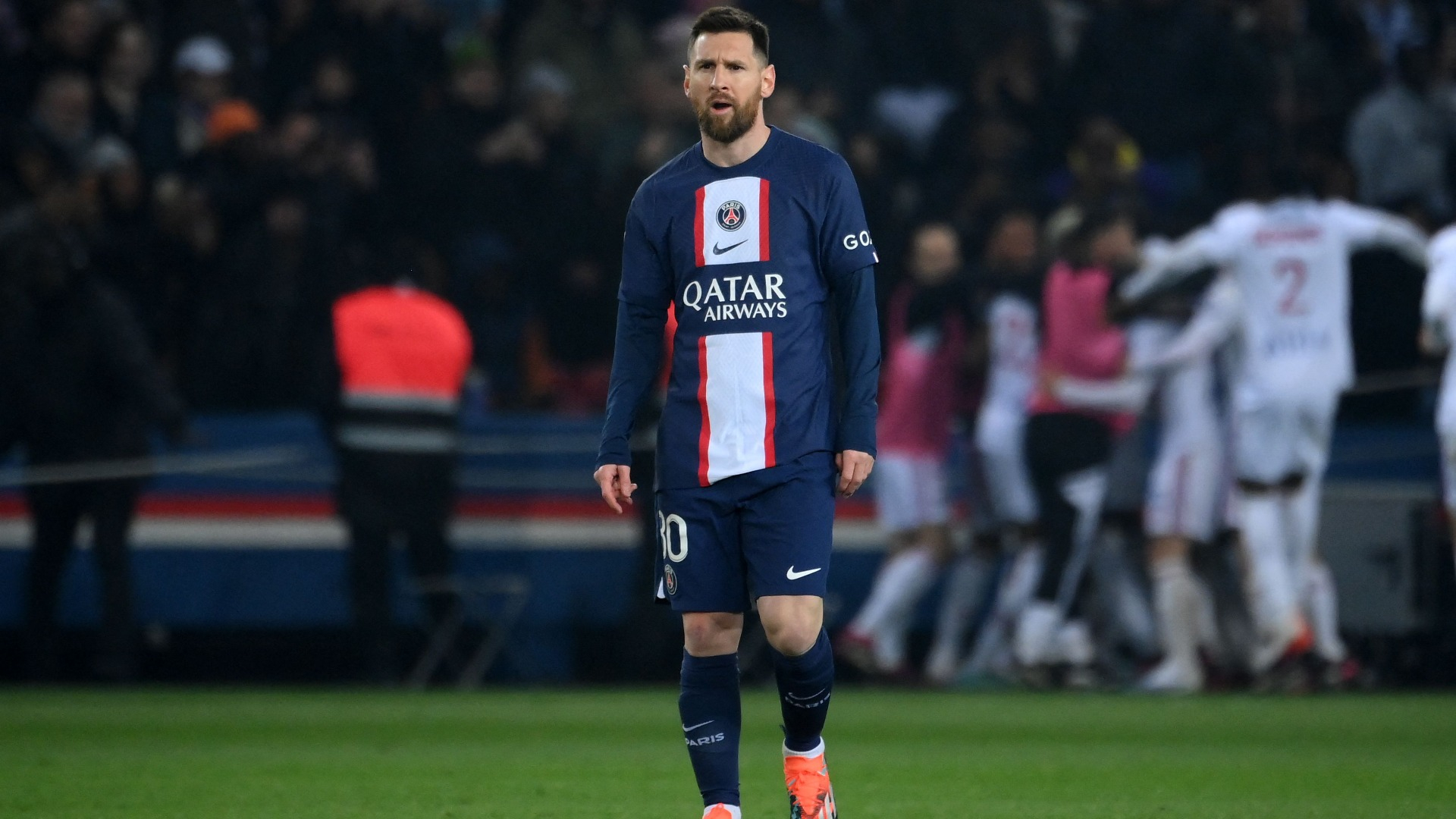 Apple isn't the only company looking to give Messi a stake should he come to the United States. Adidas would be willing to provide Messi with a cut of any increase in Adidas' profits resulting from his involvement in MLS.
While a decision should be coming soon, many people briefed have varied confidence about whether or not this deal will get to the finish line. One source told The Athletic that it's a 50-50 situation.
Finally, a source told The Athletic that a potential date for Messi's MLS debut, should he sign, will be Inter Miami's Leagues Cup match against Mexican side Cruz Azul on July 21 at Inter Miami's DRV PNK Stadium.