The future of Neymar Jr. remains cloudy as he recovers from a season-ending ankle injury. He has a contract with Paris Saint-Germain until 2027 but has been linked to a departure from the French capital over the last few weeks. 
Due to Neymar's contract, only one league can afford him, and those are the clubs in the Premier League. As a result, former French footballer Louis Saha is convinced that the Brazilian could flourish in the Premier League despite what some pundits might say.
"It would be great for the Premier League for Neymar to play in England because he's an amazing player," Saha said (h/t RMC Sport). "He's great fun to watch, but I can understand the questions that having a player like Neymar at your club can raise."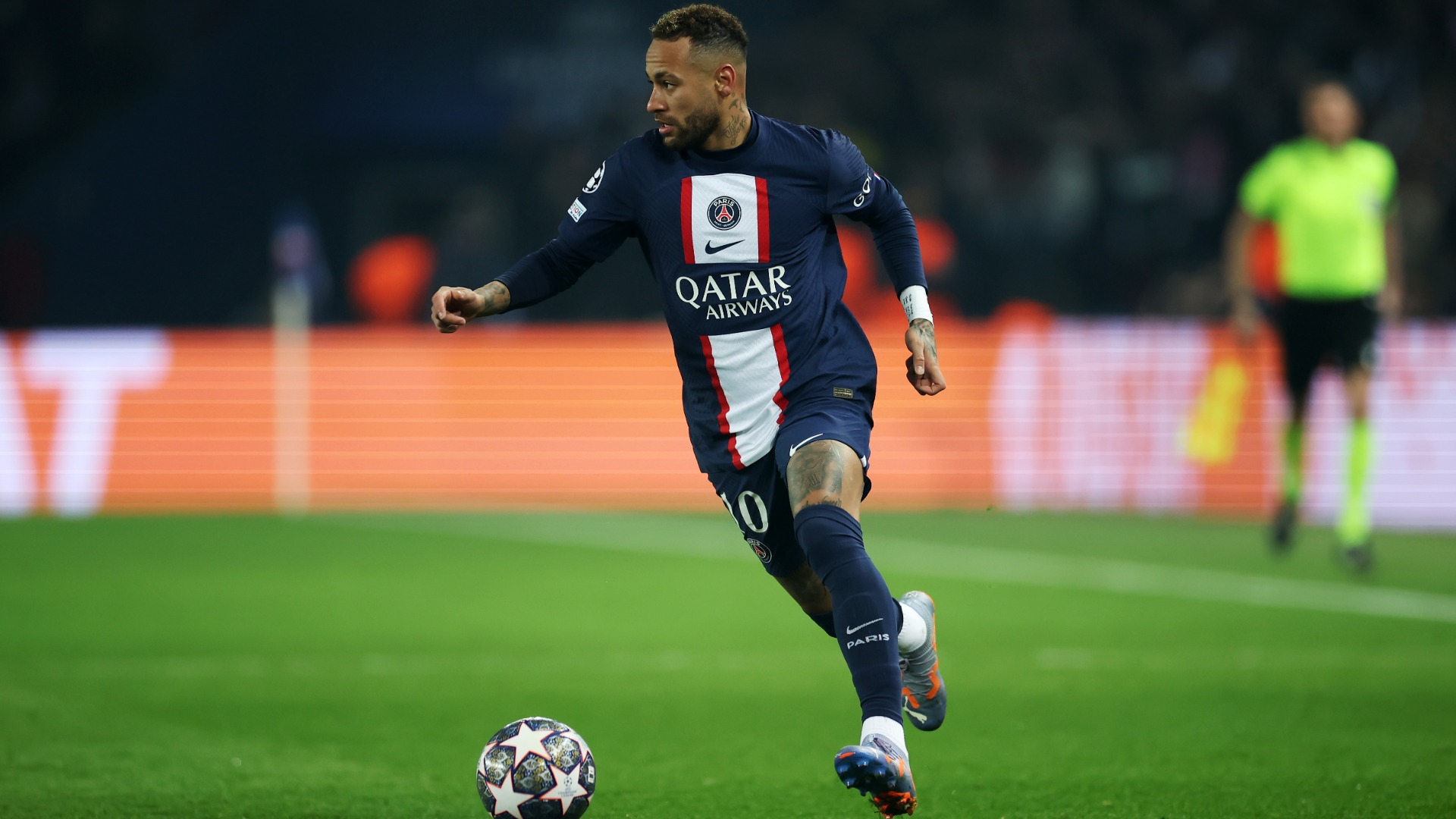 However, Saha reveals that Manchester United might not be the right fit for the 31-year-old, who was recently connected to the Brazilian. 
"I wouldn't want to see him in a Manchester United shirt, given the exaggerated media attention a superstar like him would attract," Saha continued. The structure of the team is so important and sometimes fragile. But I'm convinced he would be a great asset to the Premier League."
Nonetheless, Manchester United isn't the only Premier League side linked to the veteran forward, as Chelsea has also been rumored to be in on the player. With Lionel Messi reportedly being suspended for two weeks, his tenure in the French capital is likely over. 
Additionally, this could mean that PSG might push hard for a Neymar exit this summer to change the culture.