The Lionel Messi era at Paris Saint-Germain appears to end after the capital club reportedly suspended the Argentine for two weeks due to an unauthorized trip to Saudi Arabia. 
Should the 35-year-old want to remain in Europe, the only option is likely FC Barcelona; however, La Liga president Javier Tebas is doubling down that there will be no special treatment to have the Argentine back in Spain.
"If he comes back, he will be paid less than at PSG," Tebas said during the presentation of La Liga's annual economic report (h/t RMC Sport). "Here, when they bring us documentation, we don't look at whether it's for Leo Messi or Kylian Mbappé. We look at what they show us and we tell them, 'For the moment, you are here, you have that, you have that left and you do what you want. Then they say if it's in the interest of La Liga that Messi comes' …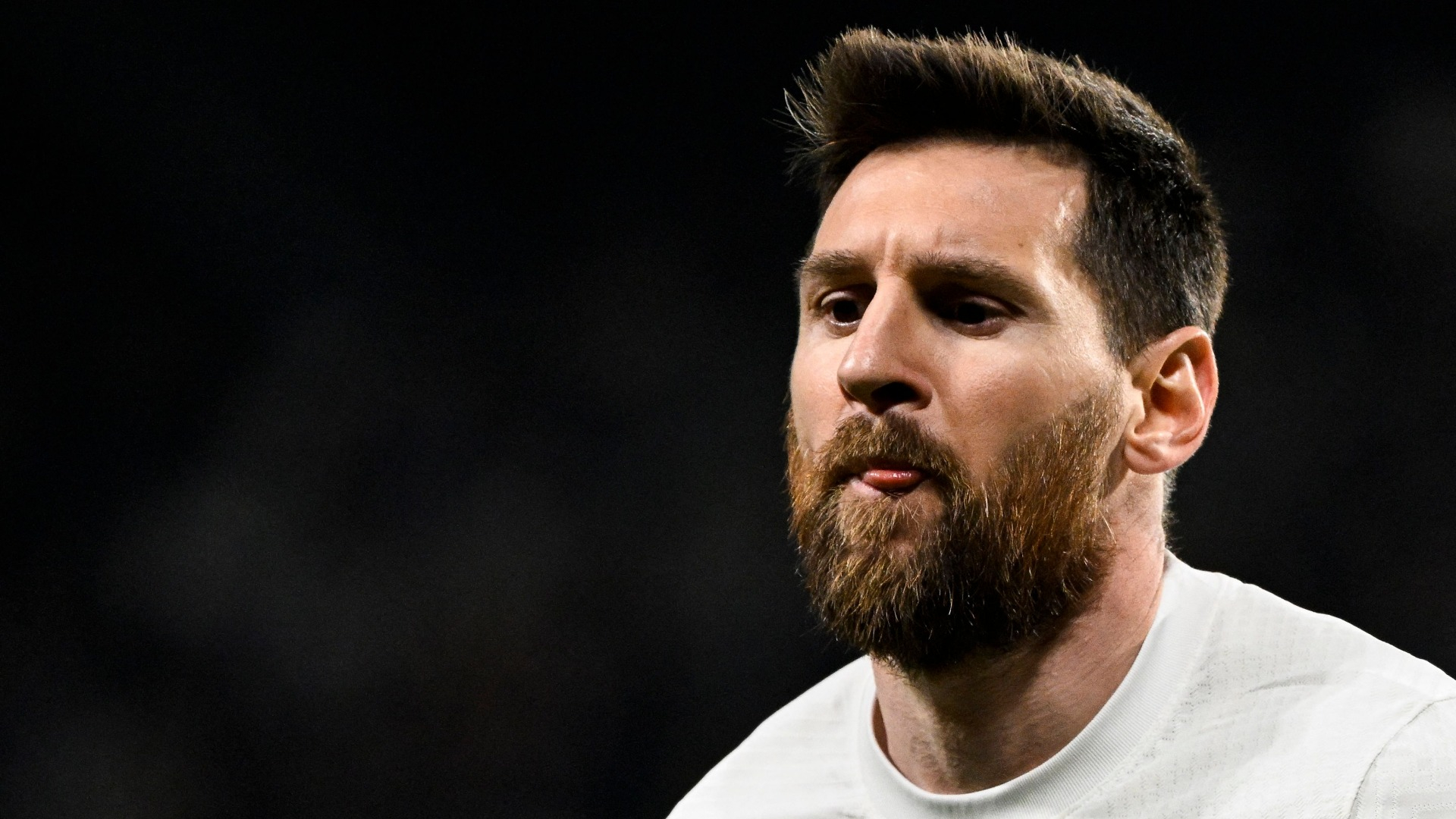 "As far as Barcelona is concerned, what is clear is that a club that wants to incorporate players must either have a balanced budget, there is economic control and that in order to incorporate players, you have to comply with it."
Barcelona's hurdle that might prevent them from reuniting with Messi is their financial situation. The Catalan side will have to offload players to meet the salary cap that La Liga has, and by Tebas' tone, if they don't sell to satisfy the requirement, they can forget about a reunion. 
Should the Barcelona option close, all that leaves are offers from interested clubs outside of Europe. Saudi Arabia's Al-Hilal has a reported lucrative contract on the table for the 2022 FIFA World Cup winner. 
Meanwhile, MLS side Inter Miami has long had eyes on Messi and will look to pull all the stops to land him in South Florida.