The future of Neymar Jr. at Paris Saint-Germain remains uncertain heading into the 2023-24 season. Rumors have begun to stir about PSG looking to move on from the 31-year-old this summer transfer window. 
Spanish media outlet Relevo (h/t Paris Fans) revealed on Thursday that Newcastle United wants to recruit Neymar. The Magpies will be in the 2023-24 UEFA Champions League and the club wants to add a player that can be a difference-maker.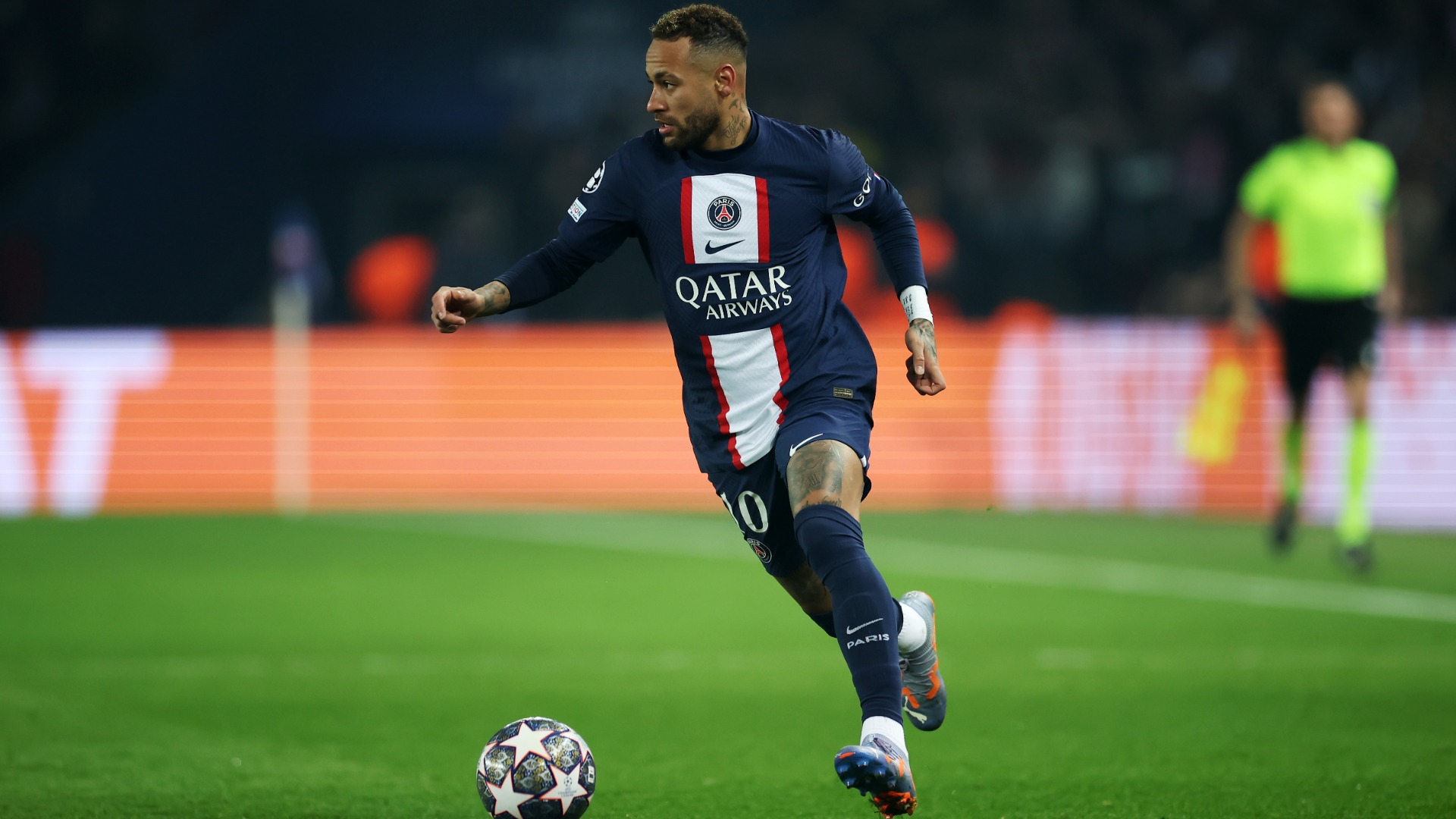 Newcastle has asked about him, calling the footballer's entourage, who is unhappy in Paris after the treatment received by the fans and is seriously considering a change of scenery in the summer.
However, although the Premier League club is doing its due diligence, the Neymar-Newcastle operation is not advanced. Relevo notes that the agreement on an economic level is very complicated, mainly by the wage that requests the Brazilian.
Nonetheless, the Spanish media outlet concludes that if Neymar leaves PSG, it will only be to the Premier League because of price and salary.