Paris Saint-Germain sporting advisor Luis Campos will be in the market for a striker this summer transfer window. Over the last few weeks, many names have been linked to the French giants, one being Harry Kane.
Tottenham Hotspur failed to qualify for the 2023-24 UEFA Champions League and sacked manager Antonio Conte midway through this 2022-23 season. As a result, Kane, who will turn 30 on July 28, might not want to stick around for another project. 
CBS Sports reporter Jonathan Johnson wrote in his PSG Talk column noted that if the French giants can somehow get Kane out of the Premier League, he would be an ideal replacement for Lionel Messi and Neymar Jr. 
"With Tottenham Hotspur out of all European competition for the coming season, it might now be time for captain Harry Kane to move away from the London club," Johnson wrote in his column. "Although there could be significant interest from Premier League rivals such as Manchester pair City and United, the likes of PSG and also Bayern Munich might be able to attract the England international.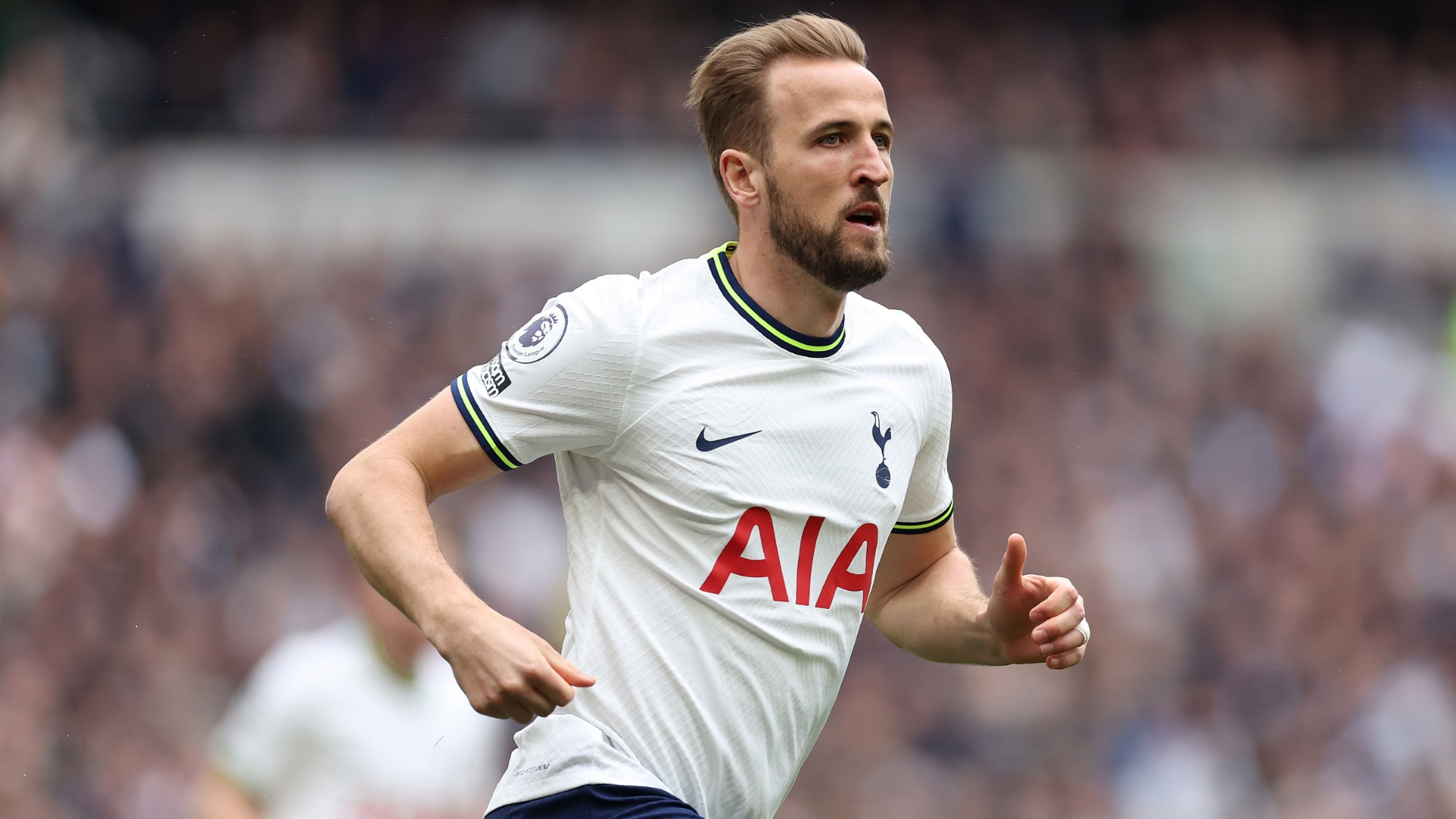 "Kane, who will turn 30 in late July, cannot afford to wait any longer for Spurs to get themselves into a position to challenge for trophies which will likely take at least one year longer now. Tottenham's talismanic striker has given the club everything yet the team still disintegrated around him with his 30-goal Premier League haul all that kept them even in with a shout of Europe."
"Domestic trophies would not be an issue at either PSG or Bayern with both in need of the sort of profile Kane provides, assuming that Mbappé favors an approach similar to that he enjoys with Les Bleus. Goals might be shared out more equally, but a reliable scorer on top of less dependence upon Mbappé and a revamped midfield and defense could turn Les Parisiens into a serious proposition."
Kane seems like a long shot considering Manchester United is in the mix and manager Erik ten Hag is keen on the player. Furthermore, the Red Devils can offer the 29-year-old goal scorer Champions League football and have him remain in England. 
Nonetheless, if PSG were to convince Kane to move abroad, it would be fascinating to see him link up with Kylian Mbappé next season.