Paris Saint-Germain crashed out in the UEFA Champions League Round of 16 for the second straight season. However, it seems the French giants are regressing after reaching the final in 2020 and the semifinals in 2021. 
As the 2022-23 season is about to end, manager Christophe Galtier spoke about what's missing for the French giants to lift the Champions League, which is what owners Qatar Sports Investment is attempting to win since taking over in 2011. 
"At the start of each season, you have favorites to reach the last four or the final," Galtier told reporters on Friday (h/t Paris Fans). "There are many teams that want to go all the way but there is only one winner. There were some big surprises this year. Is it related to the World Cup? Maybe. But we realize that we had not imagined such routes. One way or the other.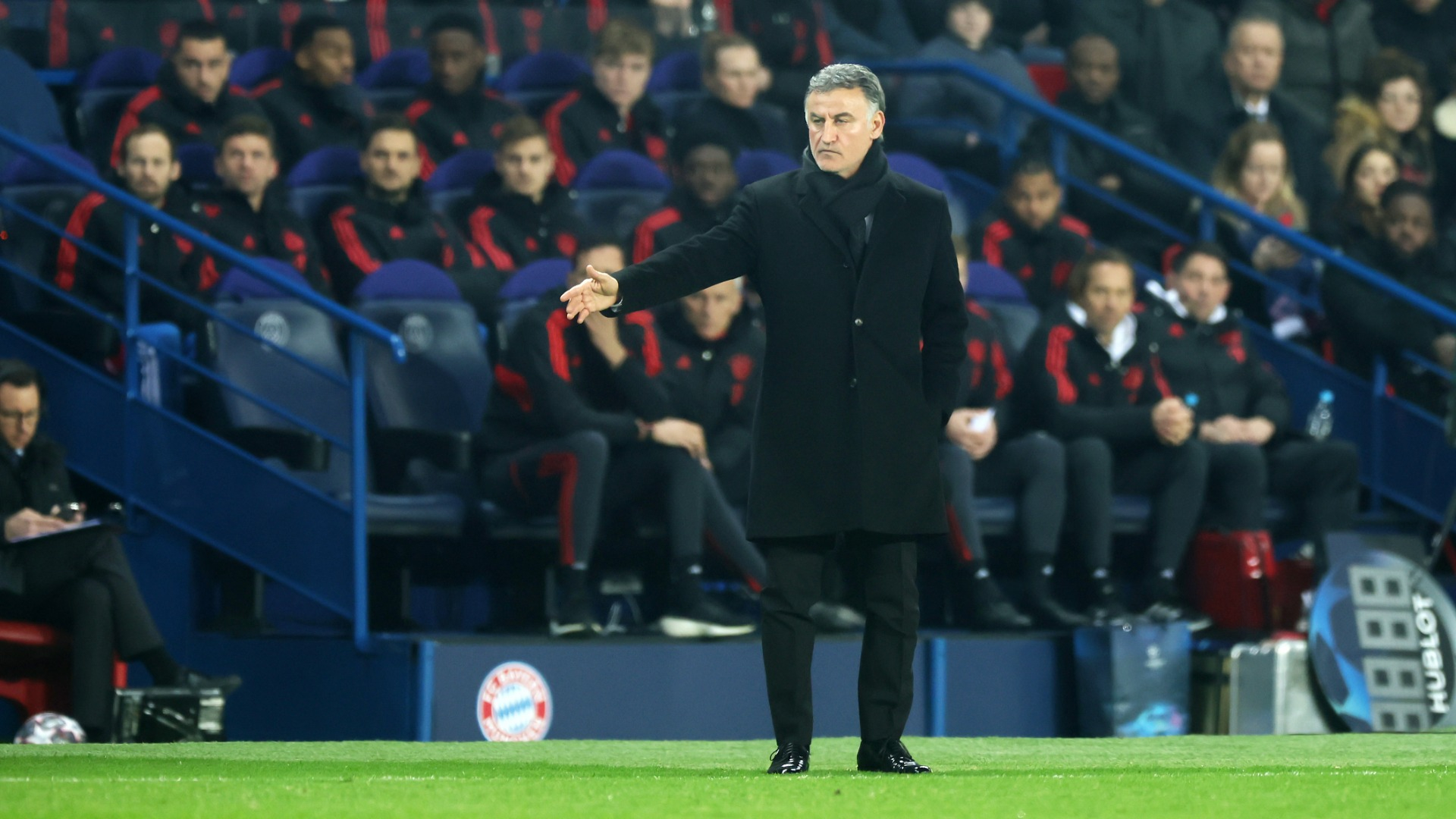 "To win the UCL or give yourself the best chance, you have to be in top form in February-March, we weren't. There were significant absentees."
Galtier is the latest manager to crash out of the Champions League, losing to Bayern Munich. As a result, the French tactician could be the latest coach to be sacked by PSG for failing to win the trophy that the capital club has long obsessed over. 
It will be up to sporting advisor Luis Campos to get the hiring right, as he's in charge of building a squad and cannot get his next managerial appointment wrong ahead of a crucial 2023-24 season due to the uncertain future of Kylian Mbappe.